As a stylist and Fashion Editor at Vogue Hommes International in Paris, Azza Yousif knows a thing or two about creating the ultimate wardrobe. Staple pieces are the bedrock of her sharp personal style. Yousif curates her closet with tried-and-true basics such as tailored blazers, pencil skirts, roomy trousers, trench coats and suits that every woman needs.  Sticking to the classics from designers like Yves Saint Laurent, Alaia and Lanvin worn with statement shoes ensures Yousif will always look current. She puts her looks together with an artful nonchalance, like when she paired a dressy silk YSL steel blue wrap skirt with a casual chambray shirt. Yousif makes looking chic easy!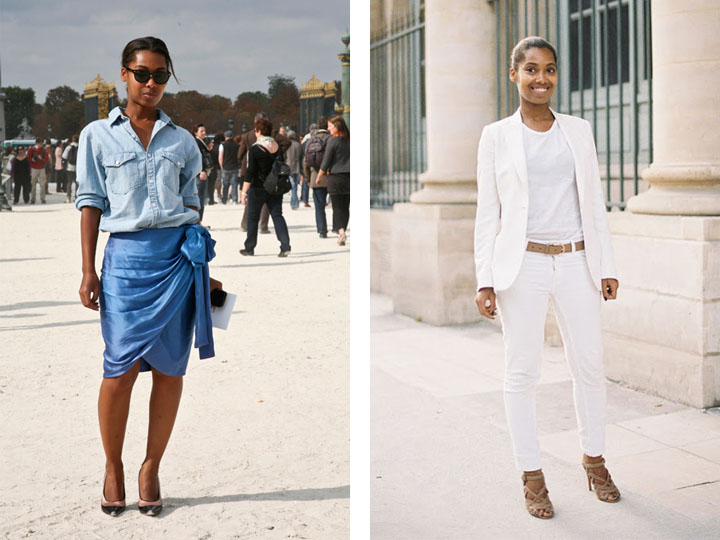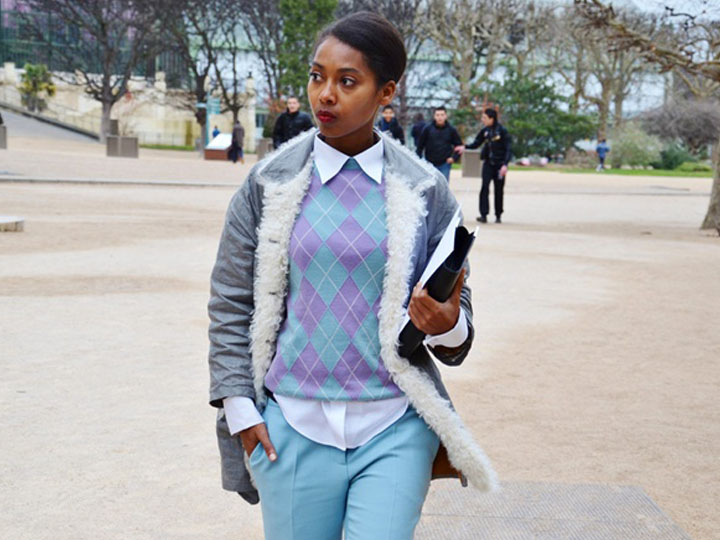 In this interview with Outnet.com, the fashion editor delves deeper into her Style DNA. Yousif shares her closet must-haves, her influences ('70s and '80s YSL) and how it's so worth investing the time and money into scoring the perfect unadorned essentials when building a classically cool wardrobe.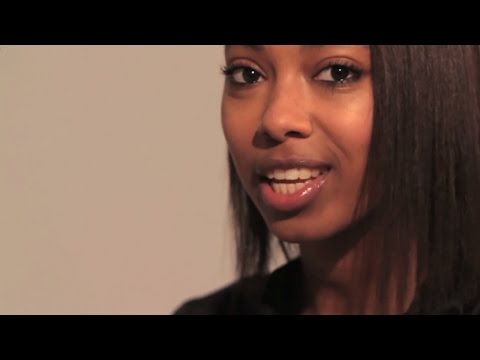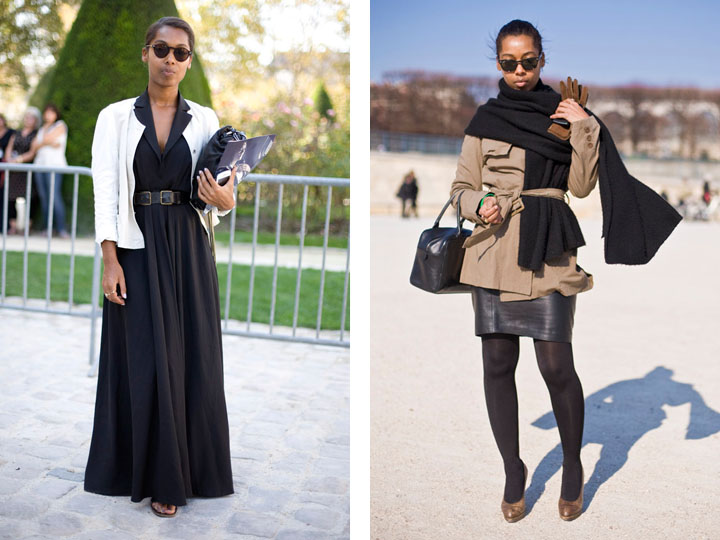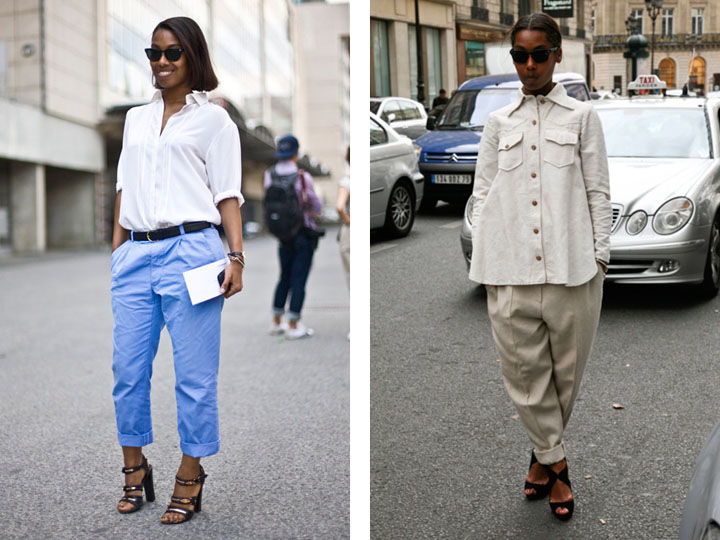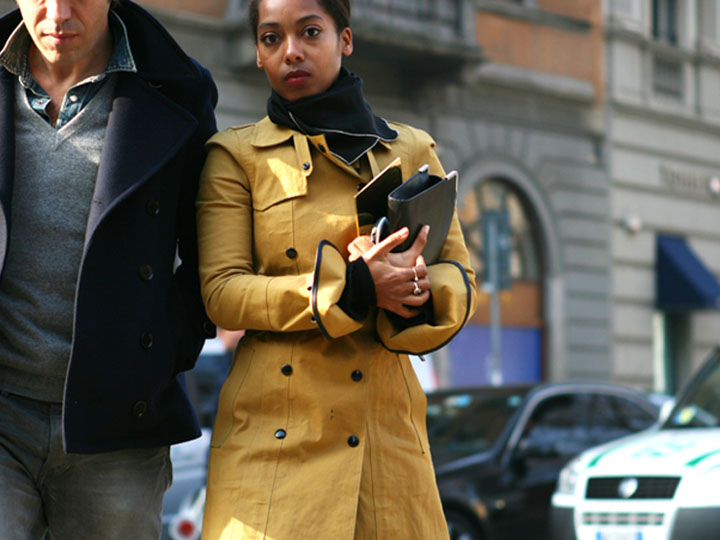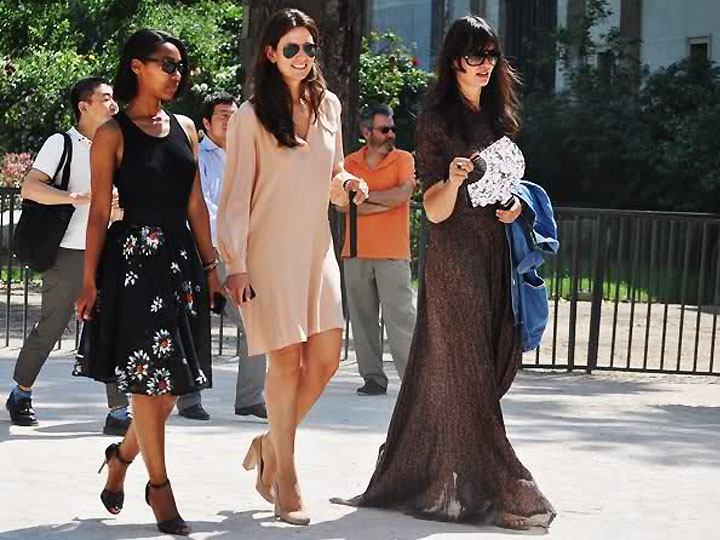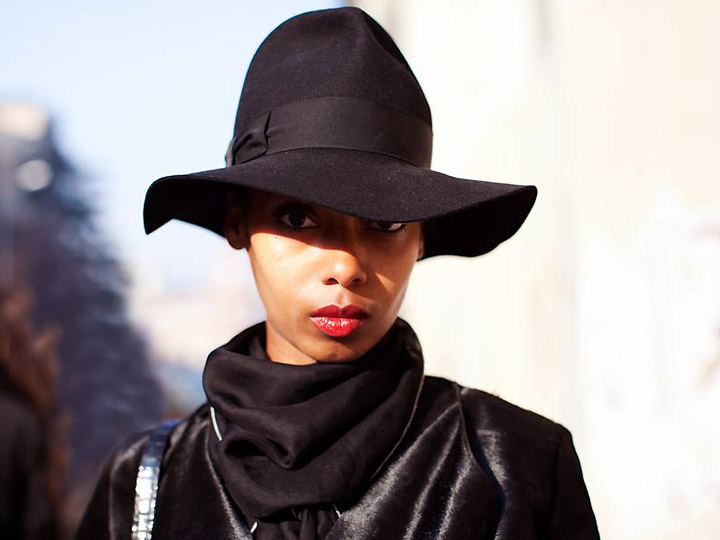 -Alexandra Phanor-Faury
Images via streetpepper, vanessajackman, afrolistandthecity, streetpepper, streetpepper, streetpepper, streetpepper, afrolistandthecity, tommyton and afrolistandthecity.


Alexandra Phanor-Faury is a married, Haitian-American journalist living in Brooklyn, NY. Alexandra has reported and written about music, fashion, art and celebrities for websites and publications such as i-D, Nylon & NylonGuy, People Magazine & People.com, Courrier International, BlackBook.com, Trace, Giant, Teen Vogue, Page Six Magazine and Bloomingdales' Little Brown Book.

Latest posts by Alexandra Phanor-Faury (see all)