We've come to expect only the best when it comes to Russian designer Vika Gazinskaya pulling off retro, twisted 1950s futuristic ladylike dressing to sublime perfection. Think a more subversive 2012 Betty Draper. Midi skirts, architecturally cut frocks, playful prints, exaggerated shapes, Nike baseball caps and vibrant head-scarves all share equal real-estate in this street-style star's closet. Although, her name may not immediately ring bells, Gazinskaya's repeated appearances on street-style blogs like Jak & Jill and All The Pretty Birds have made her a bonafide style maven with many admirers raving about her distinctive smart and fun look.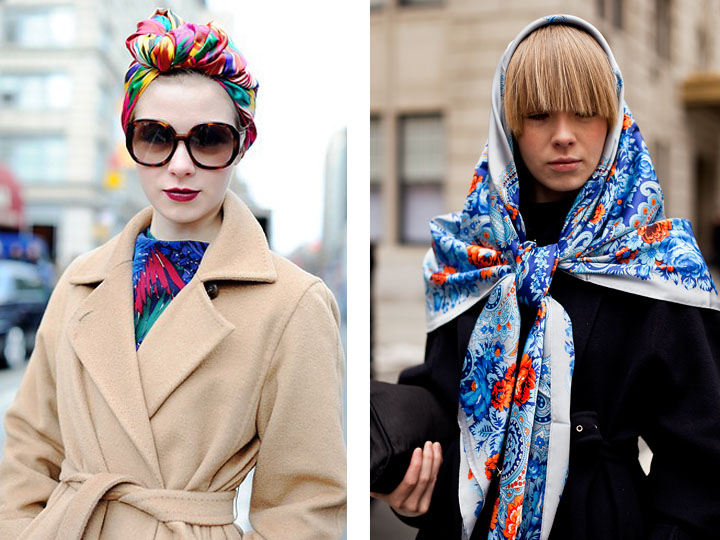 Gazinskaya's seamless mix of modern, old-school Parisian elegance, couturier inspired silhouettes, finest fabrics and captivating prints coupled with a medley of inspirations from art, architecture and child play (she single-handedly made cheeky hand drawn trompe-l'oeil  diamonds look luxurious here) not only make up her fabulous wardrobe, but is the blueprint to her namesake line. Her street-style fame has perhaps been the best form of publicity for her line which is a reflection of her own contrasting personal style. You can always count on photographers catching one, or many shots, of her decked out in her cool designs outside the fashion shows in New York, London and Paris.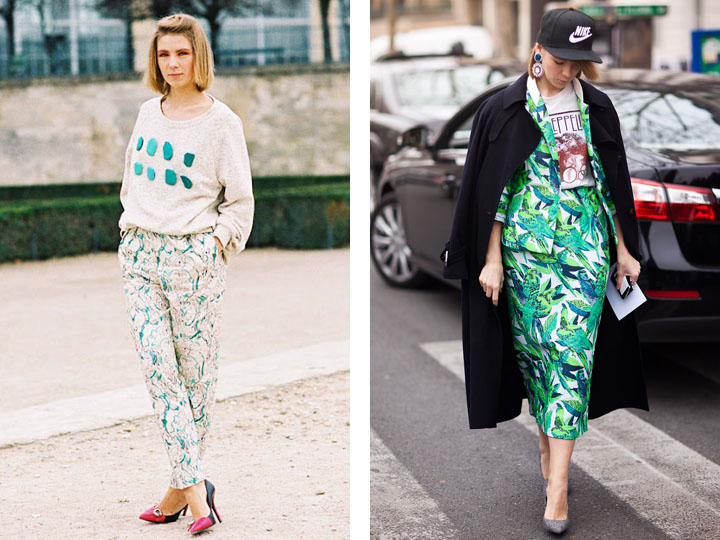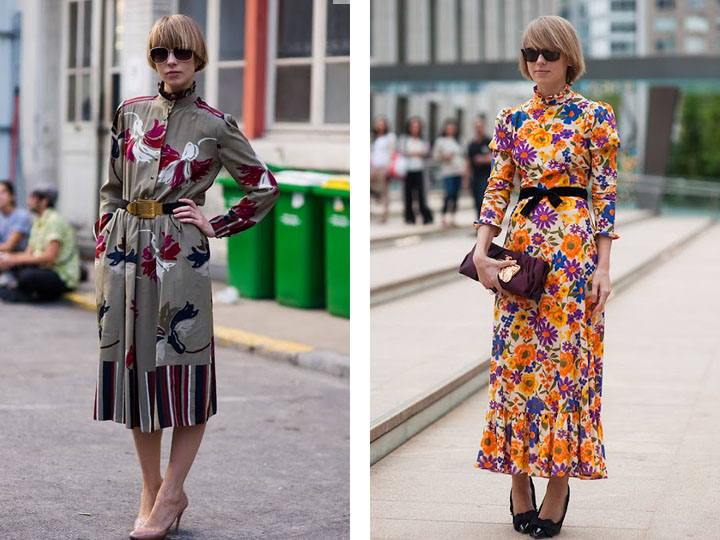 It also doesn't hurt to have stylish friends in the fashion industry donning your designs and blessing the line with maximum exposure. Hanneli Mustaparta, Anya Ziourouva and Miraslava Duma have all commanded the attention of photographers wearing her stunning pieces and subsequently helped promote the line. In fact, Gazinskaya is the first Russian designer sold at cult fashion boutique Colette in Paris.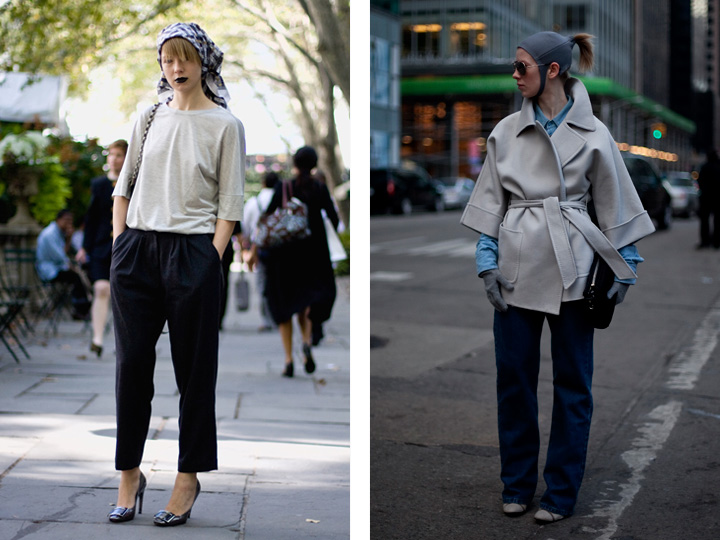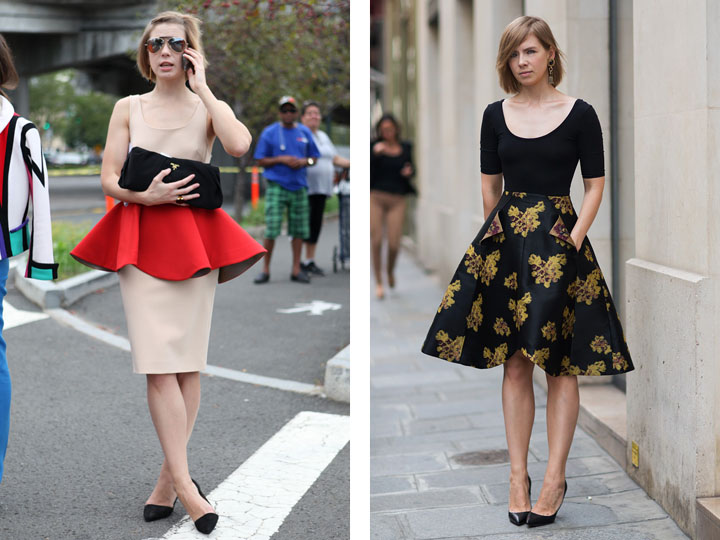 Getting your hands on a her creations in the US hasn't always been easy – until now that is. You can find her pieces at FiveStory, Kirna Zabete and The Capitol.  If you are in New York, head over to the boutiques where her pieces are flying off the racks. Even if the price tag is not in your budget, it's a delight to see the defined hand-made craftsmanship and imagination that goes into her unique designs up-close.
-Alexandra Phanor Faury

Latest posts by Alexandra Phanor-Faury
(see all)