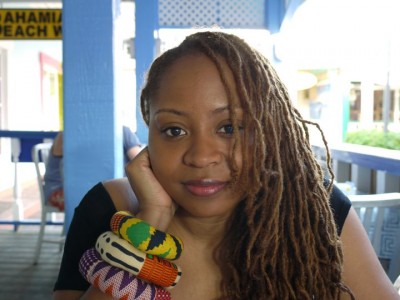 Alexandra Phanor-Faury is a married, Haitian-American journalist living in Brooklyn, NY. Alexandra developed her addiction to magazines as a little girl fascinated by the world of pop culture, music and fashion.
Alexandra has reported and written about music, fashion, art and celebrities for websites and publications such as i-D Magazine, Nylon & NylonGuy, People Magazine & People.com, Courrier International, BlackBook.com, Trace, Giant, Teen Vogue, Page Six Magazine and Bloomingdales' Little Brown Book. She has also co-produced and written a documentary pilot for VH-1.
On this site you will find a selection of her work. Feel free to reach out to Alexandra for any inquiries at contact@alexandraphanor.com.