I've been M.I.A. on the blog for a while now. I know, not cool. Between my writing gigs and a much-needed vaca in St. Lucia, I've haven't had much time for blogging. Another loved pastime I've been slacking on these days is shopping. I've manage to catch up on both today with this post on Vita Fede's sharp collection of jewels designed by Cynthia Sakai. Bracelets are my kryptonite. I love playing with different styles and piling them on. I've had my eye on Vita Fede's hinged simple bangles with statement coned, or square, detailed closures and have built a mental shopping list since I started following them on Instagram. The choices are endless and that is part of the reason it took me so long to get my hands on them. When it comes to too many beautiful things to choose from, I inevitably get confused and can't make-up my mind, so I tend to wait it out until the one I want jumps out at me. The problem here is that pretty much all of them spoke to me. Don't  even get me started on the bangle-esque matching rings or the myriad of other bangles, necklaces and rings in her collection I'm swooning over.
Check out the site to see what I'm talking about.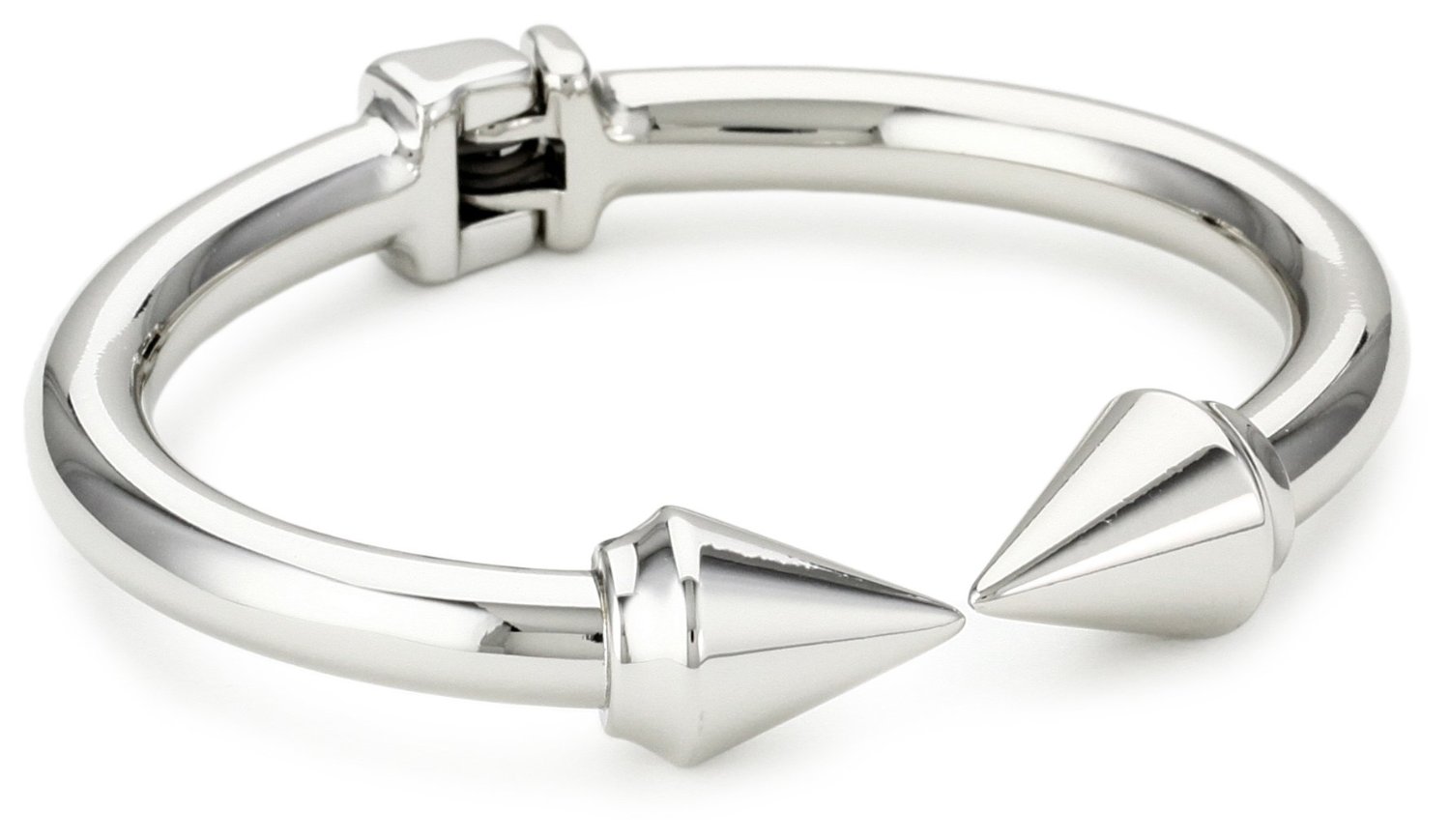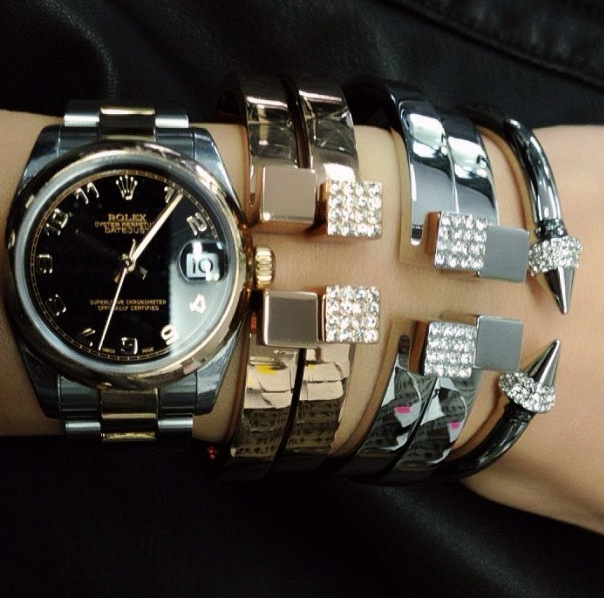 Alexandra Phanor-Faury is a married, Haitian-American journalist living in Brooklyn, NY. Alexandra has reported and written about music, fashion, art and celebrities for websites and publications such as i-D, Nylon & NylonGuy, People Magazine & People.com, Courrier International, BlackBook.com, Trace, Giant, Teen Vogue, Page Six Magazine and Bloomingdales' Little Brown Book.

Latest posts by Alexandra Phanor-Faury (see all)