Basso & Brooke lend their jaw-dropping dizzying digital prints to Cambridge Satchel Company this fall. The result is a decorative capsule collection of bags that feature a mélange of intricate and explosive prints that will surely get you noticed. I can stare at these printed bags all day! Want to get your hands on these kaleidoscopic beauties? I suggest you put your name down on their growing waiting list here to secure your bag.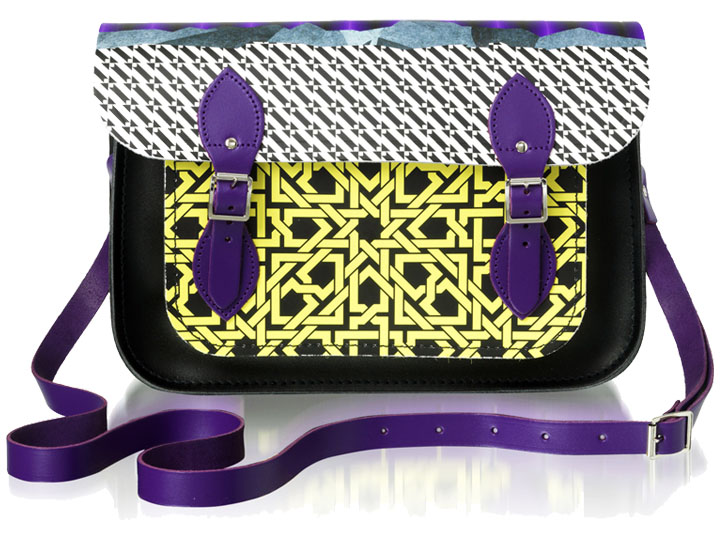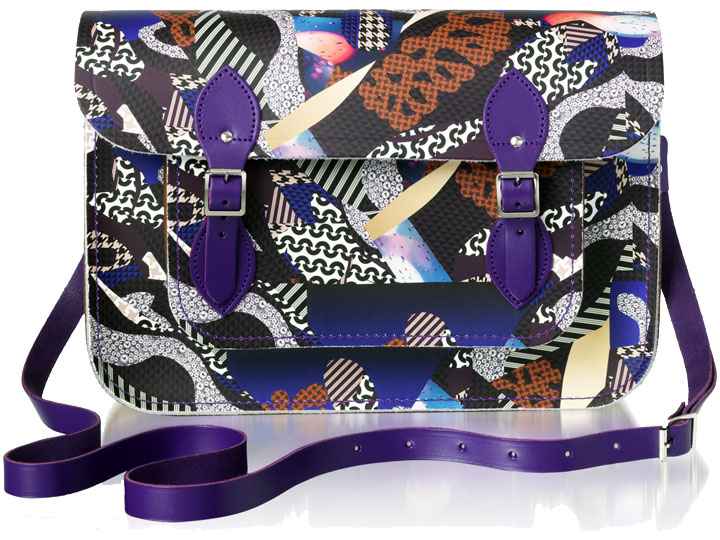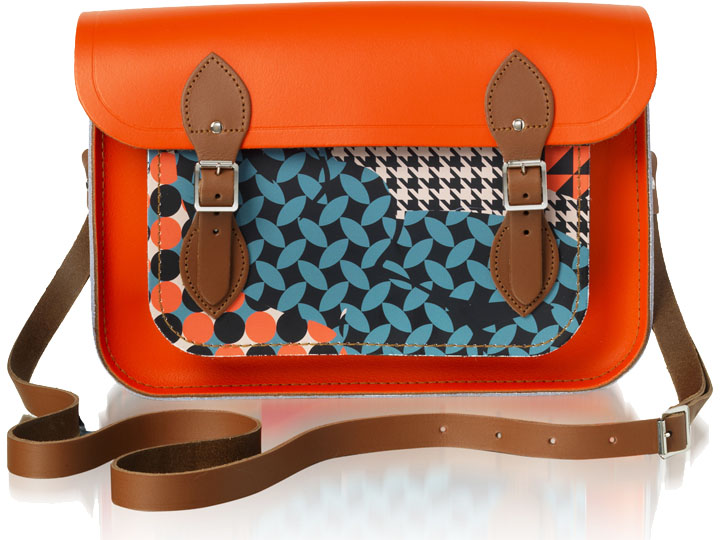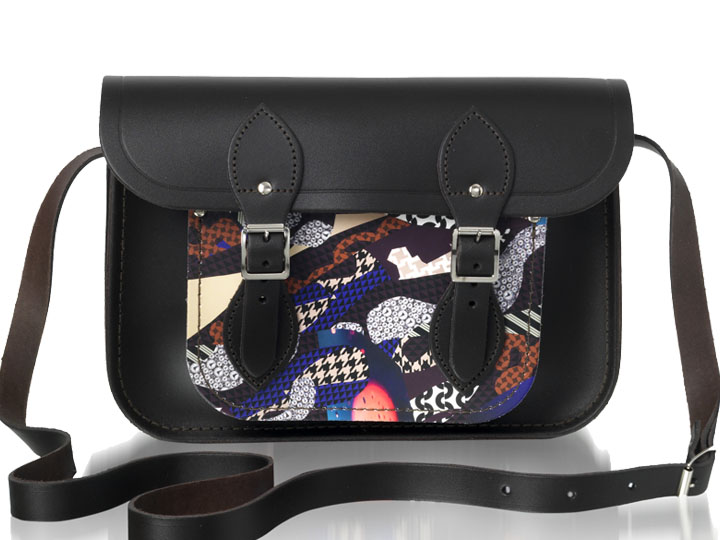 -Alexandra Phanor-Faury
Images via basso & brooke

Alexandra Phanor-Faury is a married, Haitian-American journalist living in Brooklyn, NY. Alexandra has reported and written about music, fashion, art and celebrities for websites and publications such as i-D, Nylon & NylonGuy, People Magazine & People.com, Courrier International, BlackBook.com, Trace, Giant, Teen Vogue, Page Six Magazine and Bloomingdales' Little Brown Book.

Latest posts by Alexandra Phanor-Faury (see all)