Looking stylish and feeling warm when the weather drops down to the single digits always proves to be a hard, if not impossible, feat to master. Sometimes no matter how much you layer under your coat, there is no substitution for a truly warm parka. Not all parkas are the same. Some are truly more equipped at keeping you toasty and fashionable…for a hefty price, of course. I've been pretty happy with my Spiewak parka the last couple of years. It's warm and doesn't make me look like the Pillsbury Doughboy. These two requirements seemed to be more than I can ask for out of a parka. It wasn't until I tried on a Canadian Goose did I learn the real meaning of a truly warm and stylish parka. Their impossibly expensive coats ($650 and up) are the Rolls Royce of parkas when it comes to protecting you from extreme weather minus all that bulkiness. This is the jacket issued to scientists working outdoors in Antarctica in some truly hardcore freezing temperatures. These heavenly water-resistant parkas come with ribbed-knit cuffs to keep any cold whatsoever from creeping inside, high-quality duck down insulation, a fleece-lined chin guard and a coyote fur hood to protect against strong winds.
I feel all warm inside already just looking at these parkas.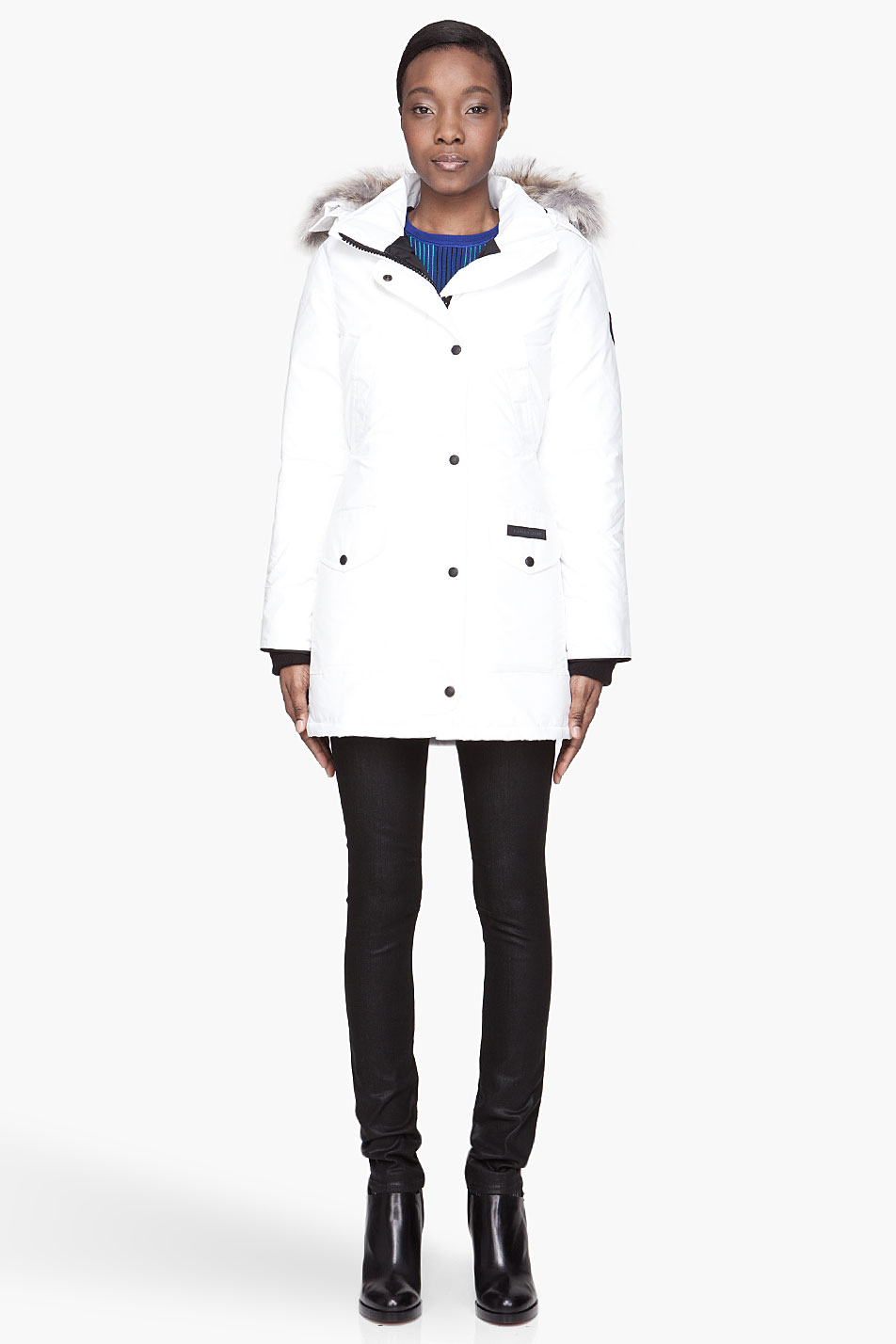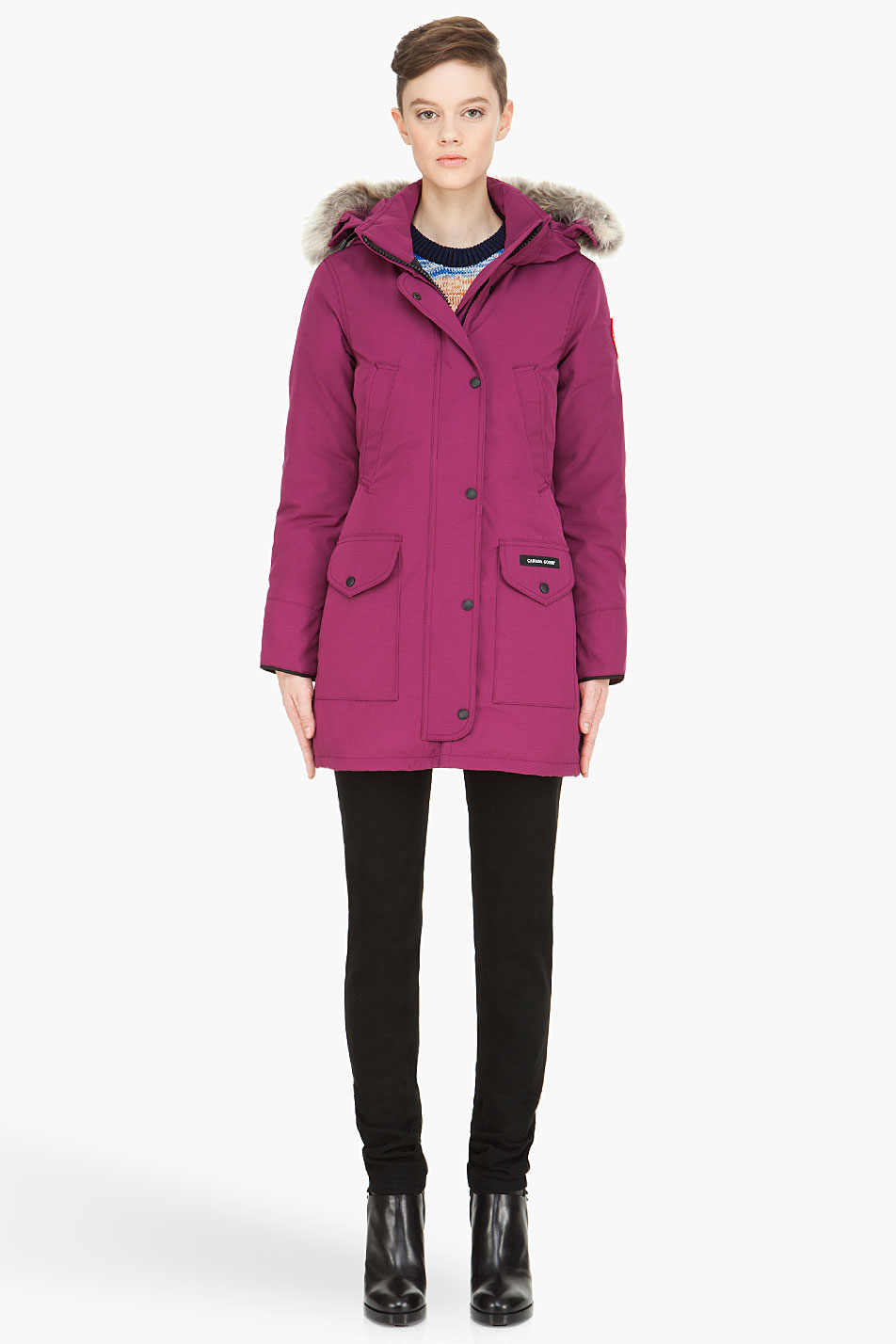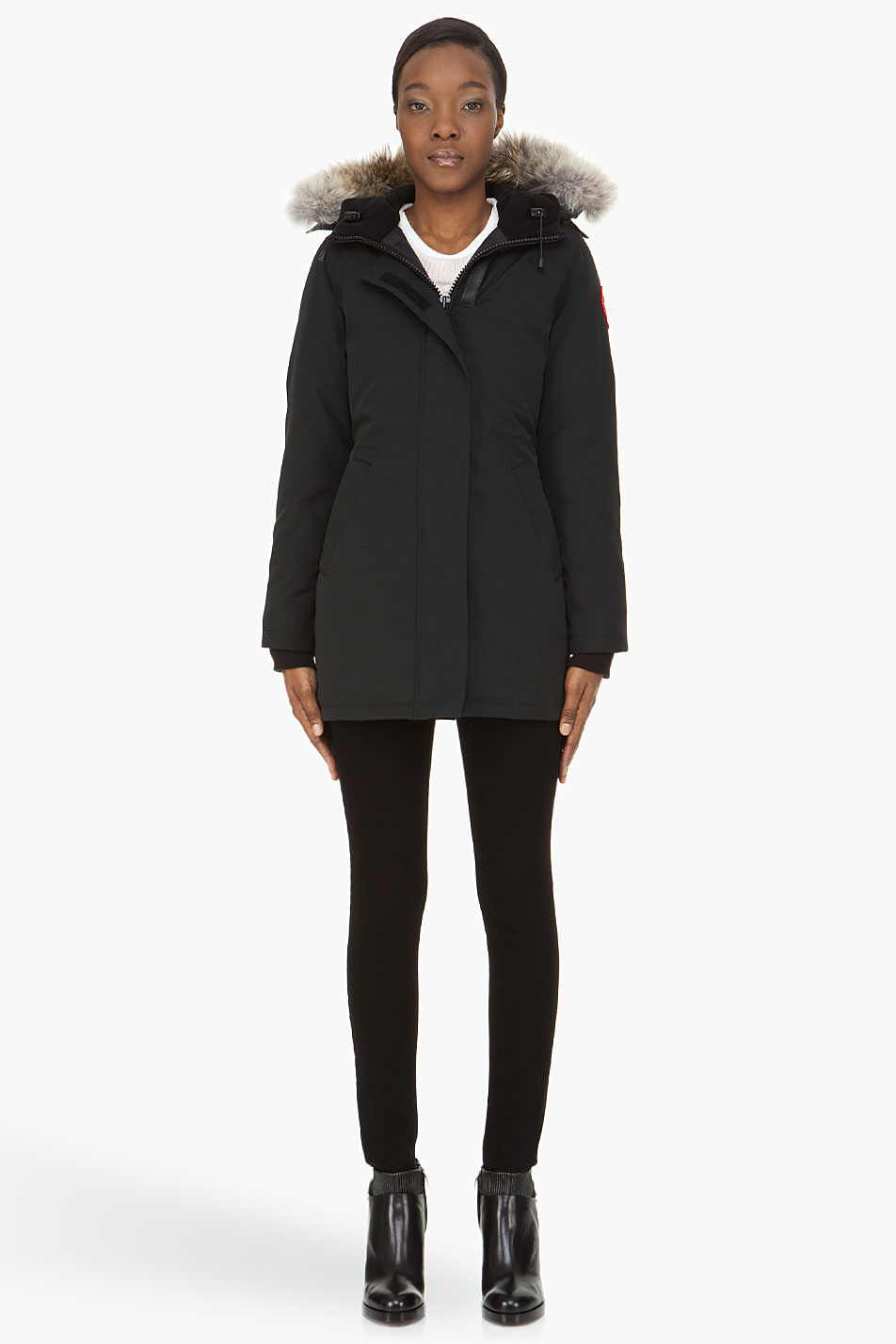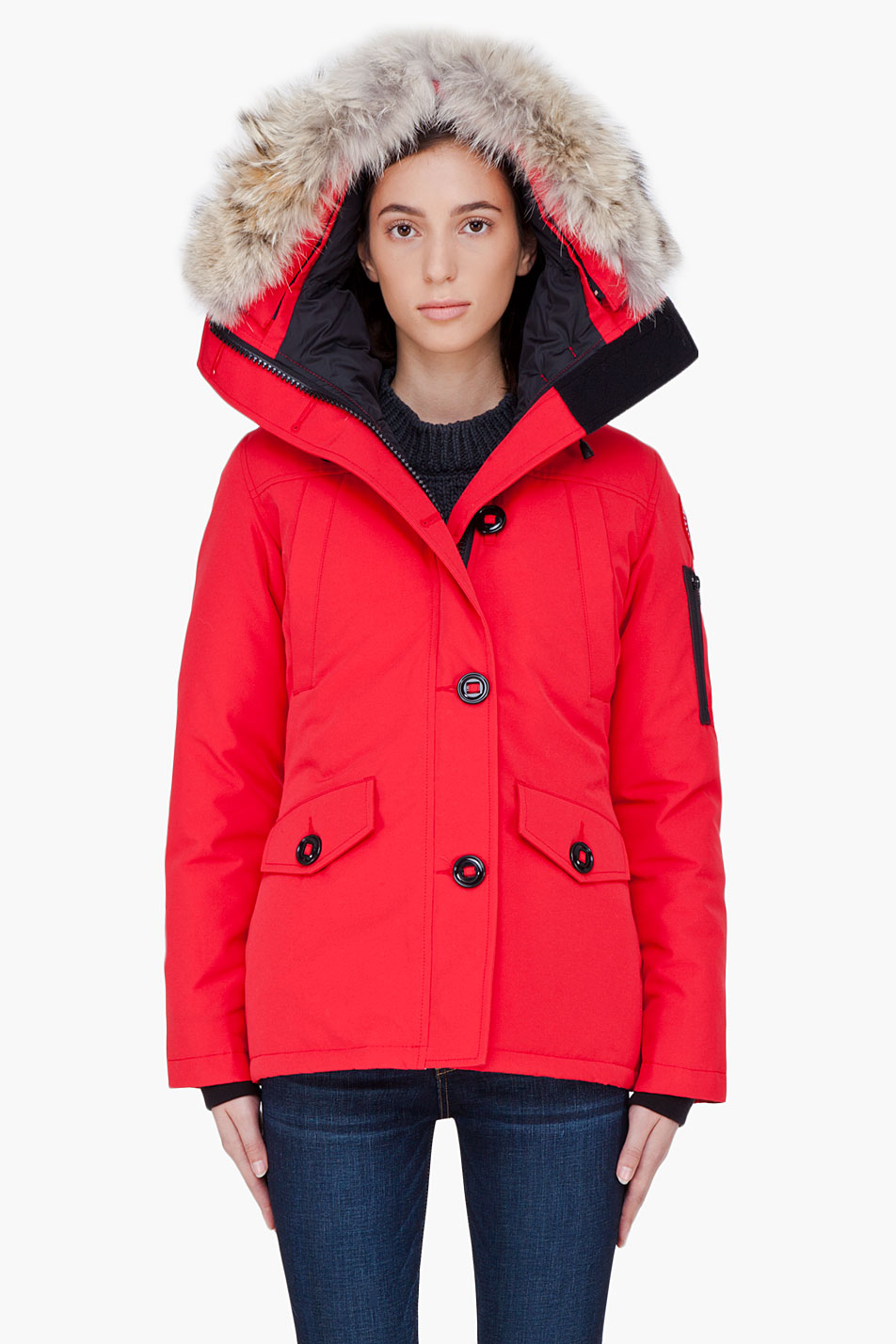 Alexandra Phanor-Faury is a married, Haitian-American journalist living in Brooklyn, NY. Alexandra has reported and written about music, fashion, art and celebrities for websites and publications such as i-D, Nylon & NylonGuy, People Magazine & People.com, Courrier International, BlackBook.com, Trace, Giant, Teen Vogue, Page Six Magazine and Bloomingdales' Little Brown Book.

Latest posts by Alexandra Phanor-Faury (see all)