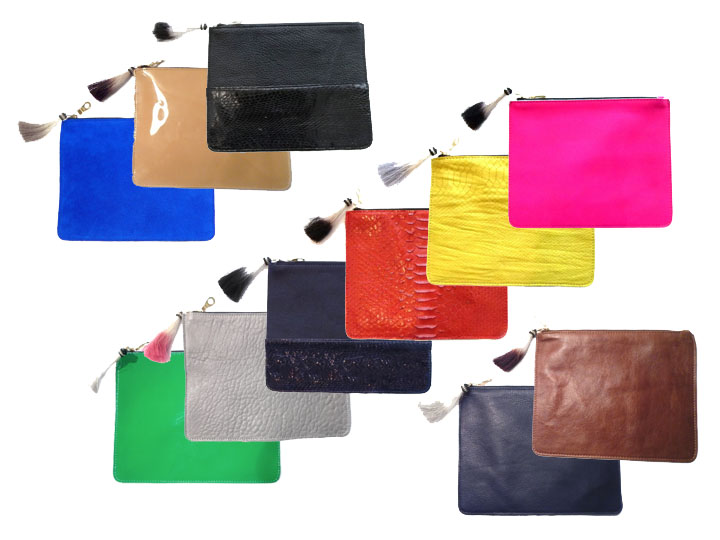 "You can love fashion and clothes but that's not necessarily always the path that you were meant to be on," explains 30-year-old Ayeisha Mesinger, the designer behind the perfect-with-everything bag line Morgan Parish. Following years as a clothing designer working at labels such as Band of Outsiders, where she focused on menswear, Mesinger discovered her calling while searching for the perfect leather tote to suit her yearning for a bag that was functional, durable and, of course, cool. "I didn't want to carry a bag that would somehow define me or something that was label driven. I wanted something classic, so I started sketching. I realized I had the tools to execute exactly what I wanted," says the L.A. native, who now resides in Bolder, Colorado.
Mesinger designed a roomy, flawlessly worn-in looking tote in supple leather to haul her daily essentials and a sleek clutch for evenings out. It didn't take long before her circle of friends and strangers on the street were placing orders for her utilitarian bags. Morgan Parish was born in 2010, just as pared-down handbags began to overshadow the over-designed variety. Morgan Parish's clutches, pouches, saddle bags and totes are in tune with what modern women want right now: A versatile, well-made handbag with an under-the-radar cool appeal. "I went to boarding school north of Boston and I attended Boston University, so my personal aesthetic is classic New England. There's also that laid back L.A. side, and my parents are from the countryside in Jamaica, so I have this natural and practical sense about me too. I think my bags are a reflection of all those sides." Mesigner also credits her work as a menswear designer for developing her sharp eye for effortless designs. "I'm always asking myself how do I take the simple and functional philosophy that men relate to and appreciate in fashion, and put that into my bags."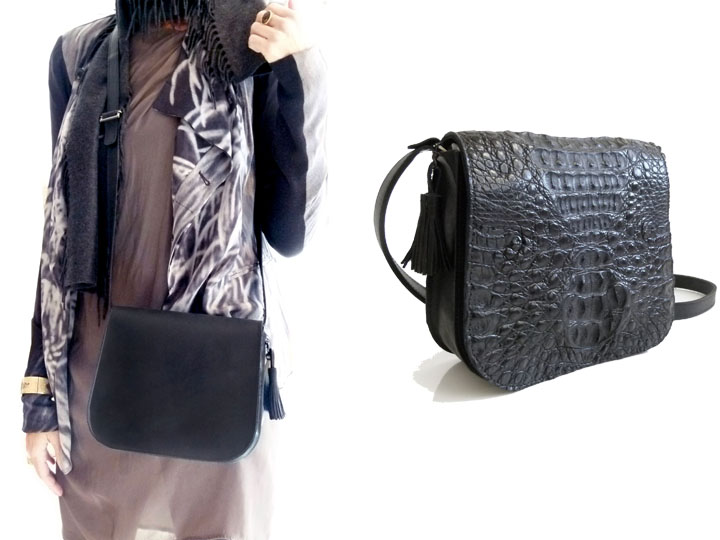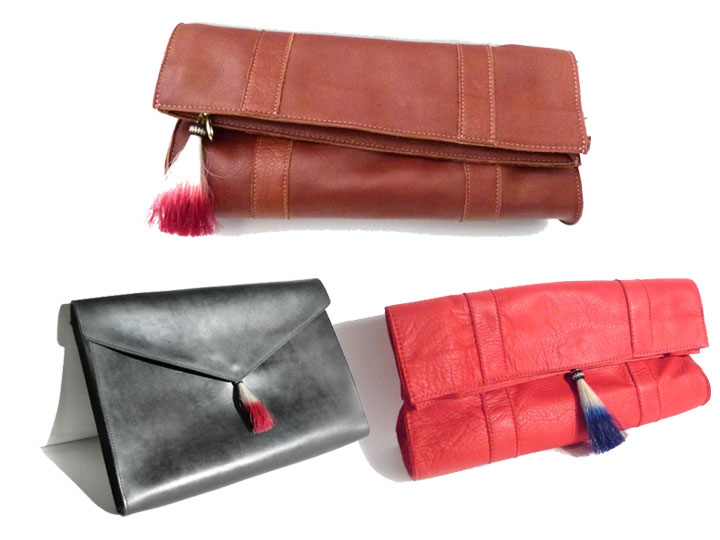 That's not to say her bags are void of special details.  Mesinger injects some femininity into her bags with the use of luscious vibrant hued leather and adds an unexpected touch of thoughtful trimming with her signature hand-dyed ombré tassels. The Moors Pouch rules as the most in-demand bag but after launching a small but growing men's collection, the men's black leather Holmwood Knapsack; which she initially designed for her husband, is proving to be a must-have, especially in Japan.
At the moment, Mesinger has plans on including wallets and i-pad cases into her collection.  She's also working on patterns for new development in September; which has the designer on a constant exploration for more colors and new techniques to manipulate leather. "I'm really working on being open to playing and taking chances right now. I feel like designing bags in the end is a better way for me to express myself."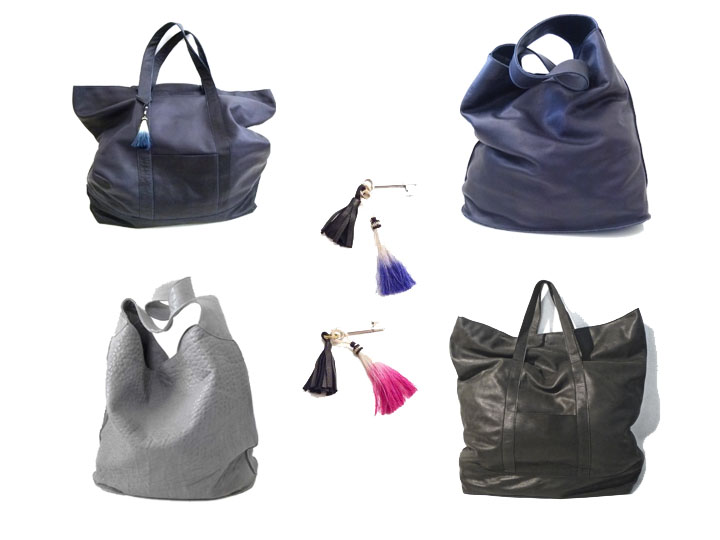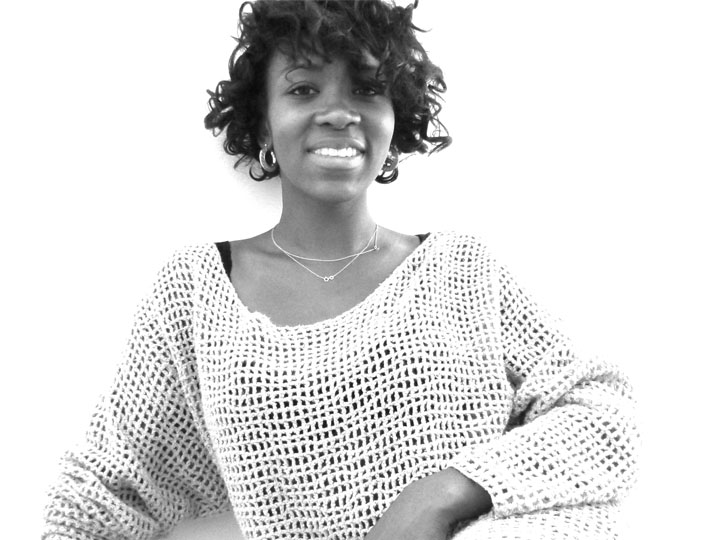 Morgan Parish designer Ayeisha Mesinger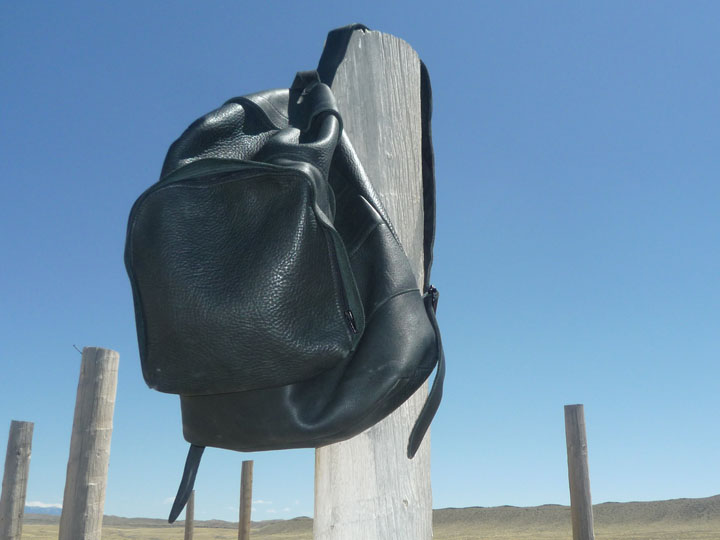 -Alexandra Phanor-Faury
Images via morganparish

Latest posts by Alexandra Phanor-Faury
(see all)