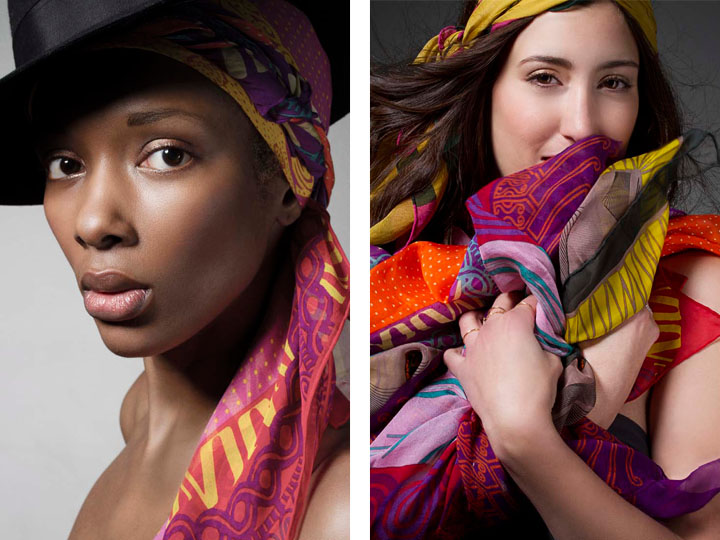 Born and raised in Paris, accessory designer Céline-Andrée Adotevi is no stranger to the elegant statement a silk scarf can make. "In France, women wear scarves for any occasion, so of course my mother had a great collection," reveals New York-based Adotevi, who is redefining the neckwear staple with a striking line of 100% hand-made printed Asian silk scarves, Lauran Vitonahu. Drawing from her African Benin roots, the African contemporary art scene, her Parisian upbringing, her love of traveling and a passion for all things beautiful, Lauran Vitonahu's collection of vivid scarves with graphic designs, indigenous symbols and proverbs are equally bohemian and classic in style. "I wanted to reflect an African aesthetic by using traditional elements from specific regions and reinterpret them to tell new stories." Each scarf comes with background on the origin of the design, and 10% of each online purchase goes towards supporting the Bisila Bokoko African Literacy Project.
While the Lauran Vitonahu narrative kicked off in Africa last year, Adotevi says future collections will touch on other parts of the world.  "I believe that beauty transcends differences and can bring people closer. I am always thrilled when I do research for designs to see just how much cultural elements or symbols have traveled over time and can be found in cultures that would seem so different." The wallet-friendly price tag makes it easy to support the gift of reading; while adding a bold touch to your ensembles. Adotevi loves wearing hers "as a turban and often times as a belt on a dress. If I am on the beach, I will either make a top out of the scarf or wrap it around my hips. Our scarves are bold, colorful and joyful; you have to play with them."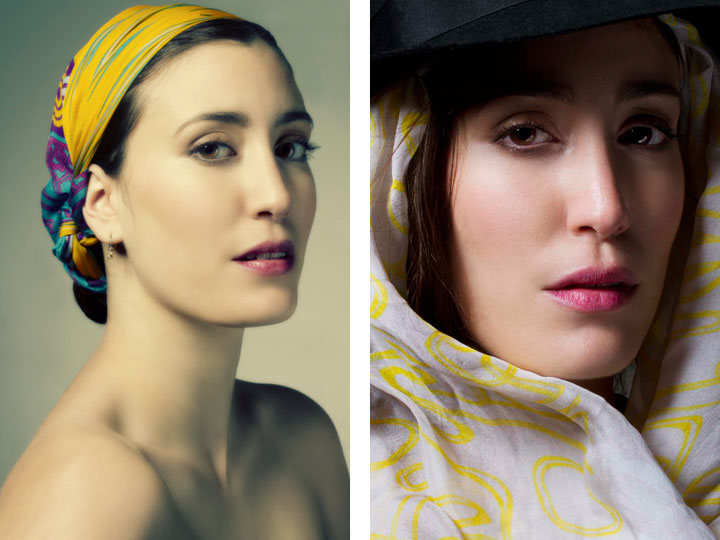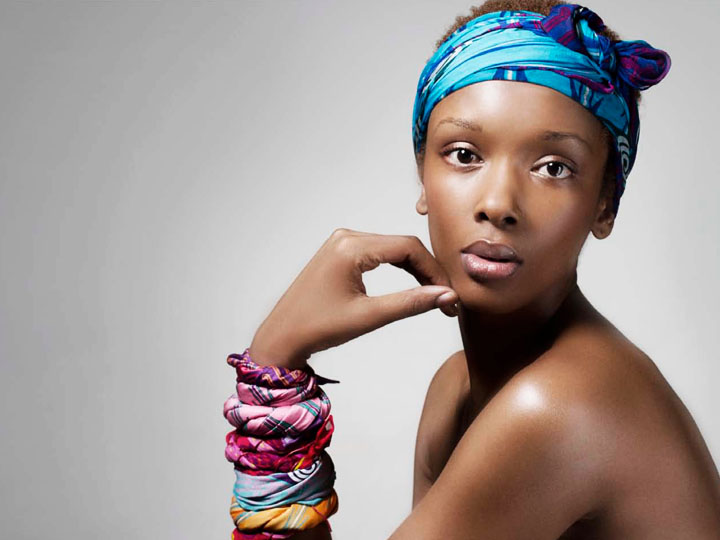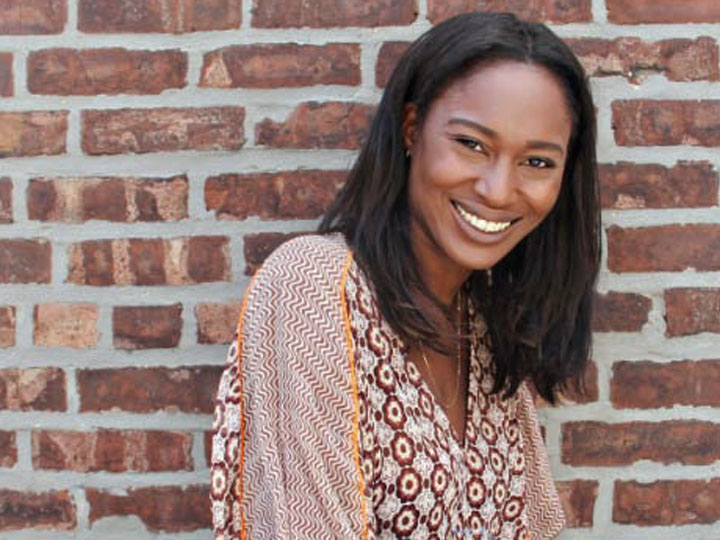 Designer Céline-Andrée Adotevi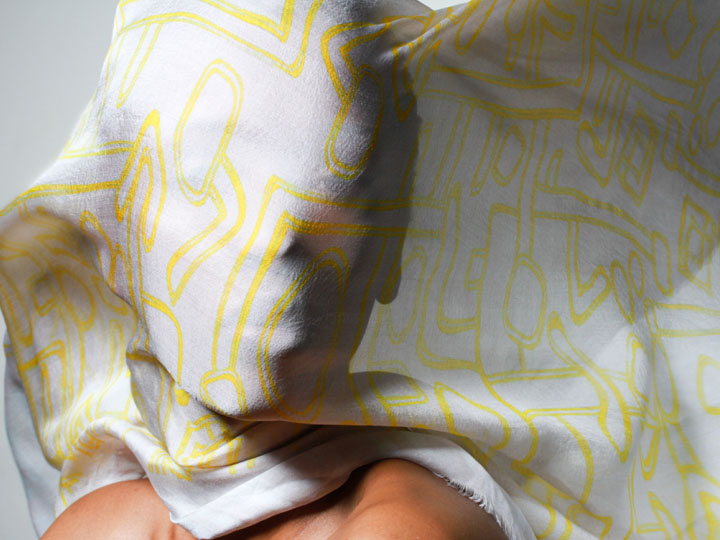 -Alexandra Phanor-Faury

Alexandra Phanor-Faury is a married, Haitian-American journalist living in Brooklyn, NY. Alexandra has reported and written about music, fashion, art and celebrities for websites and publications such as i-D, Nylon & NylonGuy, People Magazine & People.com, Courrier International, BlackBook.com, Trace, Giant, Teen Vogue, Page Six Magazine and Bloomingdales' Little Brown Book.

Latest posts by Alexandra Phanor-Faury (see all)