Last winter was all about fisherman cable knit sweaters. This up-coming season the modest sweatshirt will have its turn in the spotlight as the new throw-on-with-everything top. Although the grey sweatshirt may not be a completely foreign idea in our closets, it has been the perfect piece to temper an otherwise dressy ensemble for some time now; the sporty silhouette is being re-imagined in a slew of experimental prints, colors and textures by designers like Balenciaga and Alexander Wang.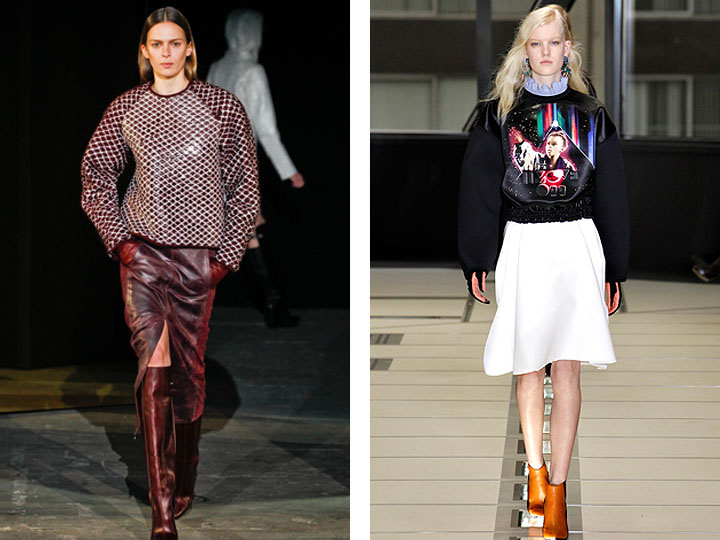 Left: Alexander Wang, Right: Balenciaga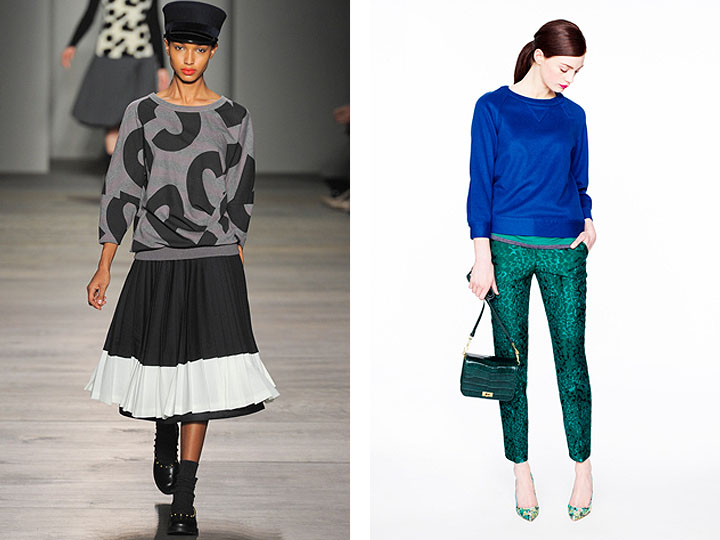 Left: Marc by Marc Jacobs, Right: J.Crew
ASOS has a gang of sweatshirts for sale at the moment. Don't just limit yourself to the women's department, either. A stop at the men's section revealed even cooler remixes of the basic. All you need to do is get a smaller size and you're ready to pair your beloved sweatshirts with everything from pencil skirts to party pants. Here are some sweatshirts that caught our eyes: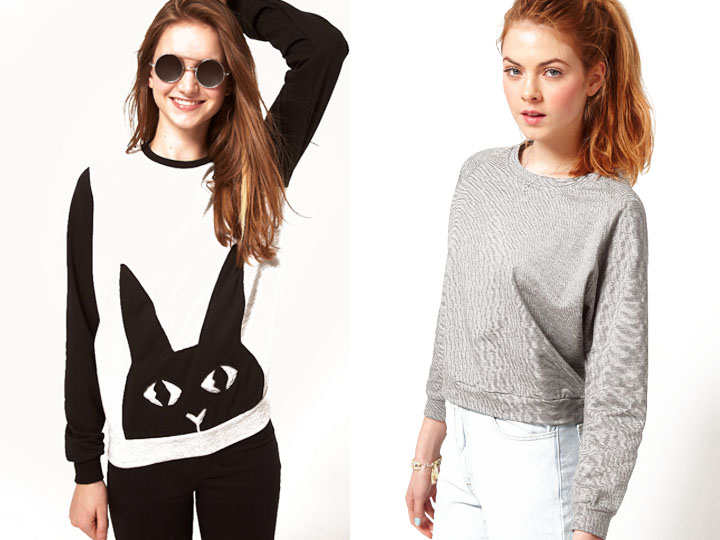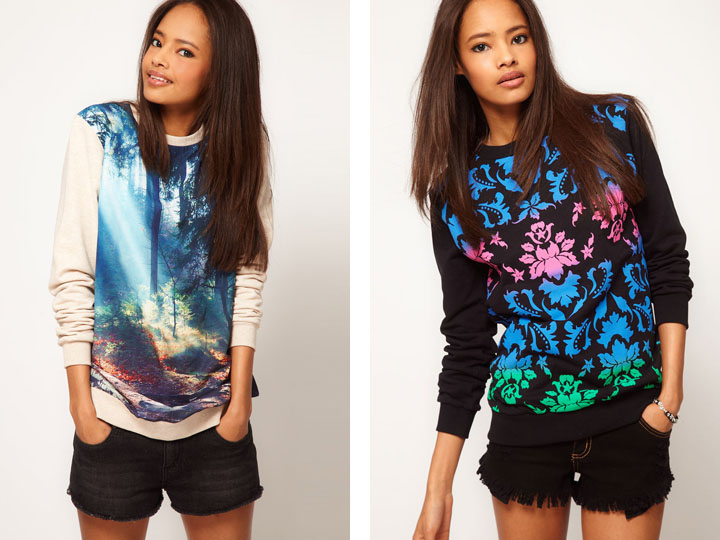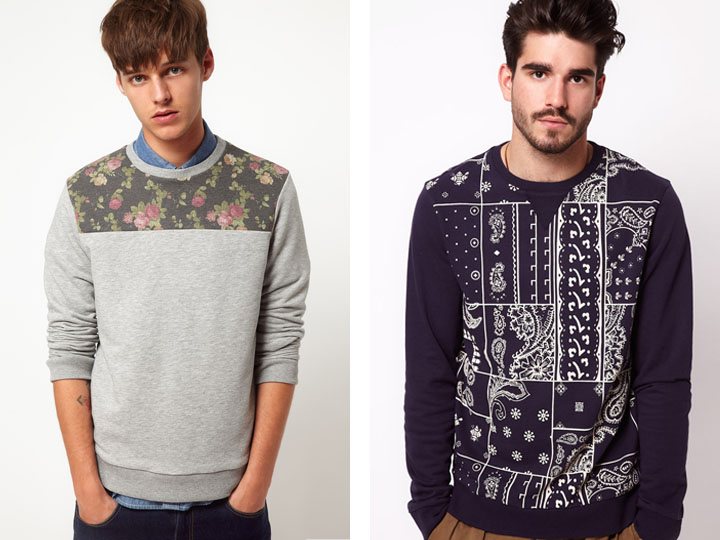 -Alexandra Phanor-Faury

Alexandra Phanor-Faury is a married, Haitian-American journalist living in Brooklyn, NY. Alexandra has reported and written about music, fashion, art and celebrities for websites and publications such as i-D, Nylon & NylonGuy, People Magazine & People.com, Courrier International, BlackBook.com, Trace, Giant, Teen Vogue, Page Six Magazine and Bloomingdales' Little Brown Book.

Latest posts by Alexandra Phanor-Faury (see all)