French graphic design team Lucie Thomas and Thibault Zimmermann of Zim & Zou create the most intricate sculptures and installations all out of paper and then photograph the amazing results. Doing away with computer composed graphics, the experimental duo focus on tangible craftsmanship through the use of recycled paper. Their beautiful creations have been commissioned by the likes of IBM, The Washington Post and Hermes. They've created everything from fruits, old-school electronics to jungle animals. Their contemporary work highlight the infinite and mind blowing possibilities of basic paper.
How I would love to have one of their multi-color masterpieces hanging in my apartment! Here's a video of the designers at work.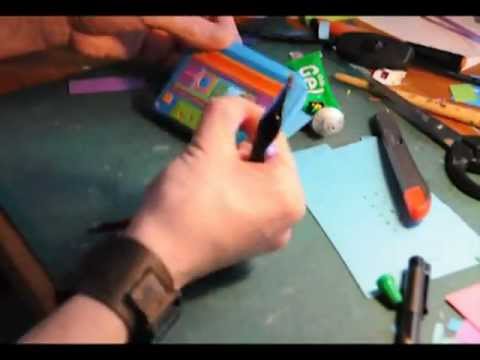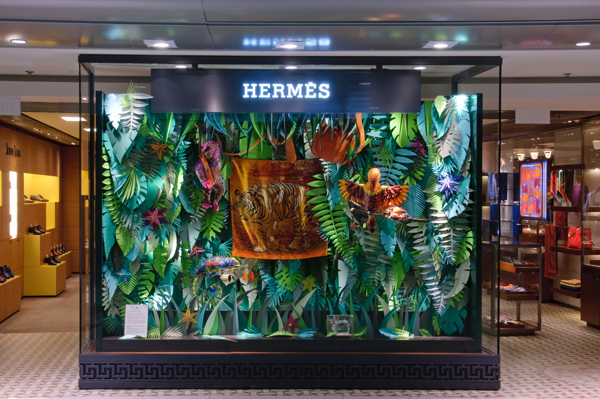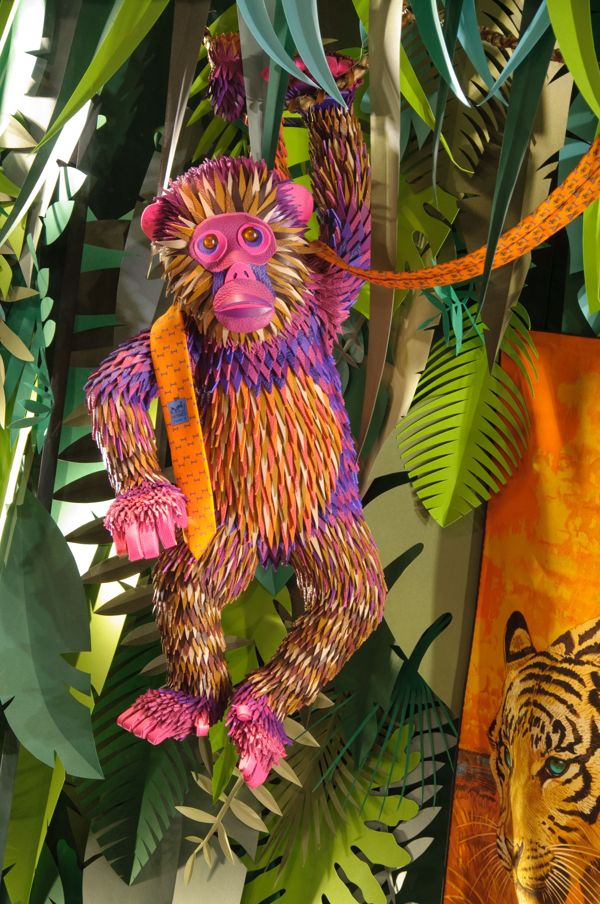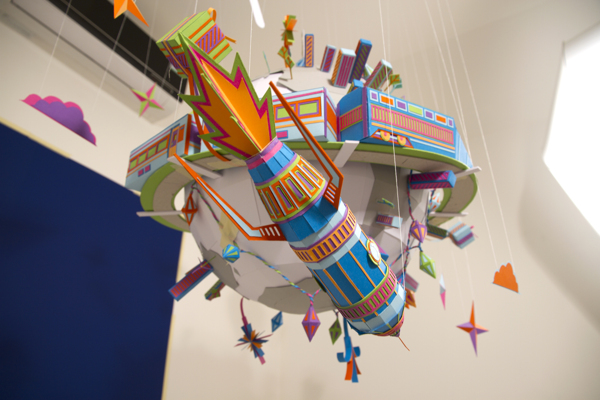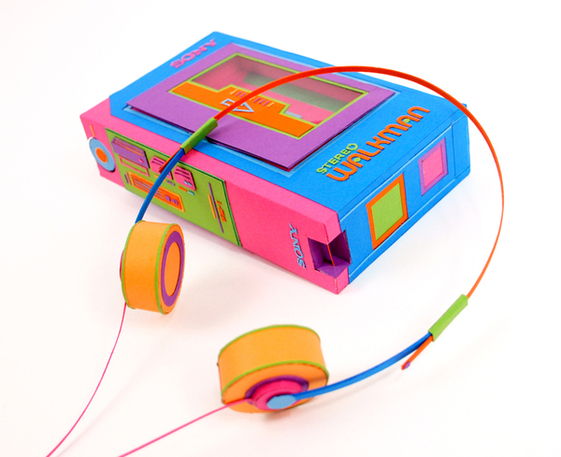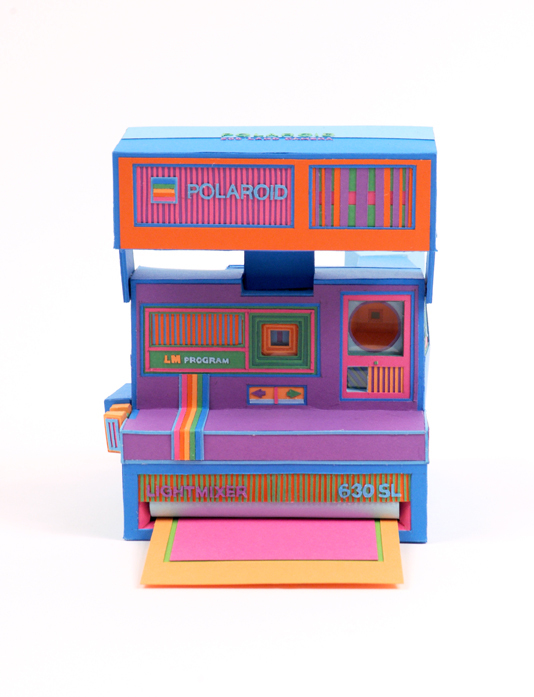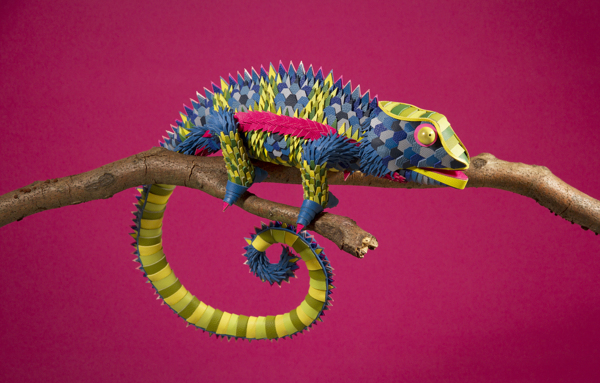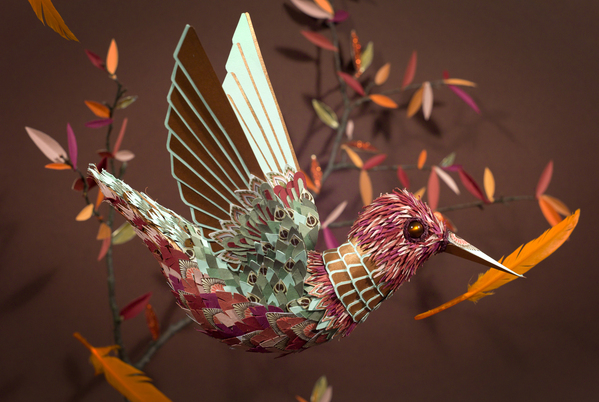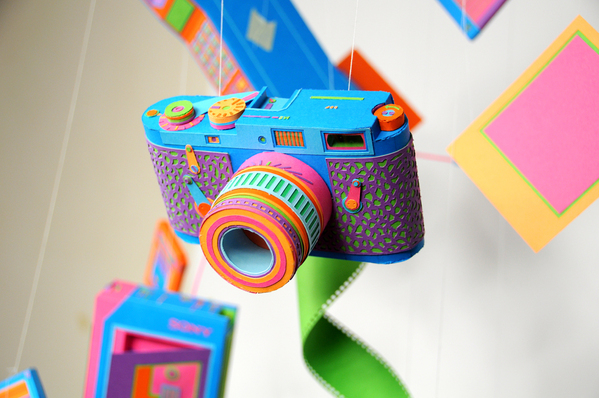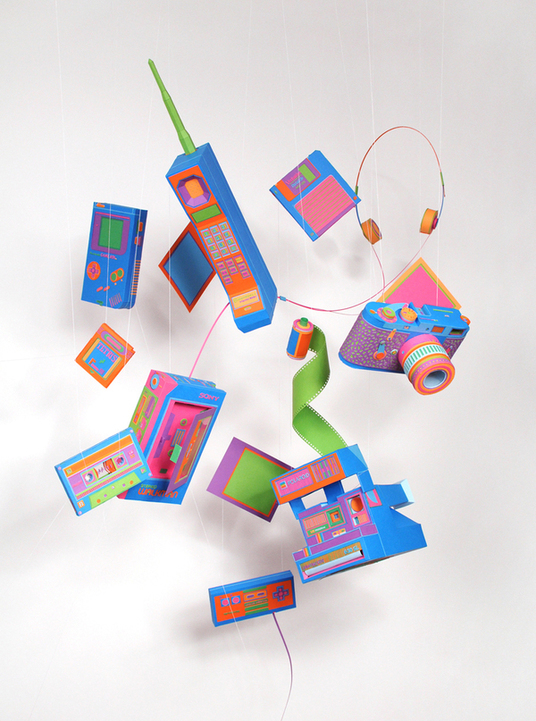 Alexandra Phanor-Faury is a married, Haitian-American journalist living in Brooklyn, NY. Alexandra has reported and written about music, fashion, art and celebrities for websites and publications such as i-D, Nylon & NylonGuy, People Magazine & People.com, Courrier International, BlackBook.com, Trace, Giant, Teen Vogue, Page Six Magazine and Bloomingdales' Little Brown Book.

Latest posts by Alexandra Phanor-Faury (see all)