For Fall/Winter '12-13 Stella Jean picks up where she left off with her chic Spring/Summer '12 collection. Wax cotton African and Caribbean inspired prints cut in retro 1960's silhouettes are this Haitian-Italian designer's forte and she continues to wow us with her unorthodox pairings in this current stand-out collection. Jean loves to mix prints and this season she artfully blends her colorful patterns with a dash of preppy and Scottish wool plaids for a vintage and offbeat feminine vibe. The voluminous silhouettes and bold embellishments keep the clothes youthful, eccentric and very cool. A cadre of covetable accessories like the lipstick-red leather gloves,  printed pillbox chapeaux, oversize nerdy specs,  lady-like brooches on steroids, leopard print pumps and ribbon-tied patterned large clutches are the perfect extras to adorn this pitch-perfect collection.
Shop this collection here.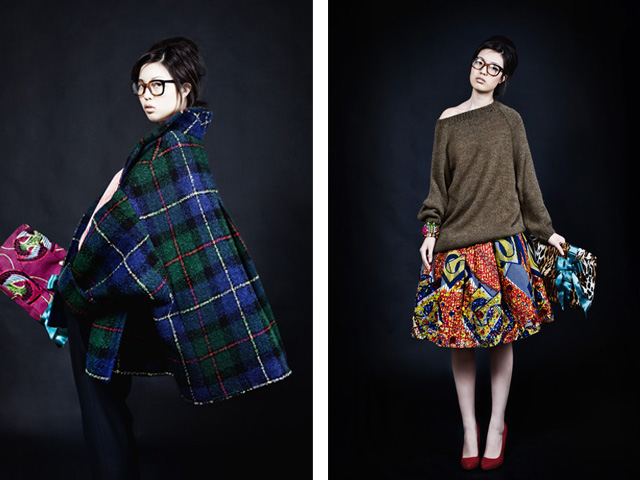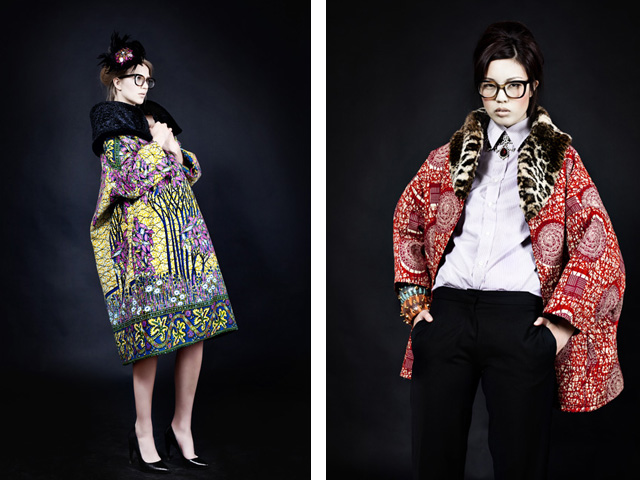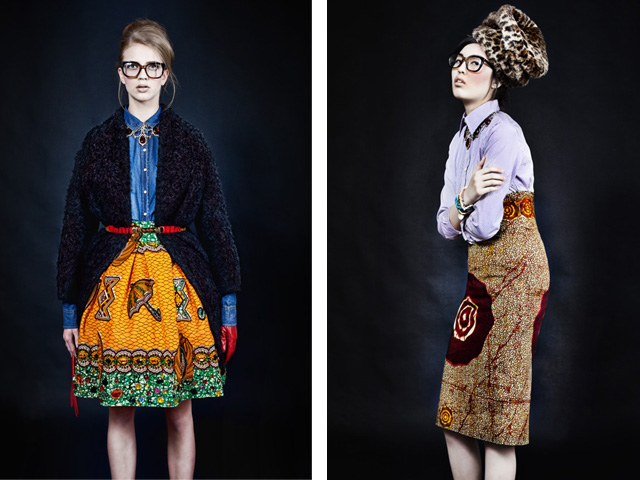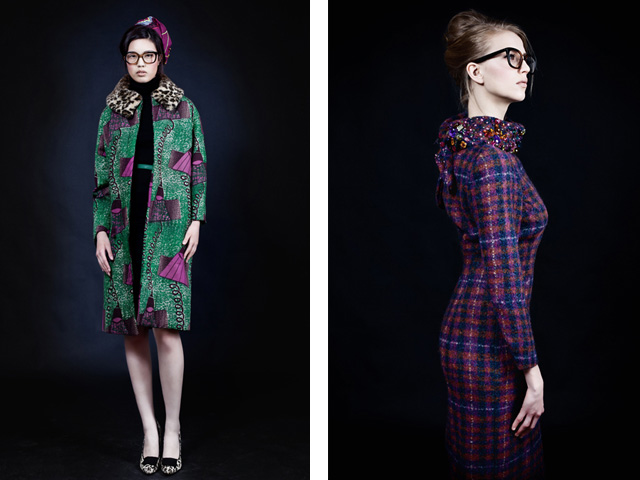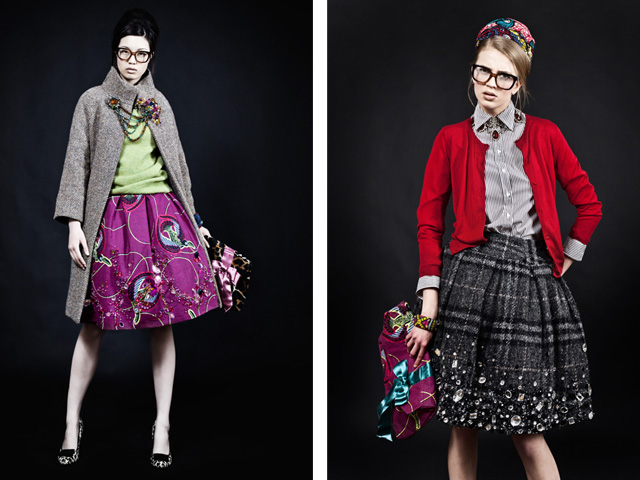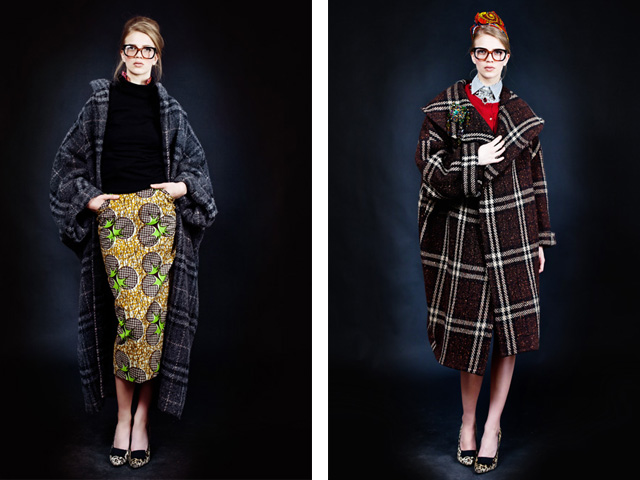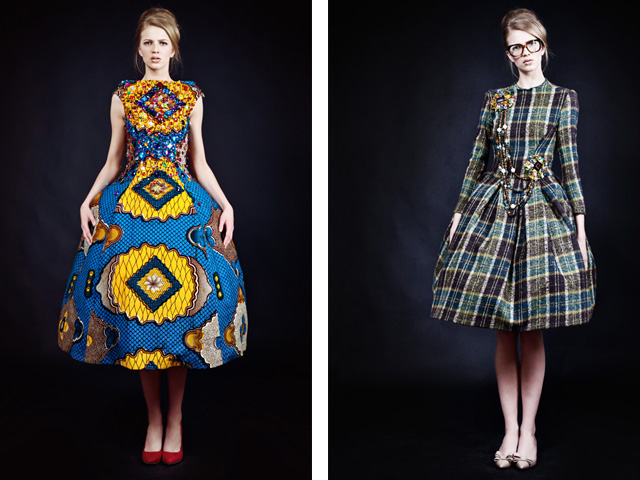 Alexandra Phanor-Faury is a married, Haitian-American journalist living in Brooklyn, NY. Alexandra has reported and written about music, fashion, art and celebrities for websites and publications such as i-D, Nylon & NylonGuy, People Magazine & People.com, Courrier International, BlackBook.com, Trace, Giant, Teen Vogue, Page Six Magazine and Bloomingdales' Little Brown Book.

Latest posts by Alexandra Phanor-Faury (see all)