Vintage lovers get ready to swoon! Designer and vintage collector Erin Fetherston has a selection of special vintage pieces from her own personal collection up for sale at Wasteland. I'm obsessed with more than a few pieces from "The Daydreamer" collection. Not surprisingly the pieces are selling out fast. I had my eye on a plaid black and red 1960s Mr. Blackwell maxi floaty dress for $149 (below right) that I envisioned wearing with a slouchy grey knit layered over it to pull-off a Dries van Noten Spring'13 inspired look, but alas someone snatched it up. There are still some fabulous pieces up for grabs, so hurry if you want to score some vintage Rick Owens, Marni and Chloe straight from Fetherston's closet.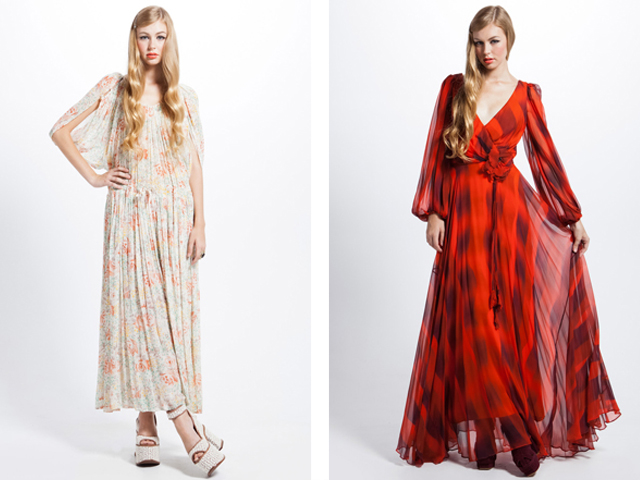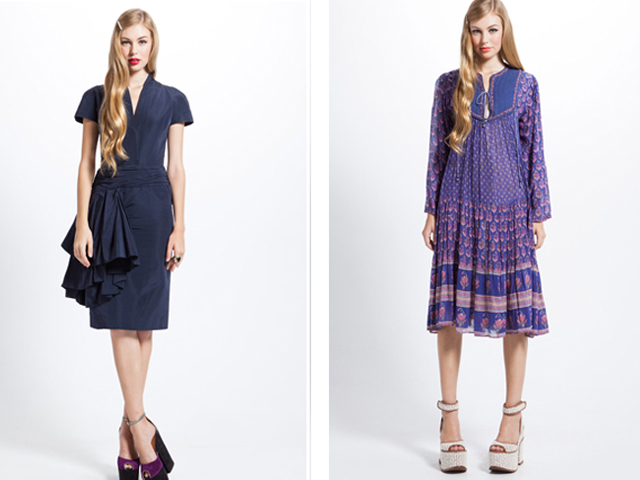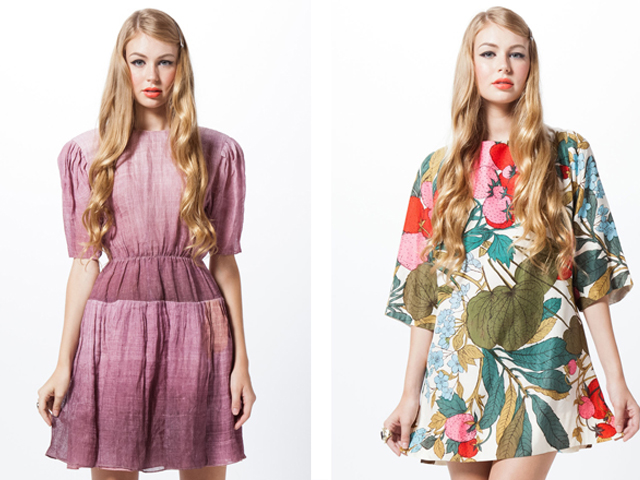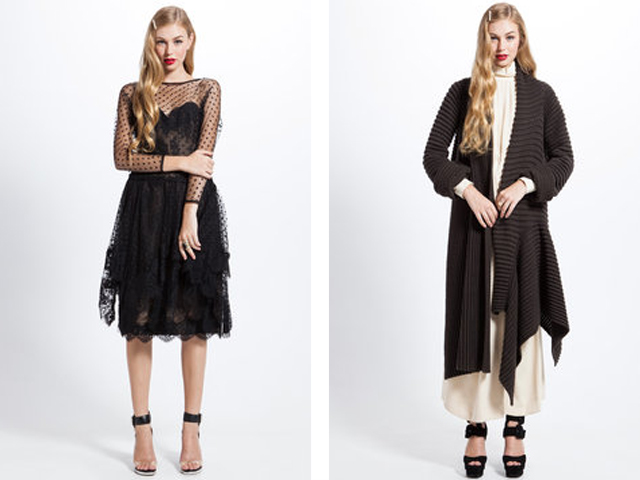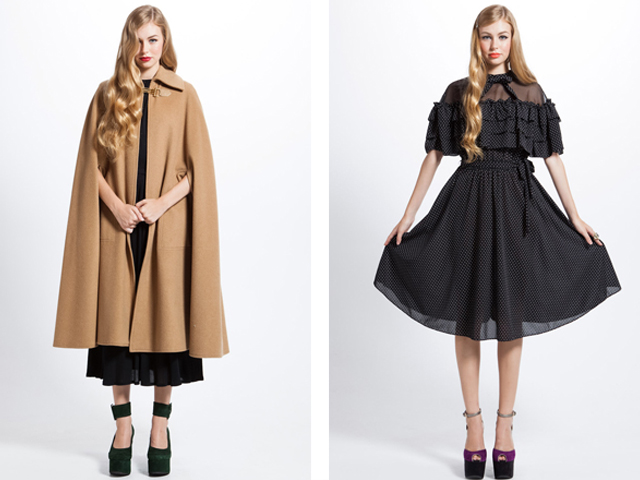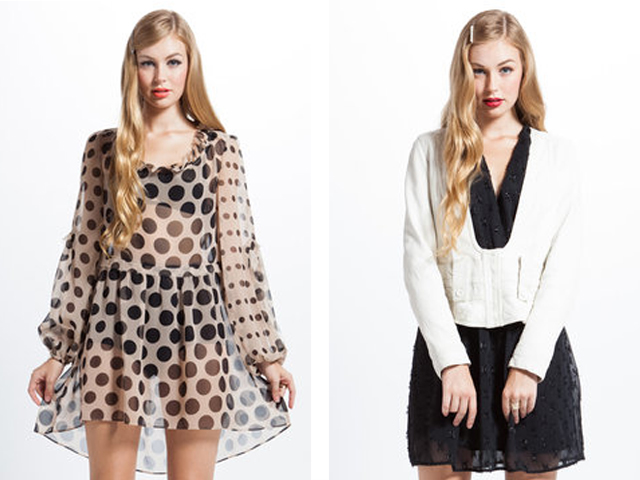 -Alexandra Phanor-Faury

Alexandra Phanor-Faury is a married, Haitian-American journalist living in Brooklyn, NY. Alexandra has reported and written about music, fashion, art and celebrities for websites and publications such as i-D, Nylon & NylonGuy, People Magazine & People.com, Courrier International, BlackBook.com, Trace, Giant, Teen Vogue, Page Six Magazine and Bloomingdales' Little Brown Book.

Latest posts by Alexandra Phanor-Faury (see all)