Before moving into my new place I had grandiose visions of how I would decorate my home office. My office space, where I spend most of my time during the day and evening, for that matter, should be comfortable and stylish. It should reflect my personal taste and not be too office-y but still be highly functional. The first thing I did when setting up my home office was paint the walls black. I then moved in my desk, computer, printer, bookshelf, couch and a zebra print carpet. I was getting off to a great start then all progress just ceased.
So here I am months later still without my dream office. What I have instead is a bare, uninspiring room where I spend my days working. No framed pictures and art all over the walls, they're still sitting in a box, no humongous inspirational mood board towering over me in front of my desk, and no fresh flowers to brighten up the room. With the new year approaching, I'm totally focused on upgrading my home office with some personal touches to encourage productivity and creativity.
I've pulled together some inspirational stylish home offices to help kick-start my decorating project.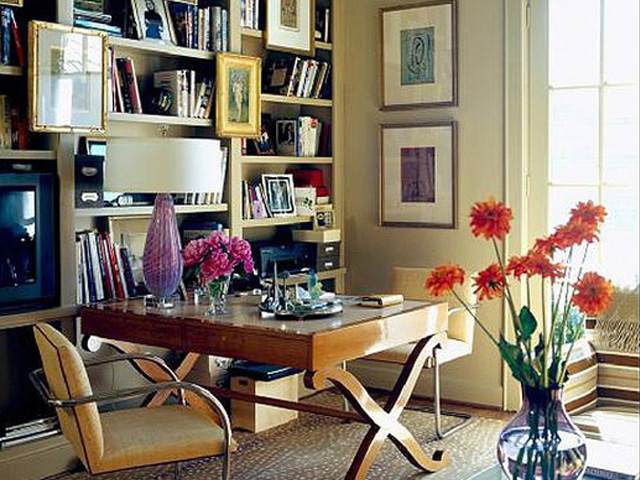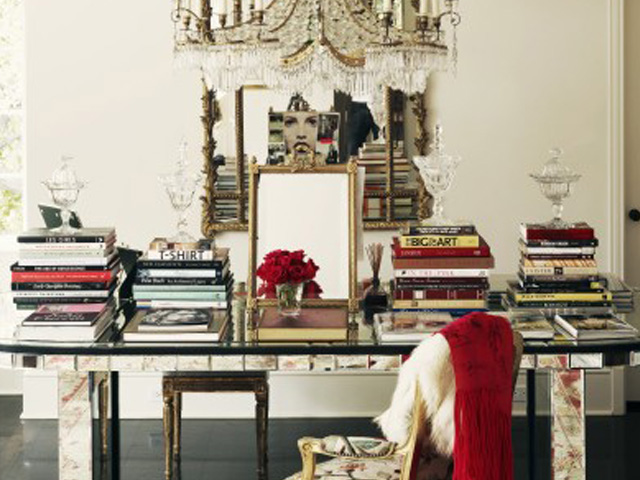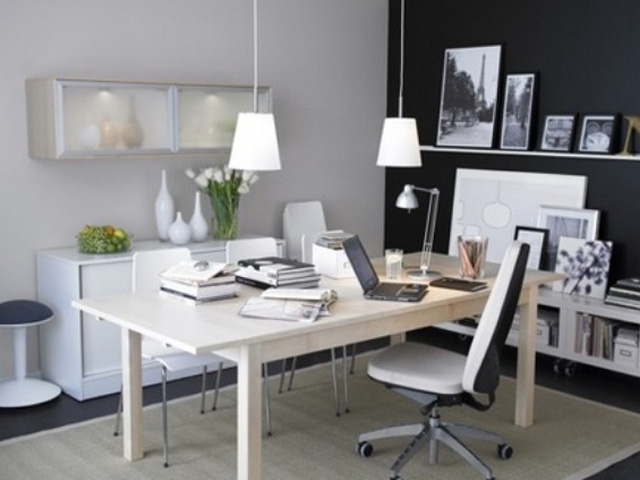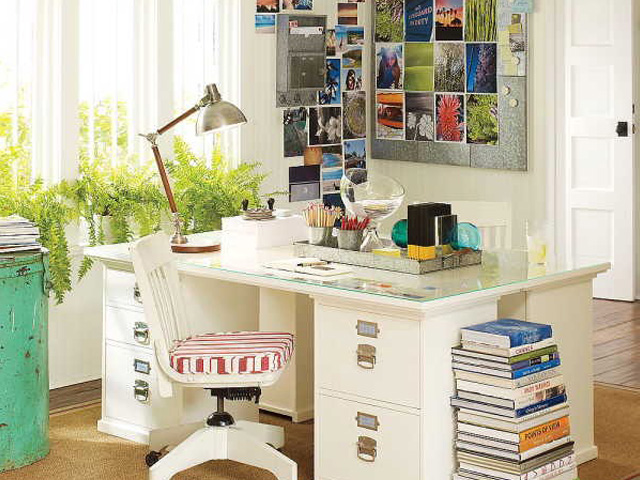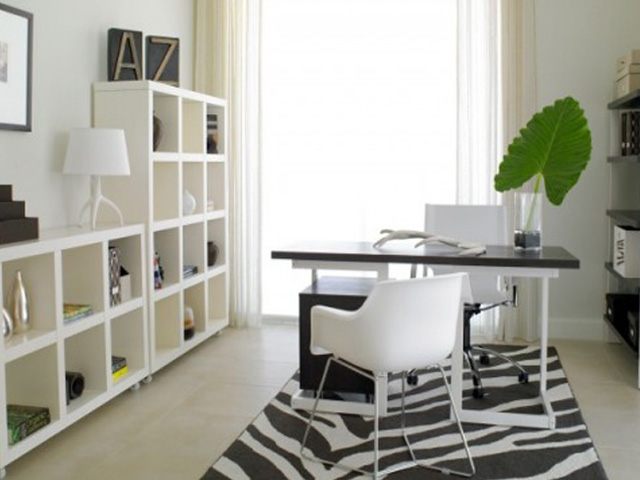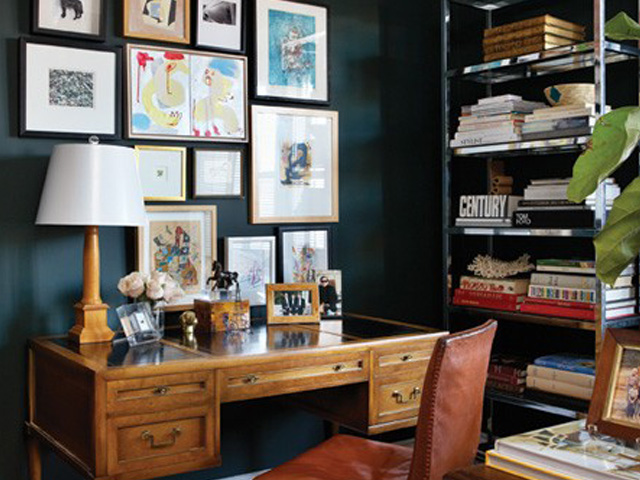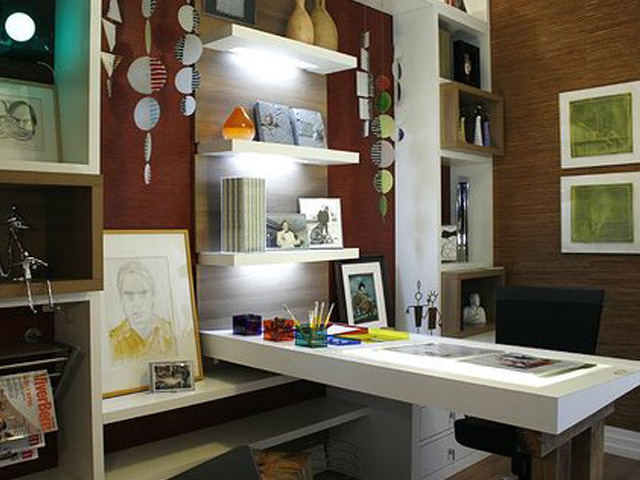 Latest posts by Alexandra Phanor-Faury
(see all)