Escapism is the key word for the day. The freezing cold weather in New York and this stubborn cold that I just can't seem to shake has got me yearning for sun rays, a day spent lazily lounging by a pool, a warm afternoon nap by the ocean or a summer picnic unencumbered by winter accessories.
I love a good picnic in the park in the spring or summer. I wish I could bottle up that relaxing feeling and fun times that comes with getting a group of  friends together to share in tasty snacks. L.A-based brand, Welcome Companions understands my love of picnics. Designer Laurel Broughton has cleverly created Part-Time Picnic, a sixteen-piece collection of unique accessories inspired by the idea of prolonging a weekend picnic into everyday life. "We take our attitude and palettes from some inspired great picnics like Manet's startling Le déjeuner sur l'herbe and the flamboyant repast of Wind in the Willows and many, many more," states Welcome Companions on their website. These inventive clutches, handbags, brooches and scarves will hold you over 'till the next picnic and come in handy when accessorizing your look.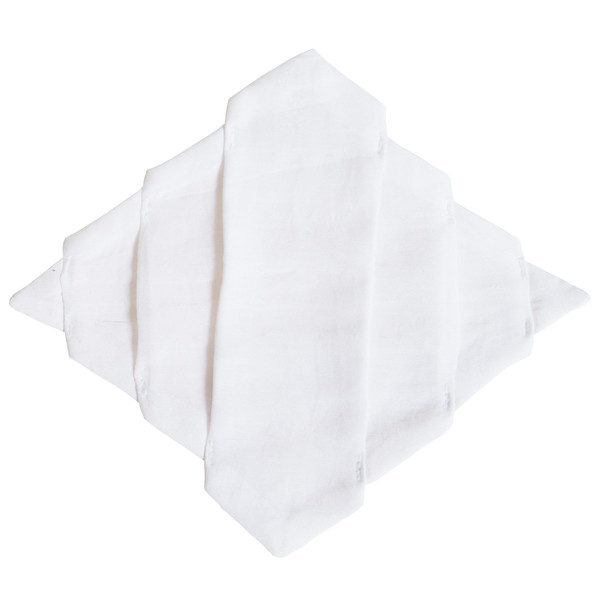 LA SERVIETTE, a collar adornment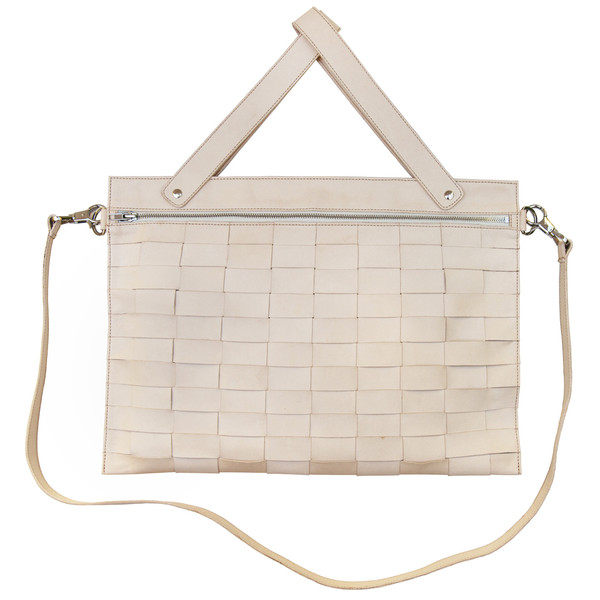 PICNIC BASKET, a natural work satchel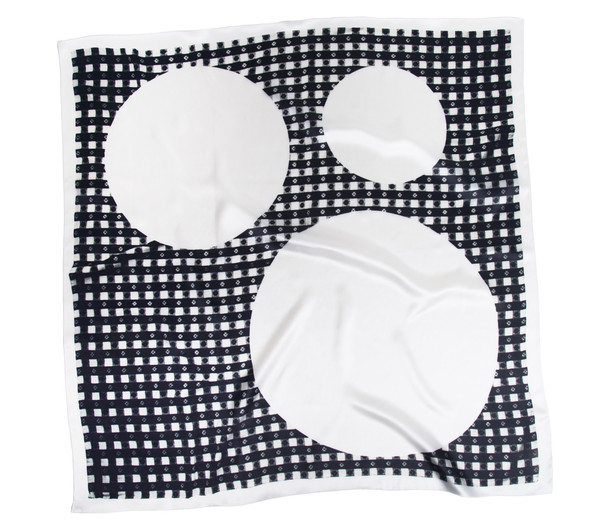 PLATES, a scarf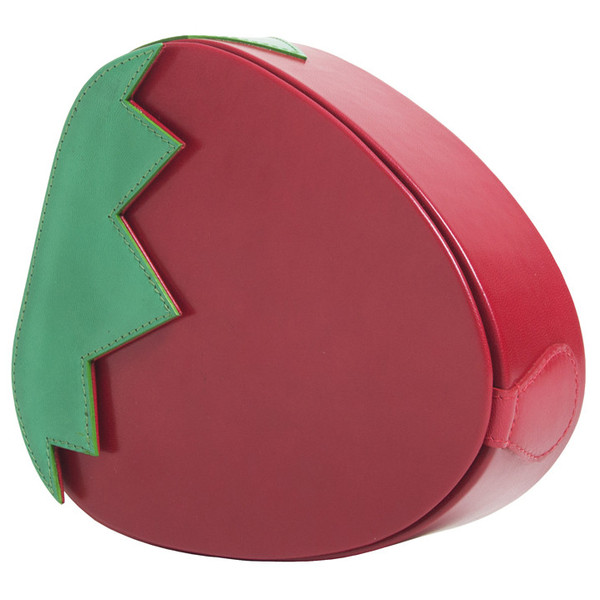 STRAWBERRY, a clutch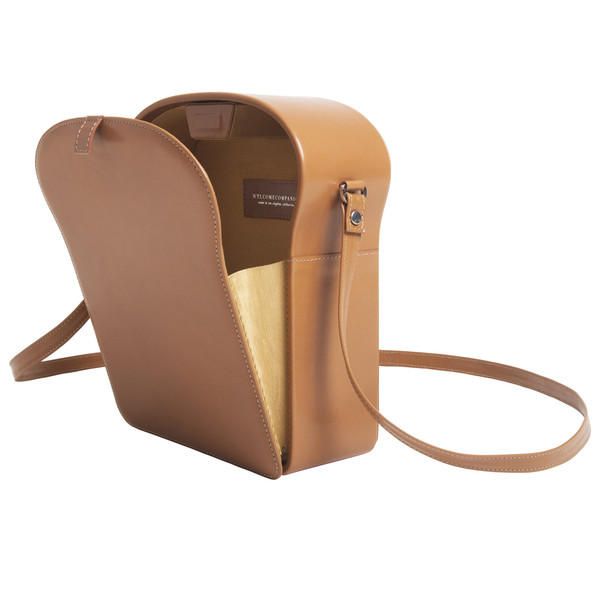 TOAST, a shoulder bag

Alexandra Phanor-Faury is a married, Haitian-American journalist living in Brooklyn, NY. Alexandra has reported and written about music, fashion, art and celebrities for websites and publications such as i-D, Nylon & NylonGuy, People Magazine & People.com, Courrier International, BlackBook.com, Trace, Giant, Teen Vogue, Page Six Magazine and Bloomingdales' Little Brown Book.

Latest posts by Alexandra Phanor-Faury (see all)