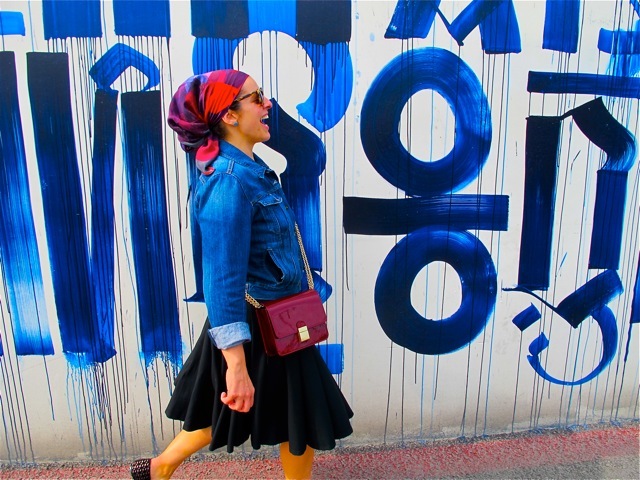 Linlee Allen is a lifestyle renaissance woman. She divides her time between trend forecasting, creative consulting for assorted brands, photojournalism and writing about fashion, art and culture for publications such as The New York Times, Vogue, Purple Diary, V, Style.com and LOVE. Oh, and let's not forget her fabulous blog, Delinlee Delovely, that highlights "fleeting visions, comical characters and cultural influences." It 's safe to say this Aussie keeps a busy schedule. Nevertheless when I asked her to share her favorite places to shop in her hometown of Melbourne, Australia, Allen was up  for the task. For some time now I've been reading her coverage of stores, designers and trends, I was very excited to discover the spots she frequents. From antique shopping  to scoring exotic plants, Allen takes us on a tour of her Melbourne hot spots.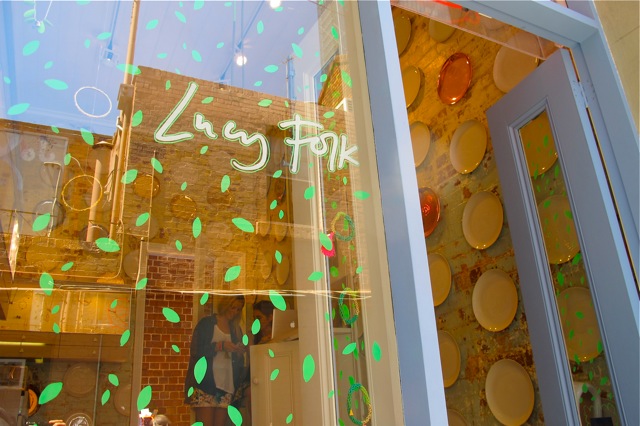 Lucy Folk
Frankly, I can't get enough of Lucy Folk and her ultra-hip accessories. Within the confines of her pint-sized boutique (located opposite legendary landmark coffee spot Pellegrini's), you'll find her signature crocheted creations, many of which comprise collections inspired by food; the latest 'Tropicalismo' range boasts watermelon bracelets and golden pineapple necklaces. Gimme gimme!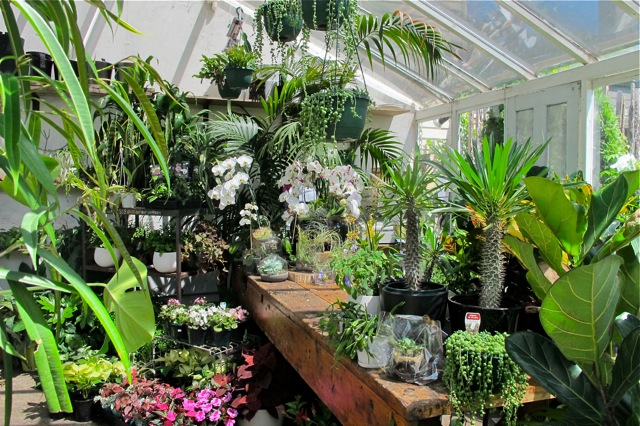 Glasshaus
I basically want to buy shares in this place. At Glasshaus ferns and exotic species of Aussie flora and fauna come to life (and eventually make their way to my rooftop garden). I'm very much into the concept of co-existing with plants in my apartment / office headquarters and the friendly folk at Glasshaus have taught me how to do precisely that.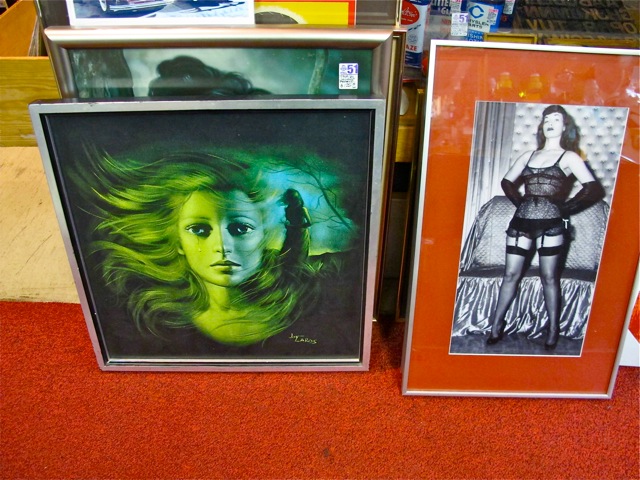 Glen Waverly Antique Bazaar
Because everything that is old will be new again. And because I've always been prone to vintage bazaar's and Melbourne plays host to a handful of gigantic warehouses that cater for those in the know, each of them filled with hundreds of stalls boasting vintage prints, furniture, books, clothing and more. Sheer heaven for the curious eye!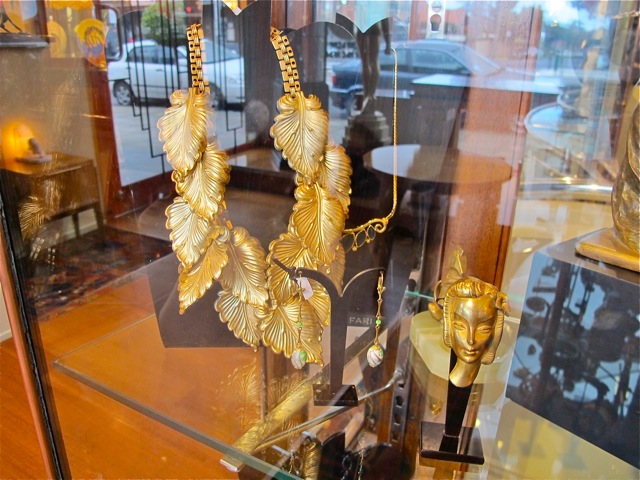 Fabrile
Trust me when I say this place is Art Deco heaven. Filled with ultra-kitsch plexiglass display mannequins,Fabrile is directly where I go to when I want to step back in time as old Jazz records play and I randomly stumble upon a treasure trove of art, clothing, magnificent costume jewelry (all in mint condition) and furniture created at the turn of the century.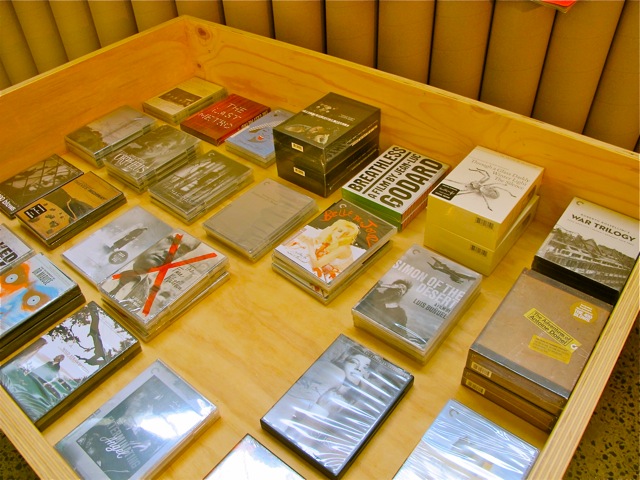 Epatant
The perfect go-to address for a refined, ultra-curated assortment of items ranging from hard-to-find Criterion Collection DVD's to imported bicycles, cashmere scarves, super-slick stationery, candles, cologne and more. Everything that a good man wants (and needs). Bonus trivia: its the offspring store of Aesop skincare founder, Melbourne-based Dennis Paphitis.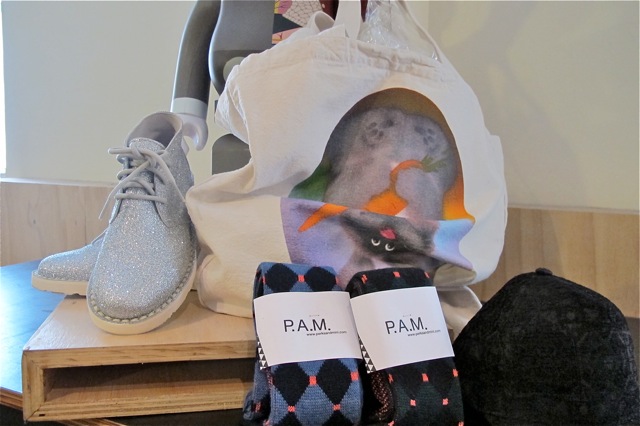 Someday
A bona fide culture club of sorts that doubles as the home of PAM aka Perks and Mini filled with creative offerings (read: clothing, music, books, art, incense etc), all of which have been sourced from different parts of the globe. Think Bernard Willhelm, Uslu Airlines, Undercover, Neighborhood, Dries Van Noten and more.

Latest posts by Alexandra Phanor-Faury
(see all)