Zara holds a special place in our hearts when it comes to peddling chic budget-friendly trends. It's the one chain that always succeeds in replicating, while adding their own twist, the latest looks from high-end designers like Celine, Stella McCartney and Alexander Wang. Now the Spanish retailer wants to help you outfit your entire home (or apartment) in style with the US launch of their affordable home collection at zarahome.com. Zara bedding, tableware, accent furniture, rugs, decorative pillows and much more are finally available here in the States. Looks like Pottery Barn and Ikea are about to face some some stiff competition.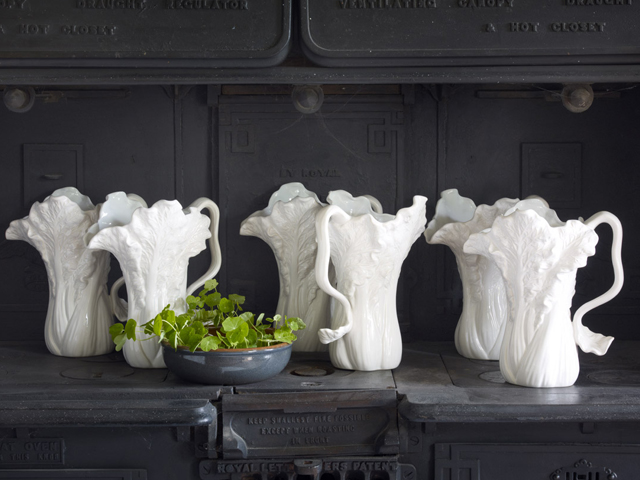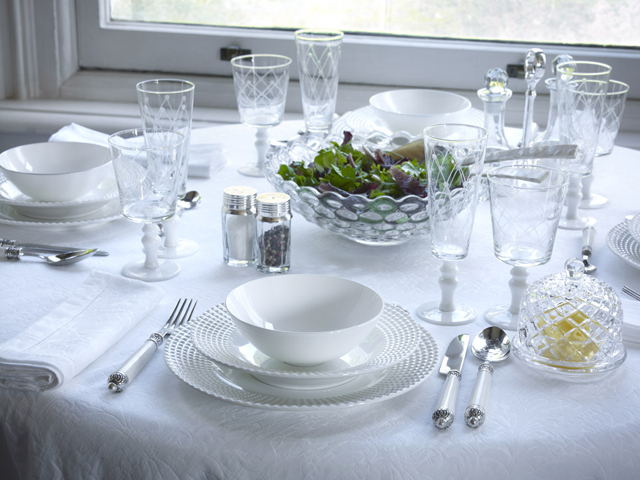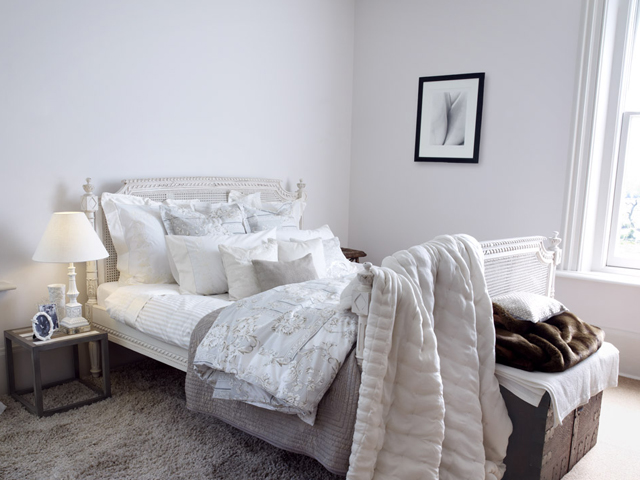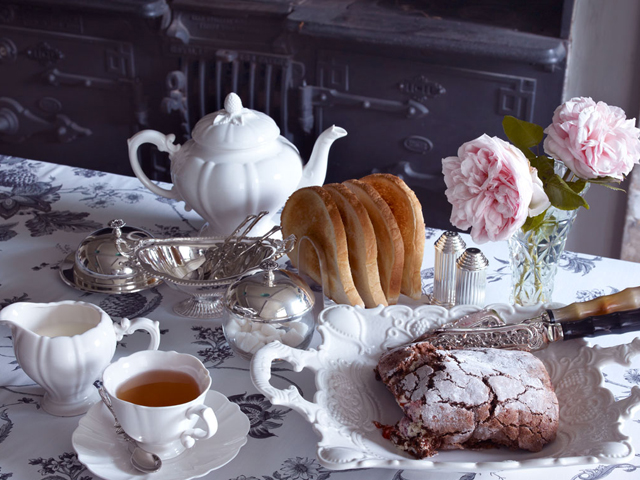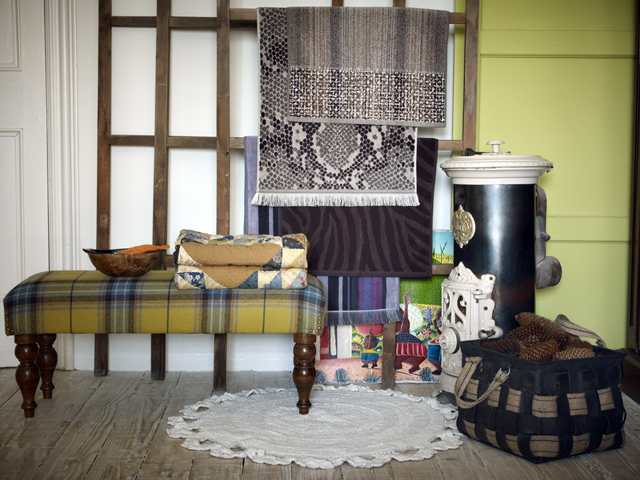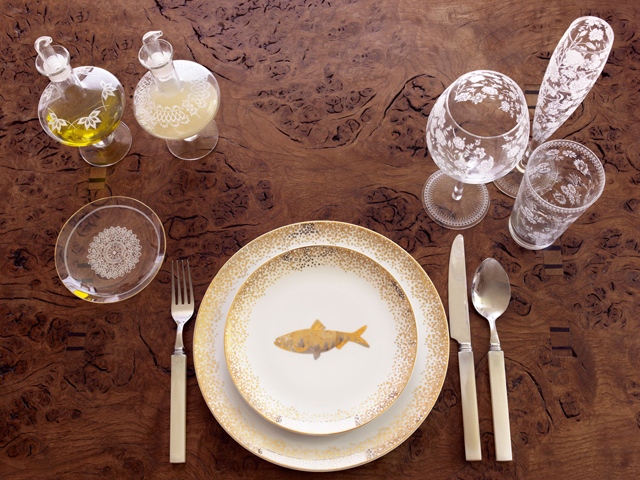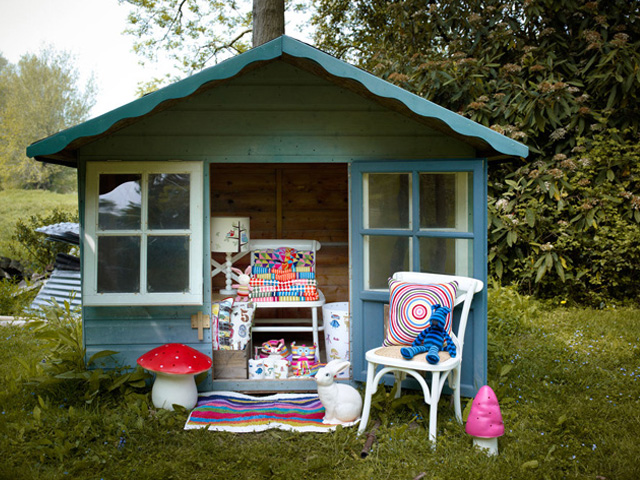 -Alexandra Phanor-Faury

Alexandra Phanor-Faury is a married, Haitian-American journalist living in Brooklyn, NY. Alexandra has reported and written about music, fashion, art and celebrities for websites and publications such as i-D, Nylon & NylonGuy, People Magazine & People.com, Courrier International, BlackBook.com, Trace, Giant, Teen Vogue, Page Six Magazine and Bloomingdales' Little Brown Book.

Latest posts by Alexandra Phanor-Faury (see all)