Mixed prints, lace shorts, vintage dresses and turbans… That can only mean one thing! NYFW Street-Style! Lincoln Center was bustling with show attendees, photographers and curious bystanders. Here's a snippet of the eye-catching looks we've seen so far at NYFW. Check back for more coverage of our favorite collections, trends reports and street-styling here.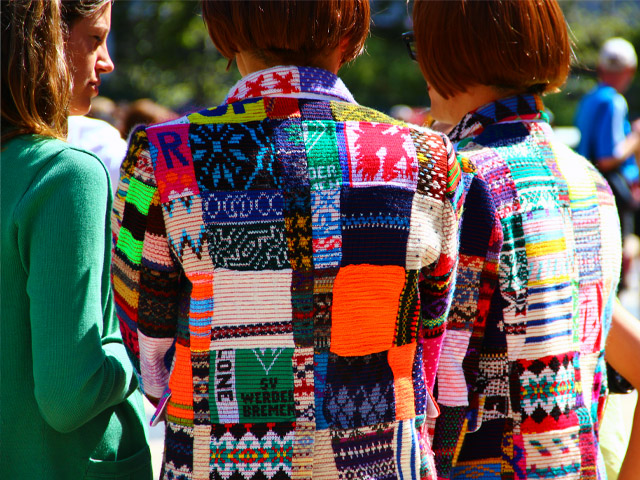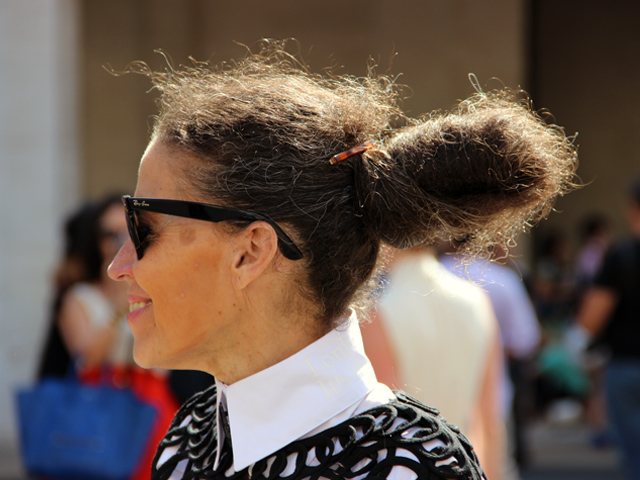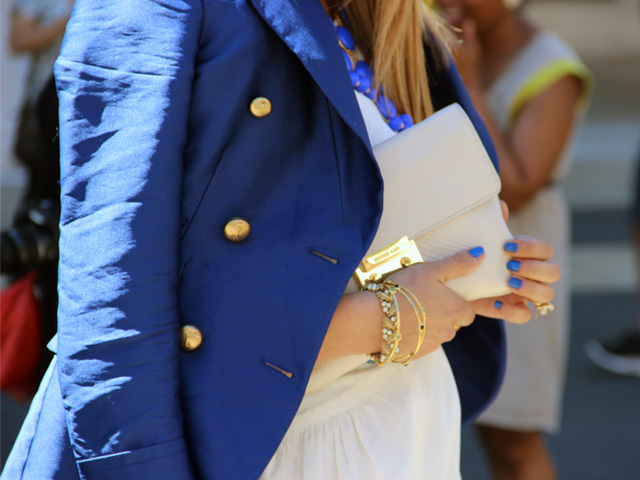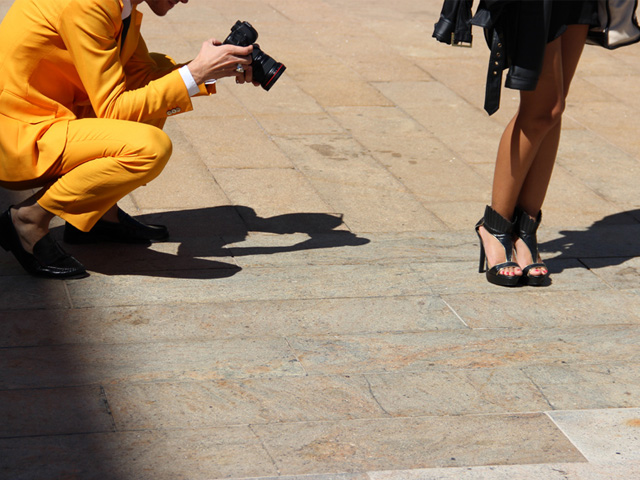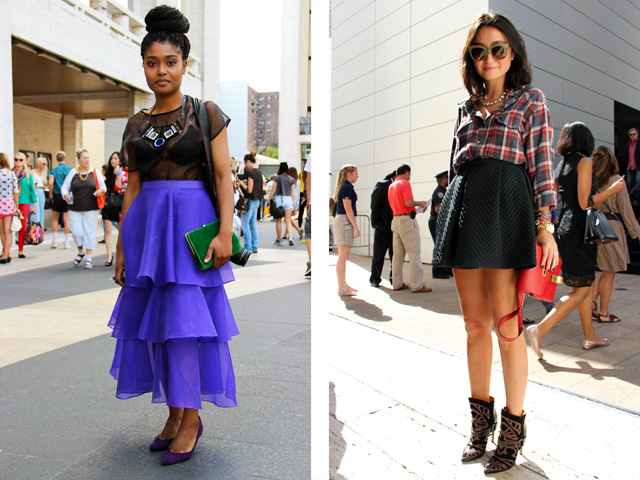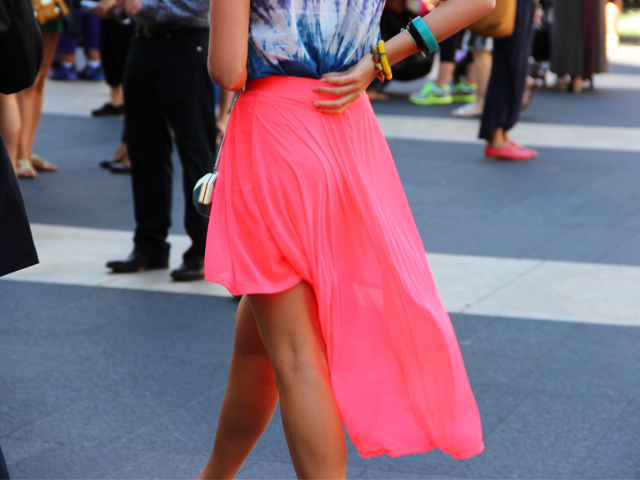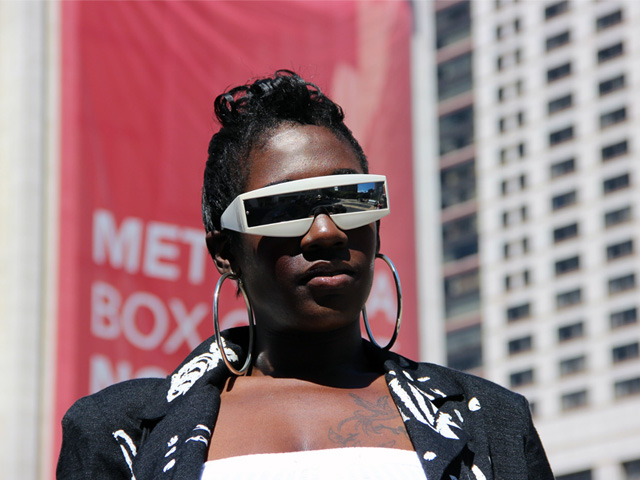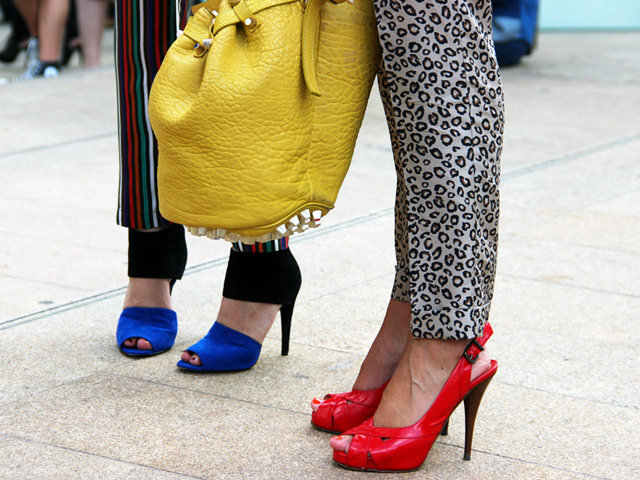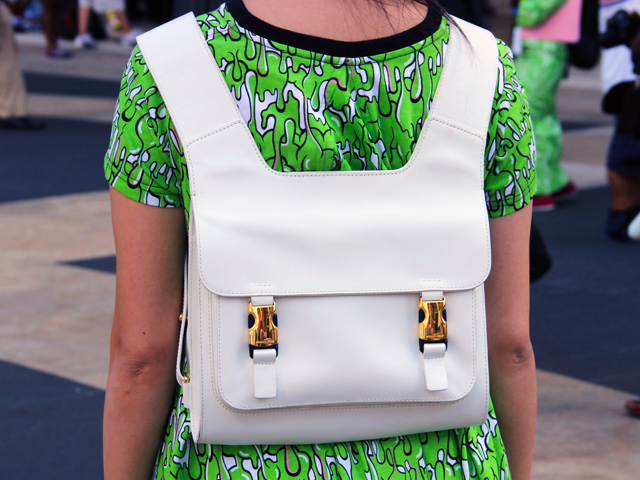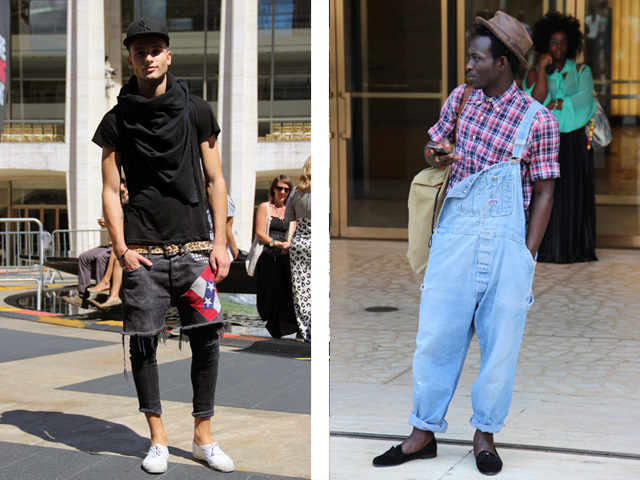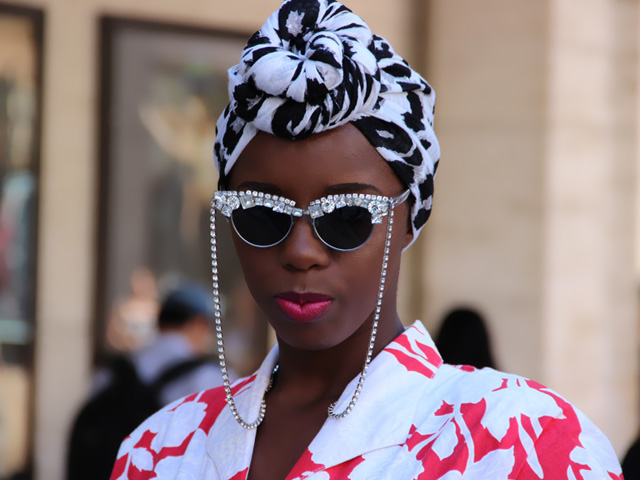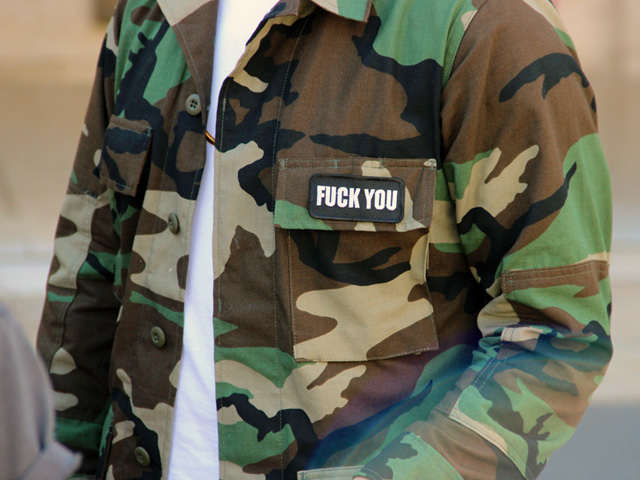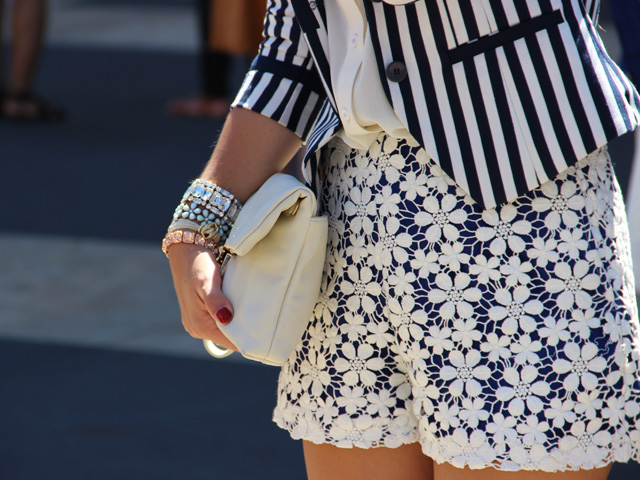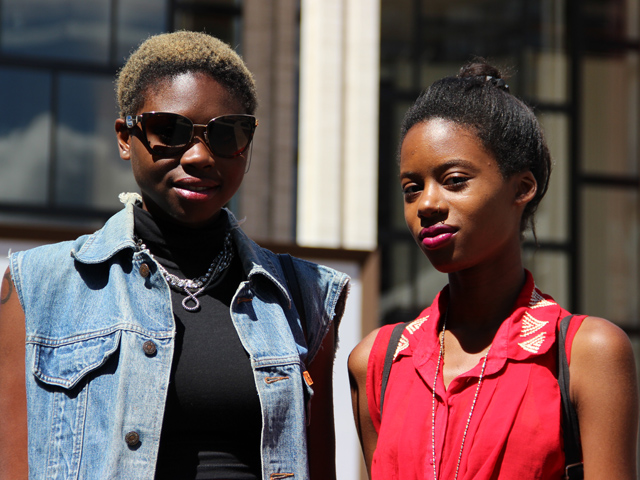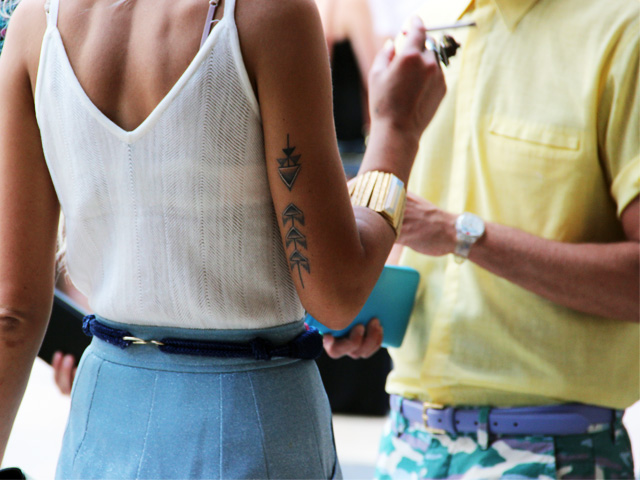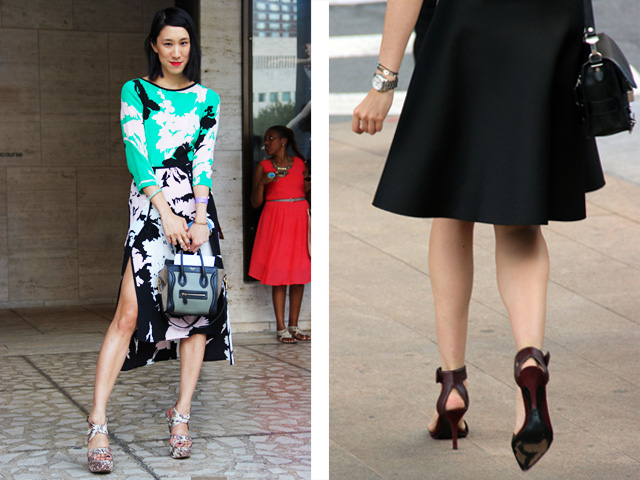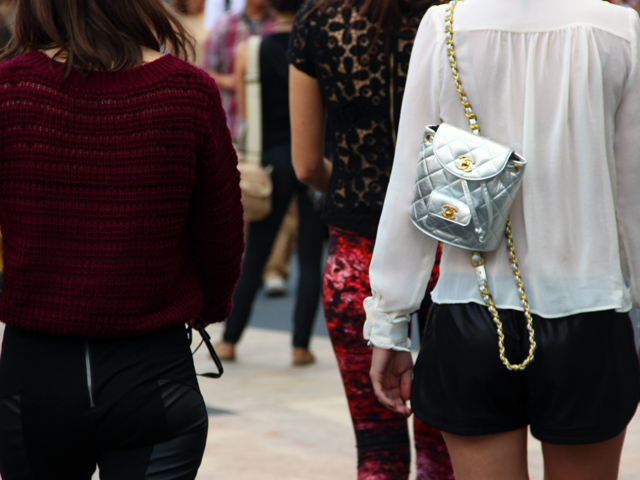 – Images by alexandraphanor.com

Alexandra Phanor-Faury is a married, Haitian-American journalist living in Brooklyn, NY. Alexandra has reported and written about music, fashion, art and celebrities for websites and publications such as i-D, Nylon & NylonGuy, People Magazine & People.com, Courrier International, BlackBook.com, Trace, Giant, Teen Vogue, Page Six Magazine and Bloomingdales' Little Brown Book.

Latest posts by Alexandra Phanor-Faury (see all)