Fall collections are all about the outerwear for me. I love a great coat or jacket, and they are the basis of my looks for the fall and winter season. In fact, I need two closets in my apartment to house my growing collection. Unfortunately for my husband, my motto is you can never own too many jackets or coats. I love having a number to choose from. I envy women who can own one amazing coat and be satisfied. Minimalism and outerwear don't ever go together for me. With so many great versions to choose from, I can't imagine being satisfied with just one style. I've spotted a number of truly amazing outerwear that have made my lust list at the current Paris shows and will inspire me for next fall. Ranging from the oversized, boxy, tailored to sporty, here is a snippet of what caught my eye on the runways.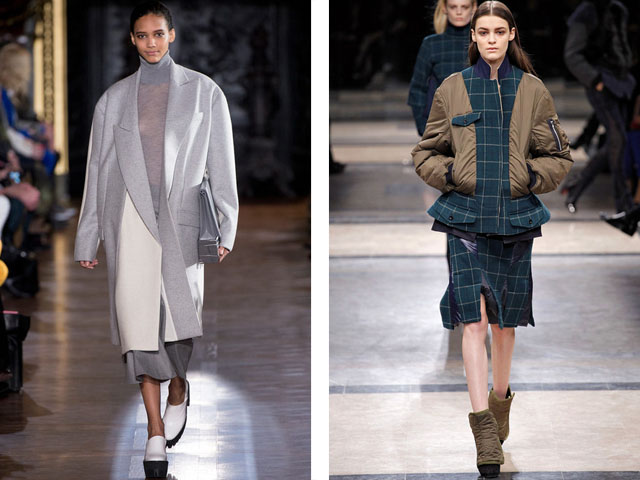 Left: Stella McCartney, Right: Sacai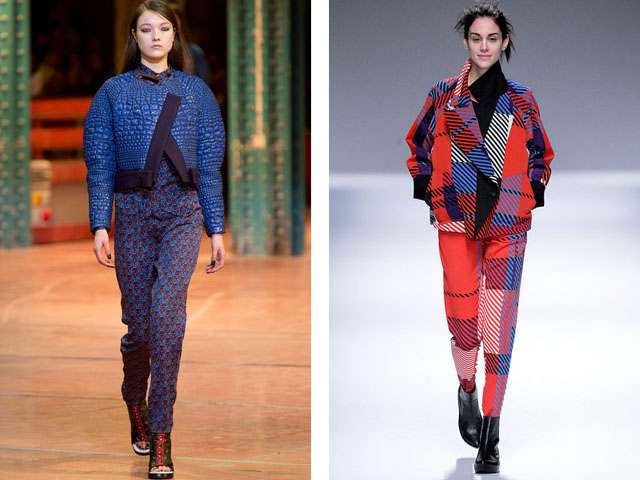 Left: Kenzo, Right: Issey Miyake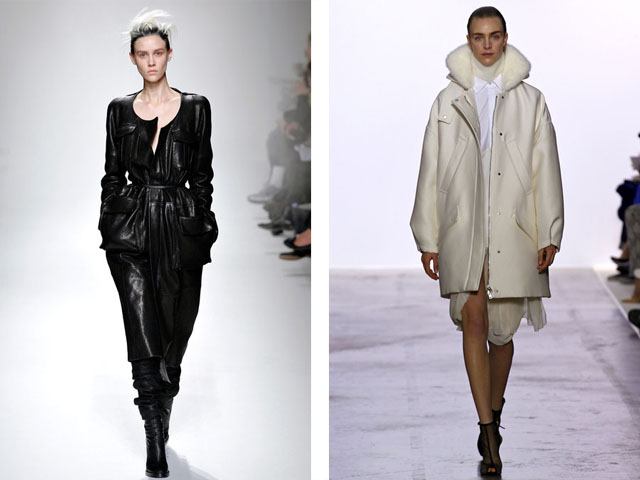 Left: Haider Ackermann, Right: Giambattista Valli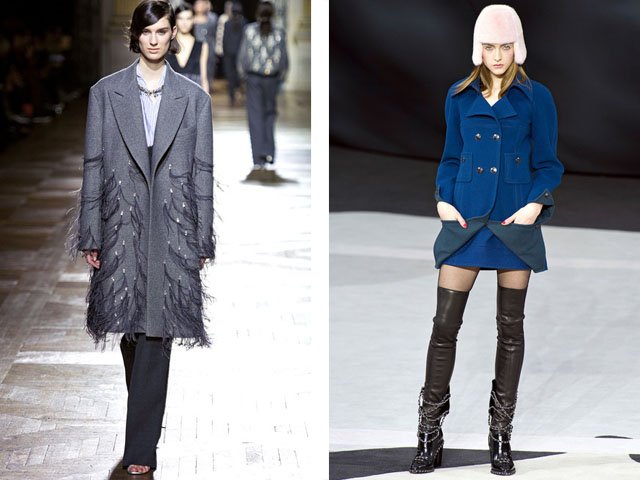 Left: Dries van Noten, Right: Chanel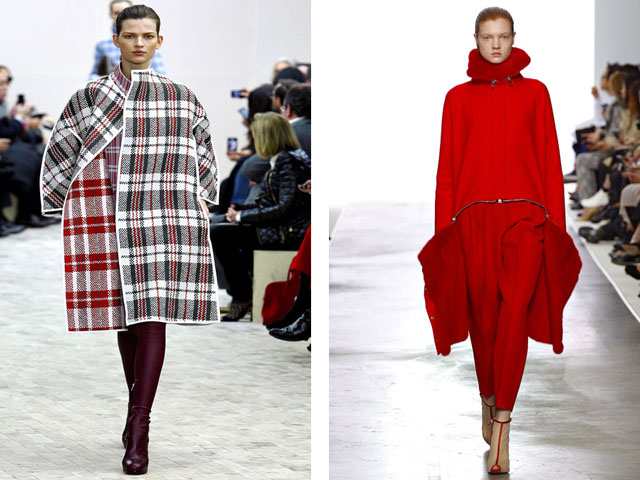 Left: Celine, Right: Giambattista Valli

Alexandra Phanor-Faury is a married, Haitian-American journalist living in Brooklyn, NY. Alexandra has reported and written about music, fashion, art and celebrities for websites and publications such as i-D, Nylon & NylonGuy, People Magazine & People.com, Courrier International, BlackBook.com, Trace, Giant, Teen Vogue, Page Six Magazine and Bloomingdales' Little Brown Book.

Latest posts by Alexandra Phanor-Faury (see all)