Designer Duro Olowu once told the Independent in London that his "job is not about dictating to women what they should wear, it's about presenting them with beautiful options." The selection Olowu presented for Spring '13 was undeniably perfect. Olowu established himself in 2004 as a maestro of one-of-a-kind prints. The Nigerian-born designer was fearlessly mashing-up prints long before it became de rigueur in fashion. Those ideas still echo in his Spring '13 collection and he reminds us that he still rules the print landscape. Olowu is offering a covetable collection of  fluid dresses and chic and tailored separates that will entice any woman who wants to make a cool feminine statement for Spring. We'll take one of each, thank you.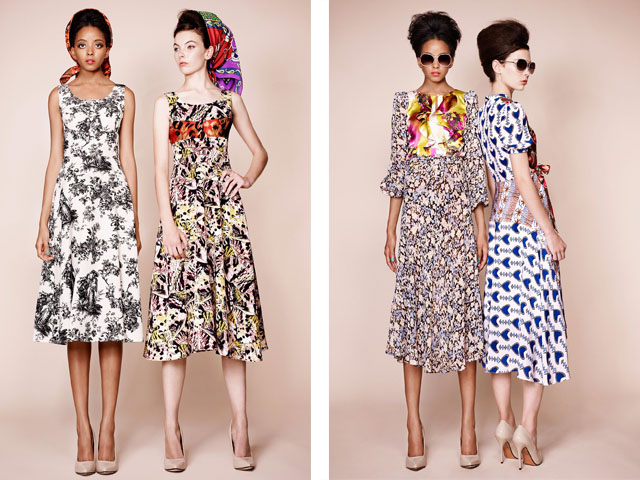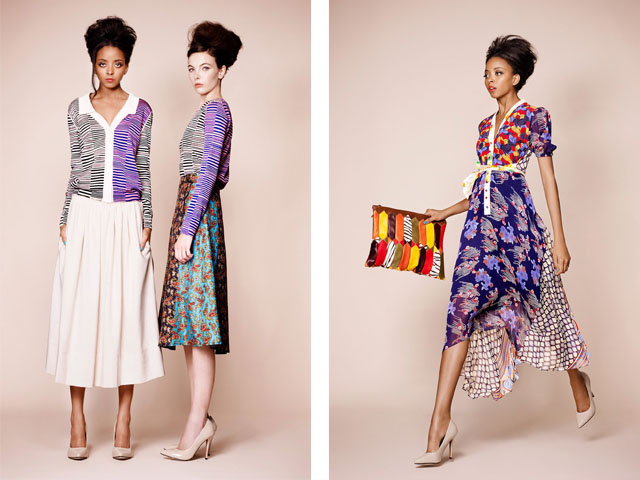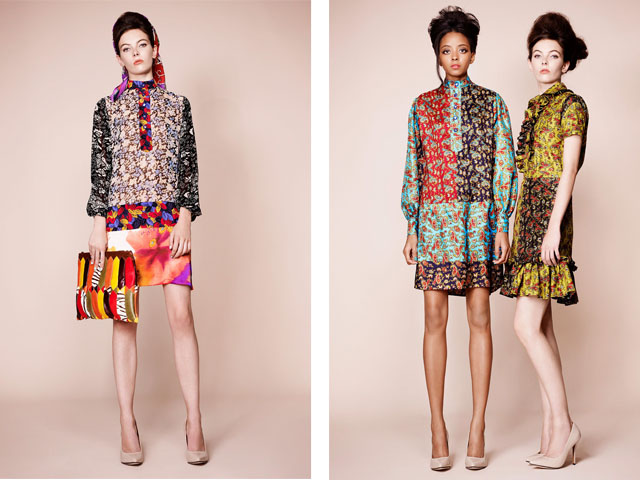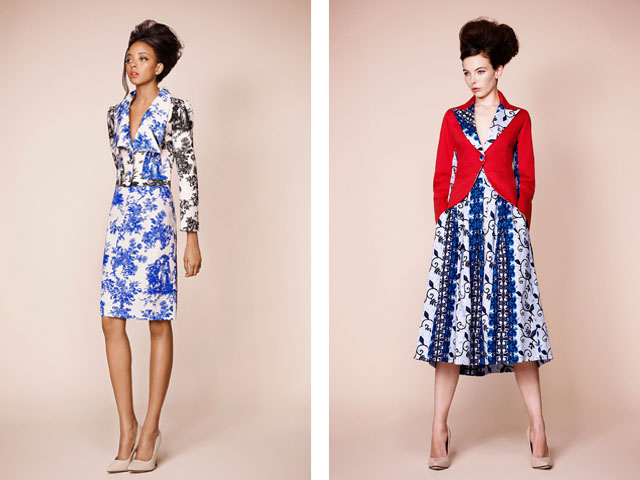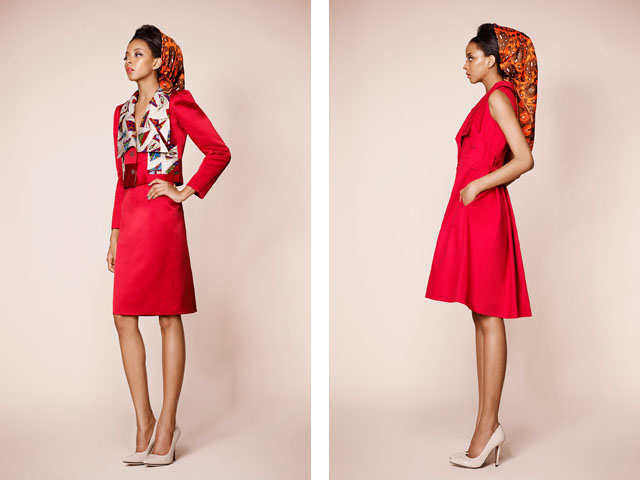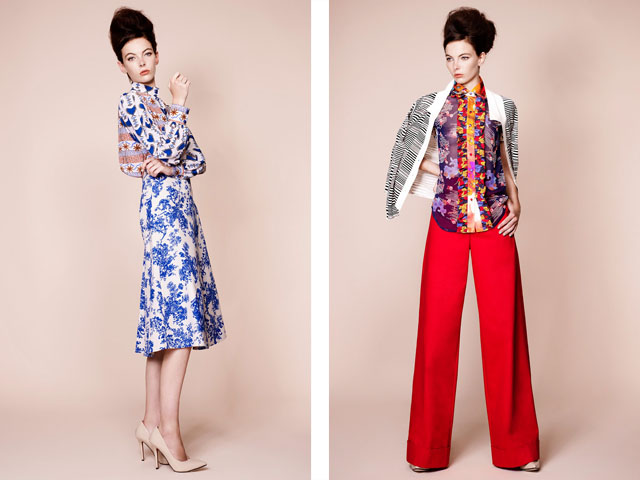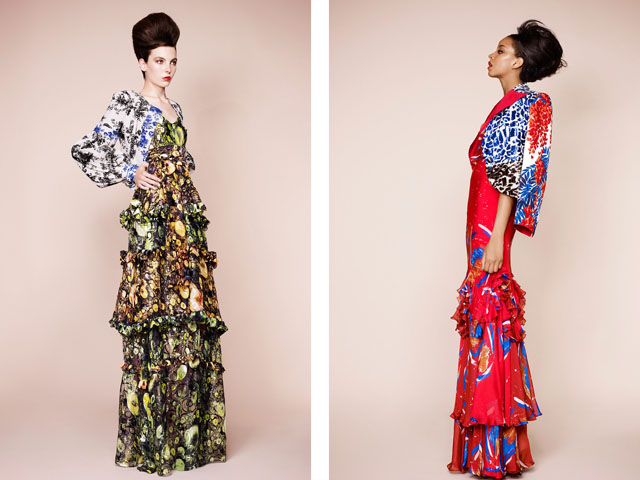 -Alexandra Phanor.com

Alexandra Phanor-Faury is a married, Haitian-American journalist living in Brooklyn, NY. Alexandra has reported and written about music, fashion, art and celebrities for websites and publications such as i-D, Nylon & NylonGuy, People Magazine & People.com, Courrier International, BlackBook.com, Trace, Giant, Teen Vogue, Page Six Magazine and Bloomingdales' Little Brown Book.

Latest posts by Alexandra Phanor-Faury (see all)