This post isn't about the return of the white shirt (since it's never really gone anywhere…). But after seeing the crisp white staple on the DKNY Spring 2013 runway, I've realized that I may have been ignoring this classic top as of late and favoring more eclectic choices.
DKNY has totally inspired me to reach for my white shirts again.
Donna Karan re-introduced the old favorite by pairing it with trousers, denim, skirts and shorts for a clean look that feels so fresh but yet so familiar. I'm especially loving the white against the light-blue denim wash. A  flattering closet essential for urbanites everywhere, white shirts are a timeless piece that will brighten up your wardrobe for years to come. And since most of us already own at least one white shirt, all you need to do is shop in your very own closet for this look!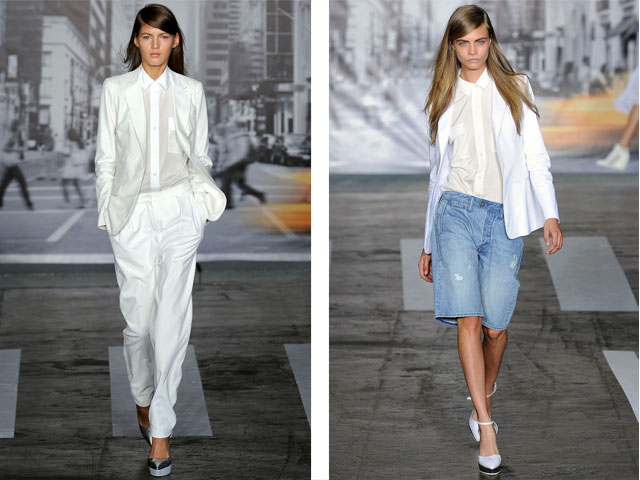 DKNY Spring 2013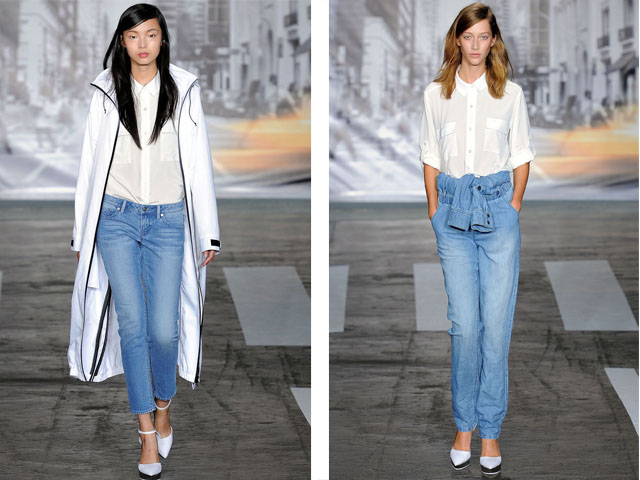 DKNY Spring 2013
Check out these inspirational looks to get you falling back in love with the white button-down shirt: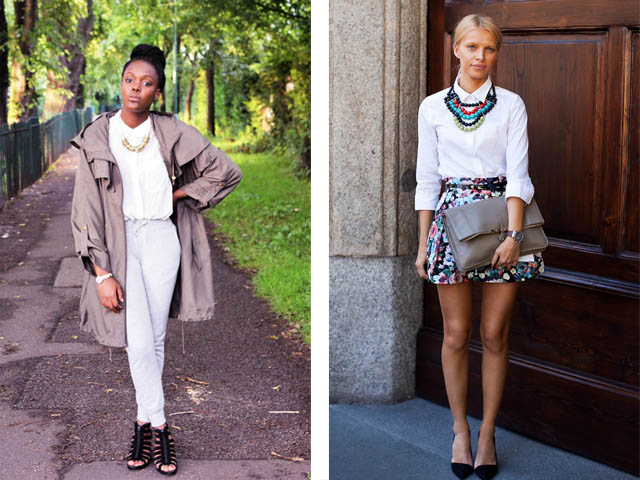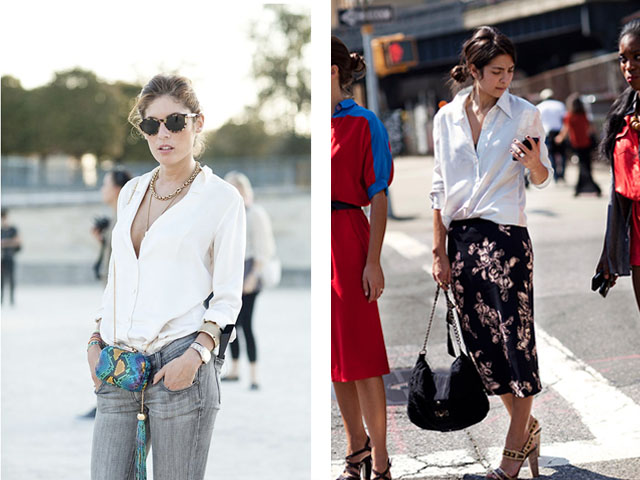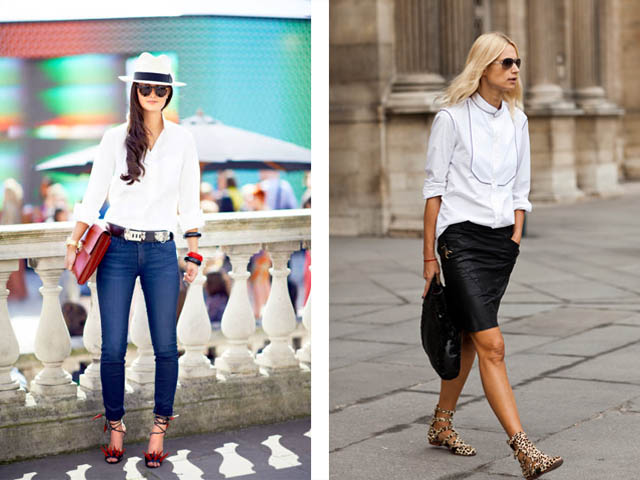 -Alexandra Phanor-Faury

Latest posts by Alexandra Phanor-Faury
(see all)