Cushnie et Ochs design the kind of dresses that exude strength and sex appeal. Celebrating women's curves in second-skin silhouettes has been this design duos' forte since introducing their brand of cocktail hour dressing back in 2009. It's no wonder that celebrities like Jessica Alba, Rihanna, Kate Bosworth and Kerry Washington turn to the label when they want to make a statement on the red carpet. For Spring '13, Cushnie et Ochs punched up their precision-cut dresses this season with unexpected floral print-screens, embroidery and organza. These seemingly ultra-sweet touches are instantly modern and sleek at Cushnie et Ochs and add a new layer to the line's signature minimal point of view. While it was a given we were going to see some amazing dresses here, the look that really stood out for us was the embroidered, sleeveless silk button-up blouse teamed with a pencil skirt with sheer hem.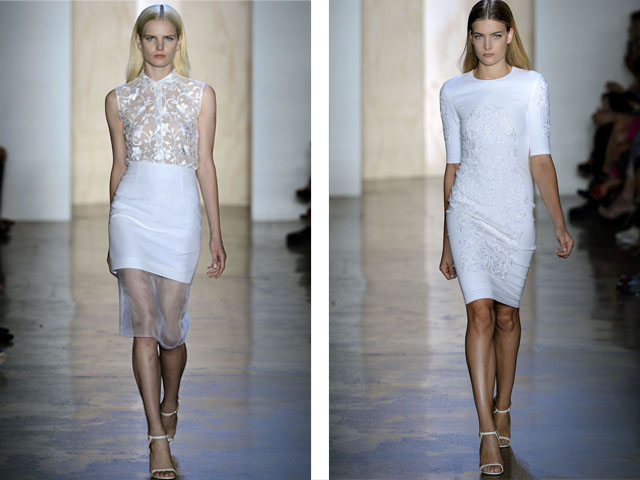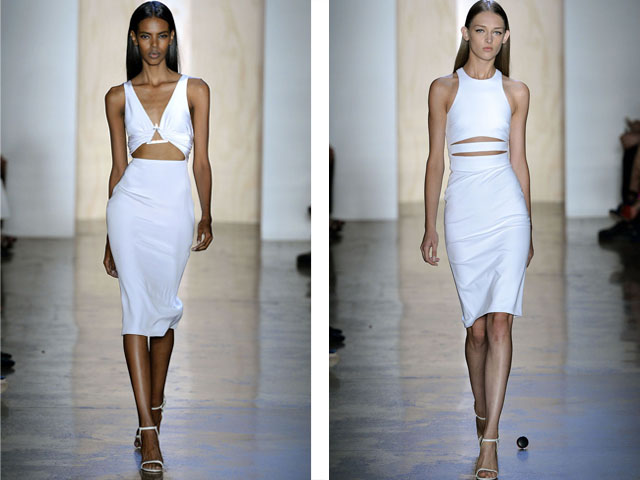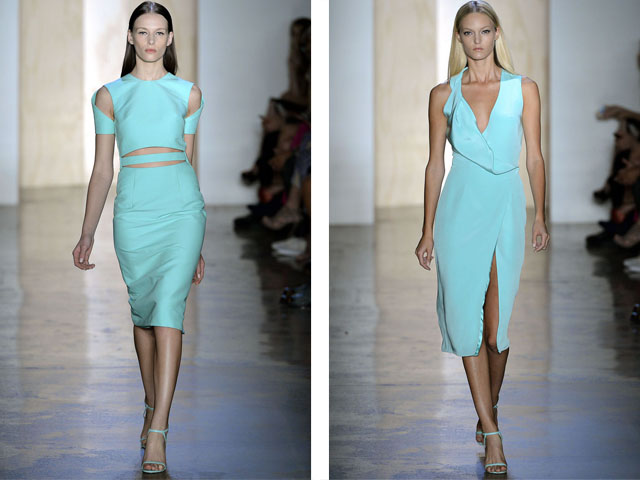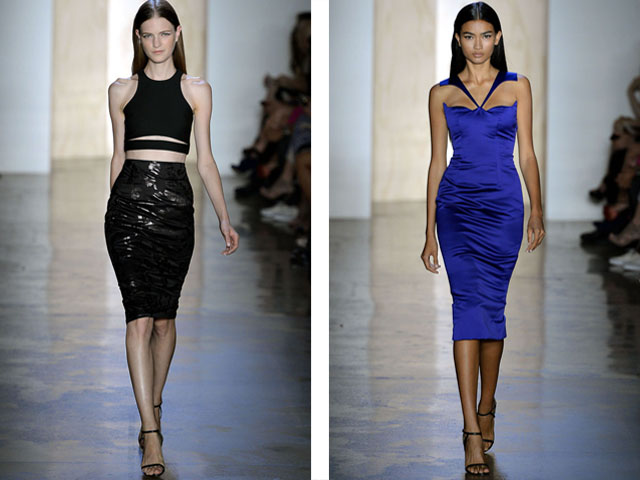 -Alexandra Phanor-Faury

Alexandra Phanor-Faury is a married, Haitian-American journalist living in Brooklyn, NY. Alexandra has reported and written about music, fashion, art and celebrities for websites and publications such as i-D, Nylon & NylonGuy, People Magazine & People.com, Courrier International, BlackBook.com, Trace, Giant, Teen Vogue, Page Six Magazine and Bloomingdales' Little Brown Book.

Latest posts by Alexandra Phanor-Faury (see all)