Based in Rome, Haitian-Italian designer Stella Jean masterfully blends her multicultural roots to birth a ready-to-wear collection that finds her juxtaposing African wax prints with classic colonial details, like the iconic stripped oxford men's shirt. This unexpected union makes for a flawless tapestry of colors and shapes. These days there is no shortage of designers using African (real or faux) prints in their work, but what we love here are the subtle references to the silhouettes of the '60s with the high-waists and full skirts. The styling for this Spring/Summer 2012 collection is just so on point from tip to toe. The line is still very much under the radar here in the States, but we can't wait for that to change. From the looks of things, it won't be too long.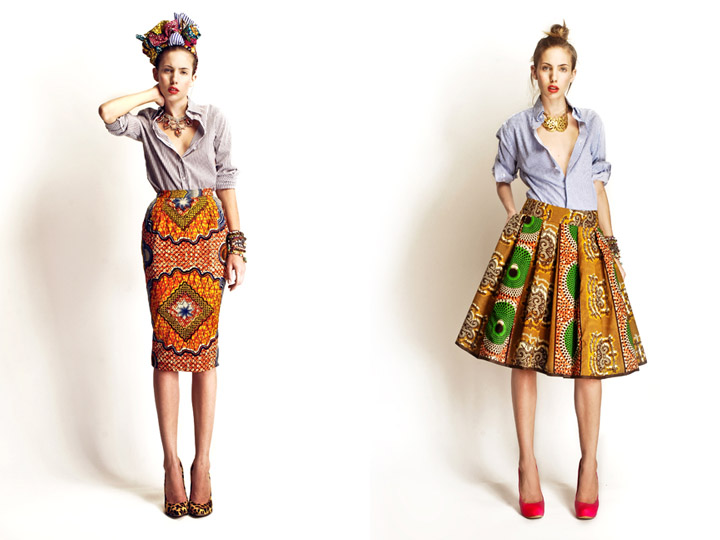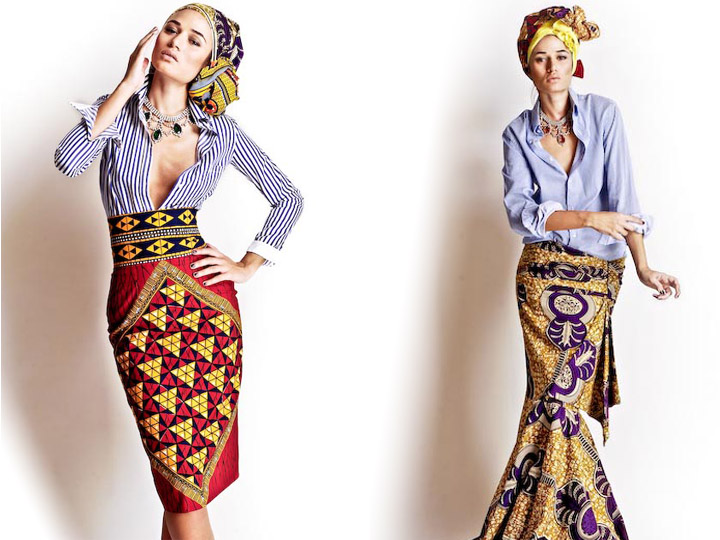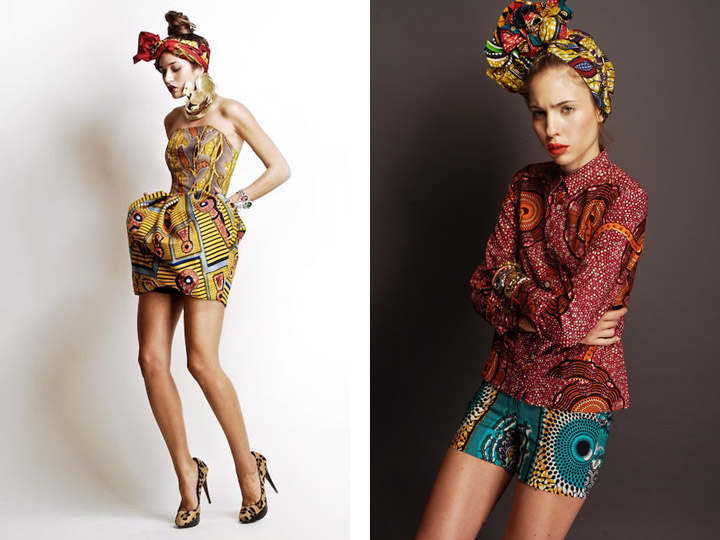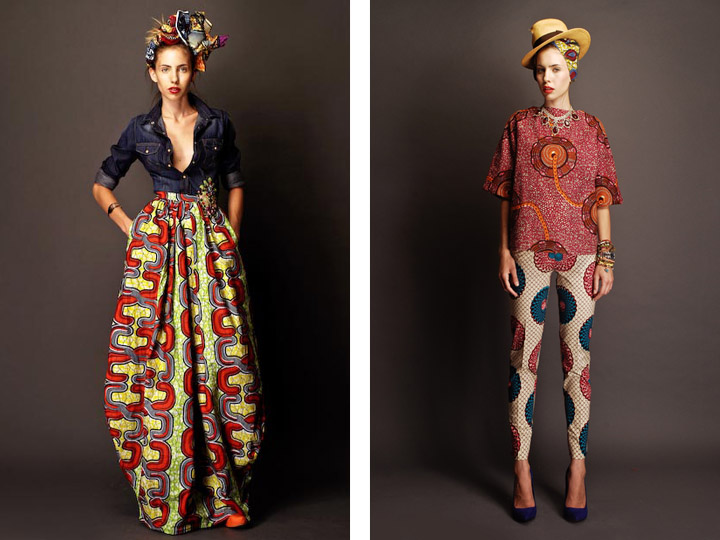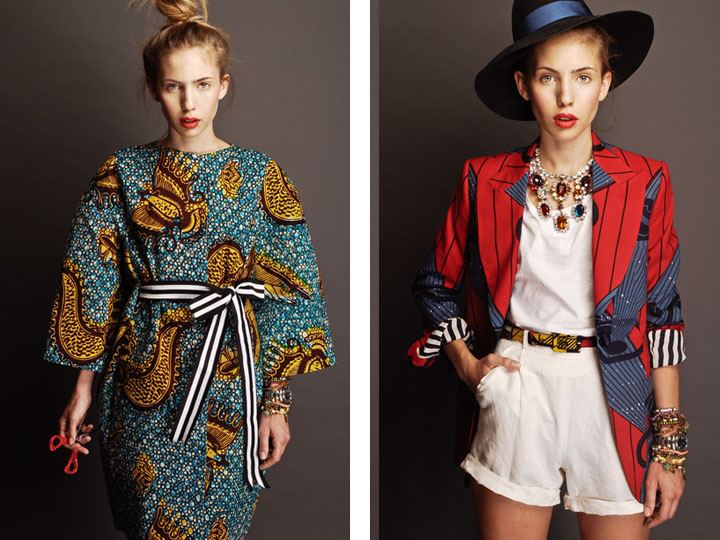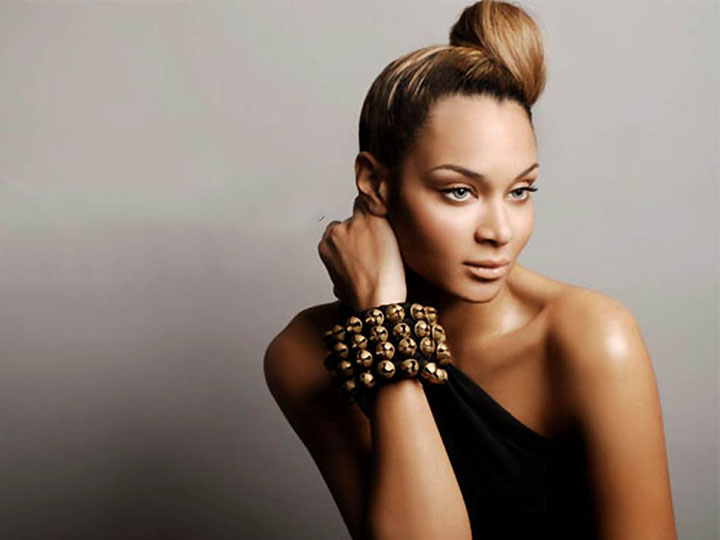 Designer Stella Jean
 -Alexandra Phanor-Faury
Images via stellajean, LuisaViaRoma.


Latest posts by Alexandra Phanor-Faury
(see all)