It never fails; every summer by the time August comes around I'm pretty much over my hot weather wardrobe. Tank tops, shorts and summer dresses, not to mention the sweltering heat, have lost their appeal, and my mind is completely fixated on jackets, sweaters and pants. As I wait impatiently for the weather to cool down, I've collected a few images that are currently getting me excited about the transition from summer to fall.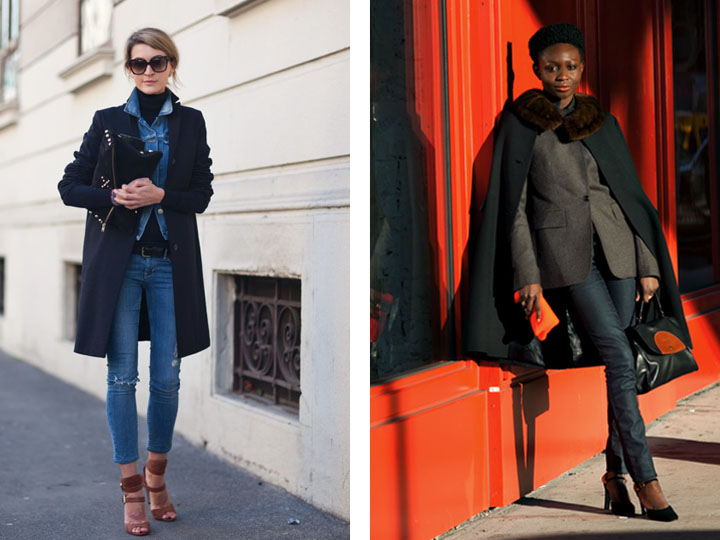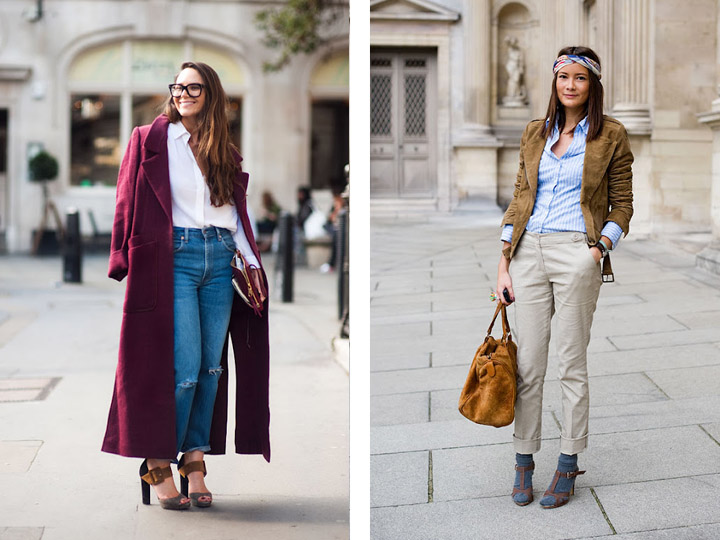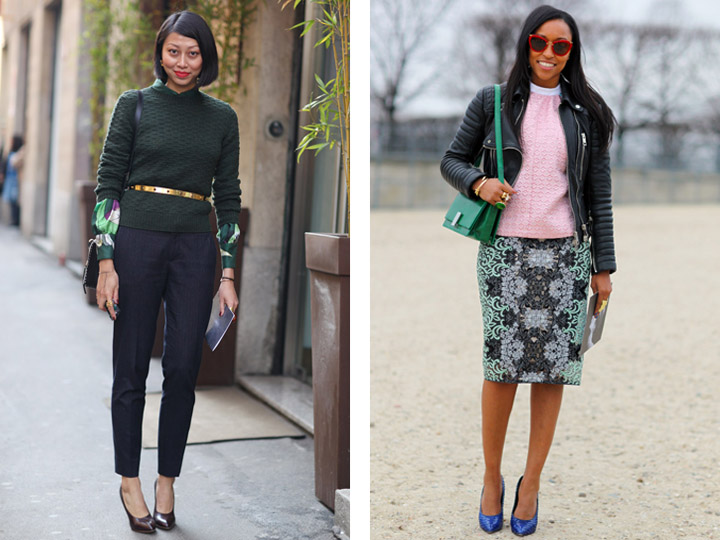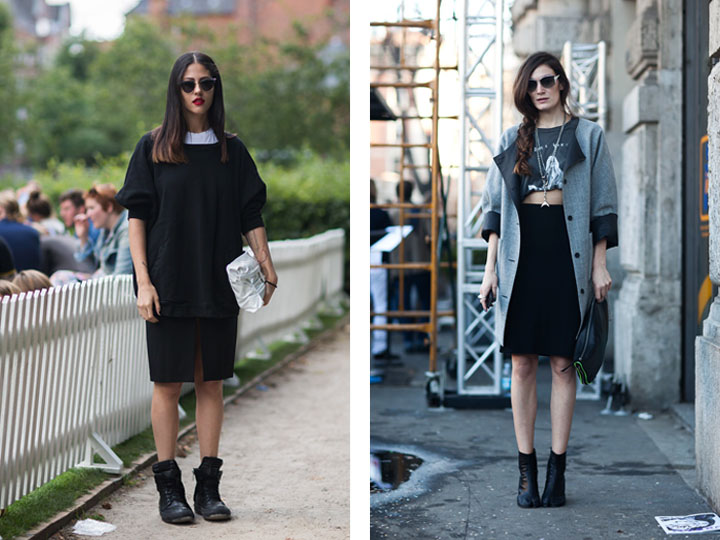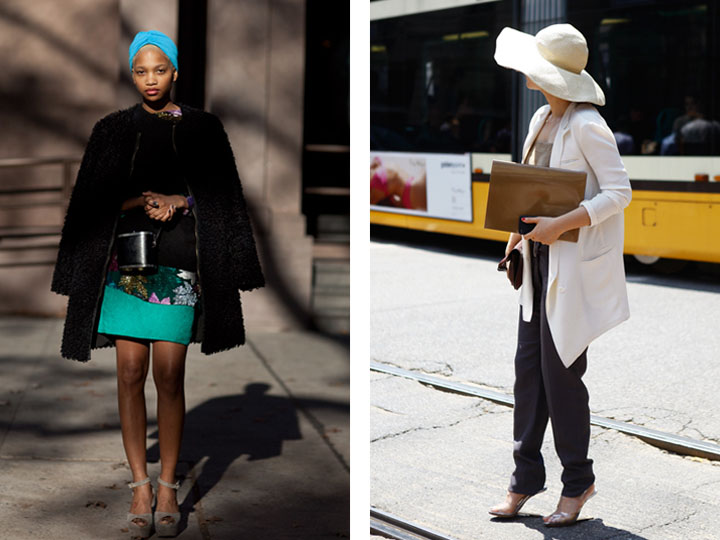 -Alexandra Phanor-Faury
Images via stockholmstreetstyle, citizencouture, vanessajackman, vanessajackman, streetpepper, streetpepper, streetpepper, streetpepper, vanessajackman, alltheprettybirds, stockholmstreetstyle, stockholmstreetstyle, thesartorialist, alltheprettybirds, thesartorialist, leeoliveira

Alexandra Phanor-Faury is a married, Haitian-American journalist living in Brooklyn, NY. Alexandra has reported and written about music, fashion, art and celebrities for websites and publications such as i-D, Nylon & NylonGuy, People Magazine & People.com, Courrier International, BlackBook.com, Trace, Giant, Teen Vogue, Page Six Magazine and Bloomingdales' Little Brown Book.

Latest posts by Alexandra Phanor-Faury (see all)