While fashion bloggers like to play model on their blogs and nowadays are actually getting hired to model, Rag & Bone's D.I.Y. Project allows real models to be fashion bloggers. It's like a fashion web Freaky Friday!
Rag & Bone handpicked the girls who they felt embodied the brand's cool downtown aesthetic they're known for and gave them a camera and a bag of clothes to document the way they wear their Rag & Bone. These catwalk beauties, which have included Miranda Kerr, Lily Aldridge and Carolyn Murphy, are no strangers to playing dress up but this time there's no fancy lighting, no photographers, stylist, hair or make-up artists. Just a genetically blessed gal, who even without all the smoke and mirrors still doesn't pass for an 'everyday' girl, giving us a peek into the more intimate moments of her day.
Although I refuse to believe these girls are make-up free, more like they did their own make-up, that hasn't kept me from loving their beautiful latest installment with Jourdan Dunn.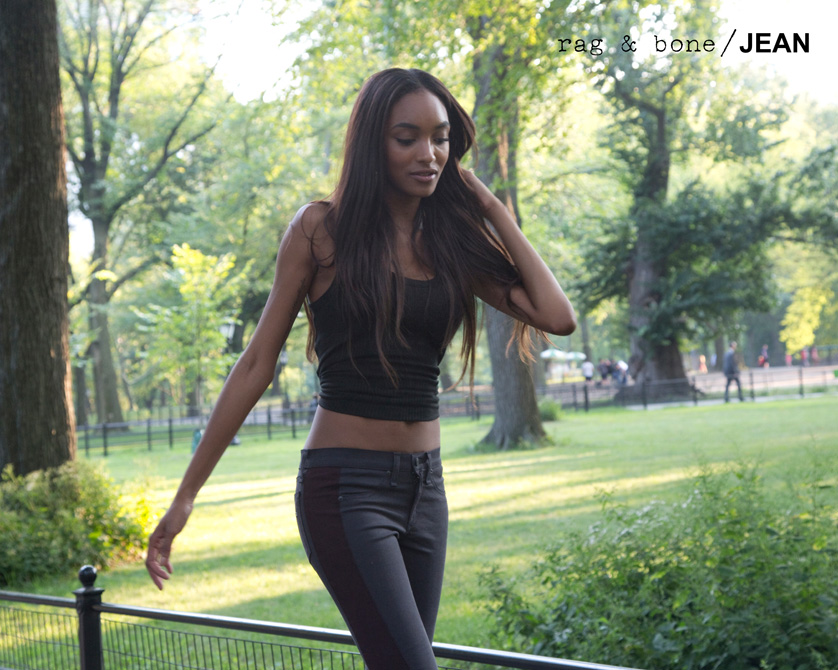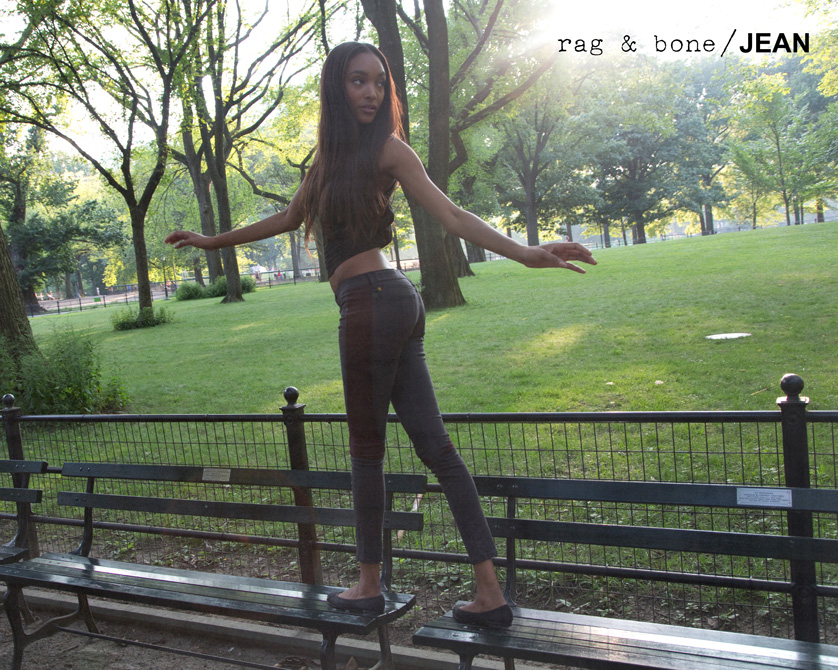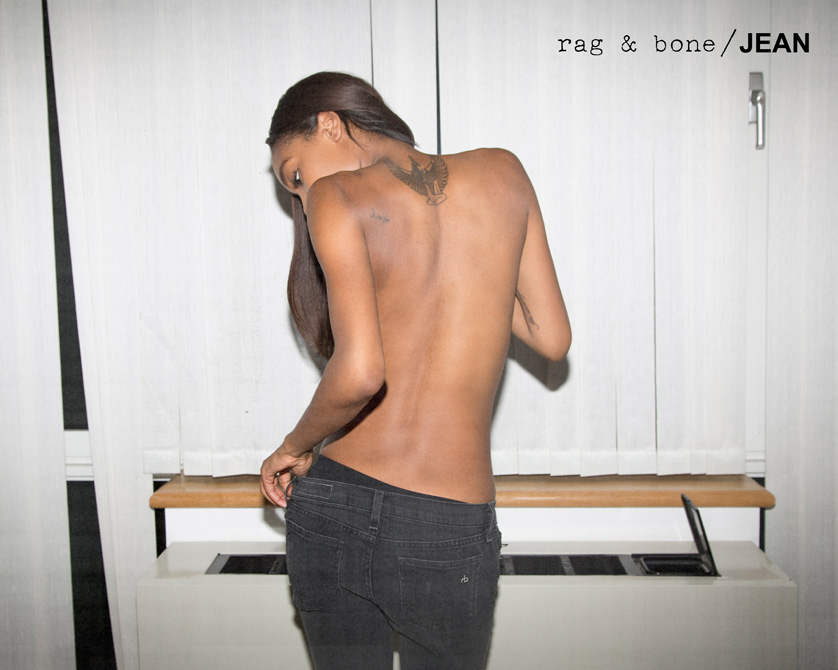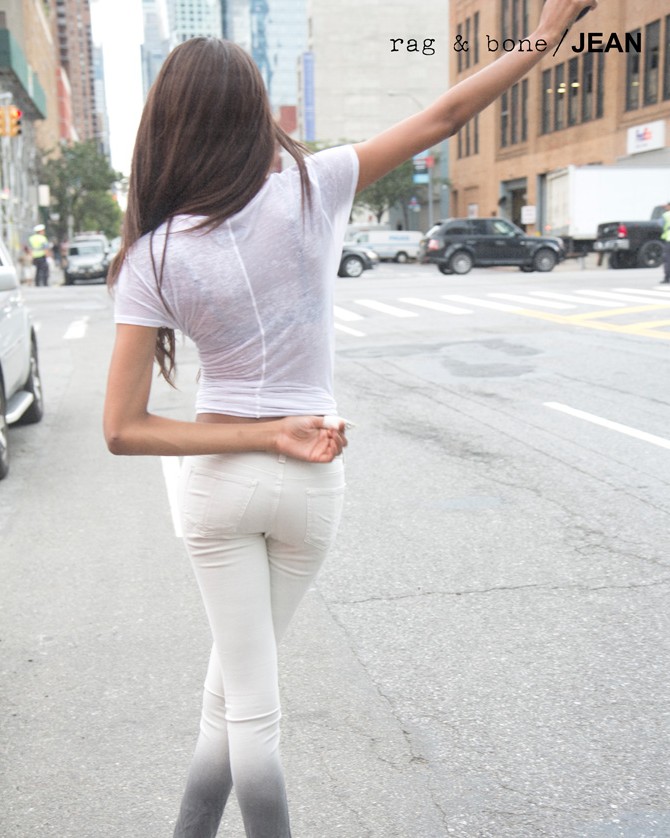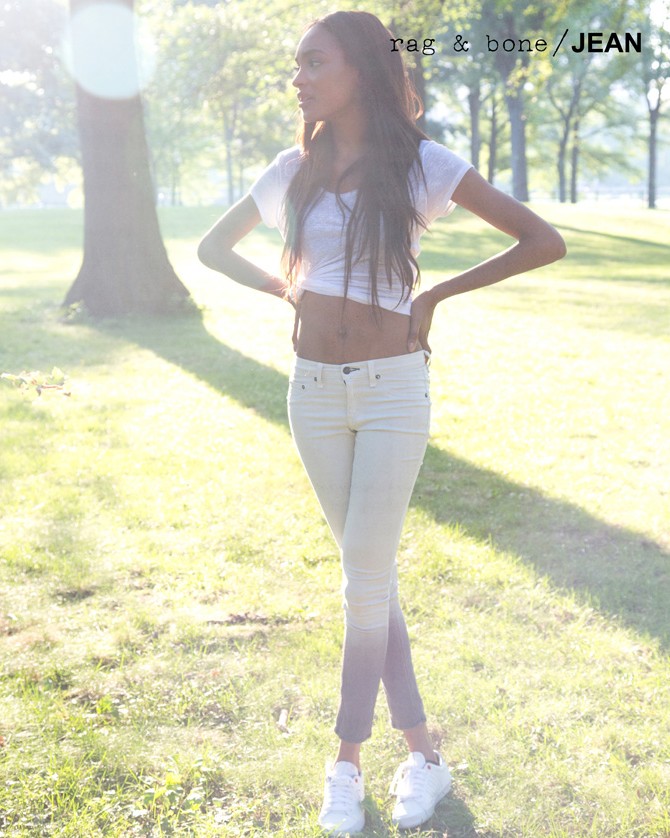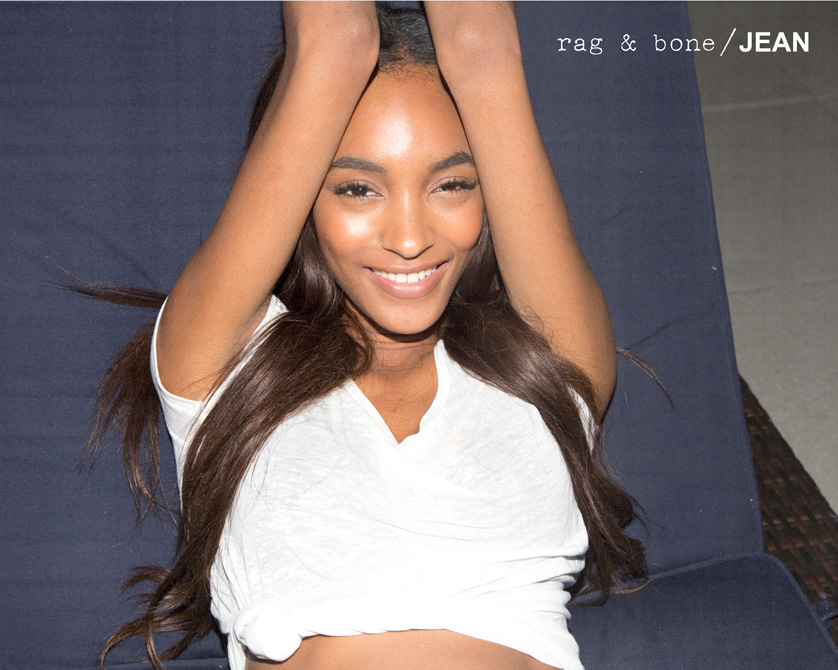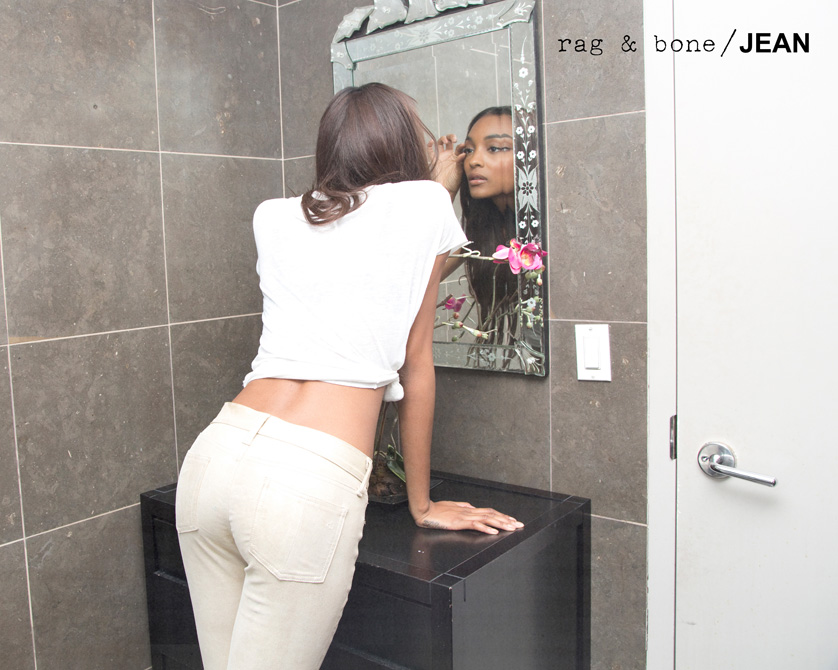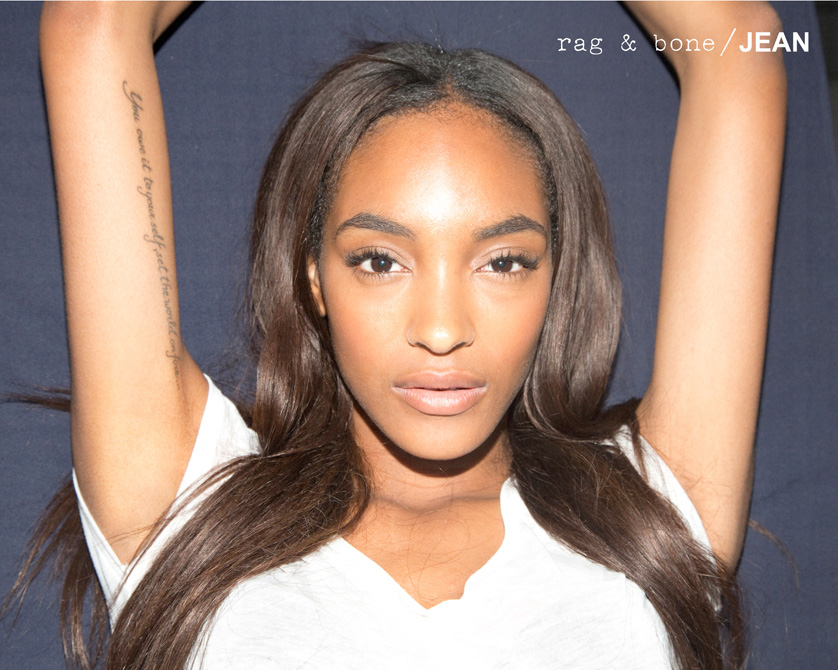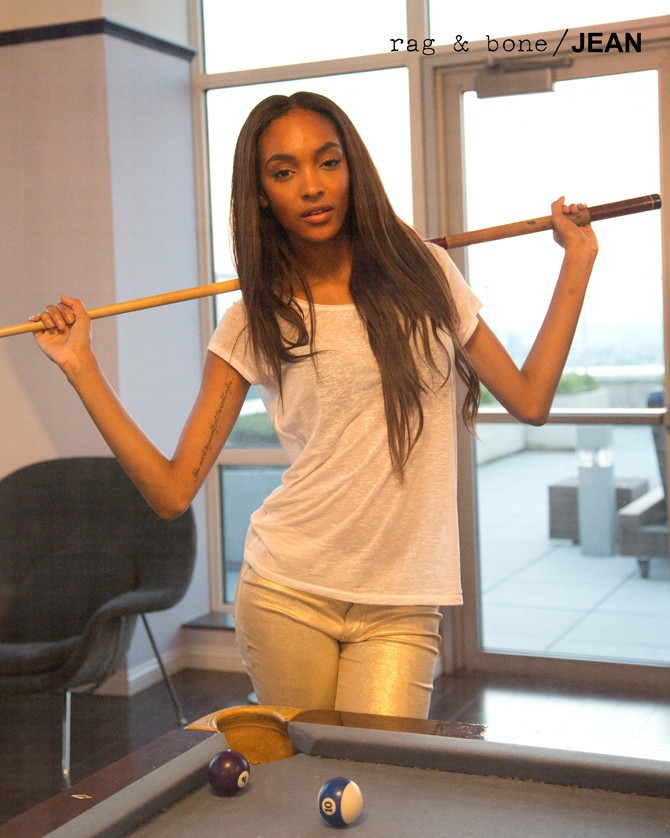 -Alexandra Phanor-Faury

Latest posts by Alexandra Phanor-Faury
(see all)