These vintage style images of Dominican stunner Genesis Vallejo modelling these gorgeous and cheeky Charlotte Olympia heels are so beautiful. The melding of photography and art is so stunning! And let's not forget the shoes.Yes, the shoes! I just had to share these pictures.
Head over to Tooklookbook for a great round up of fabulous Charlotte Olympia shoes and bags here.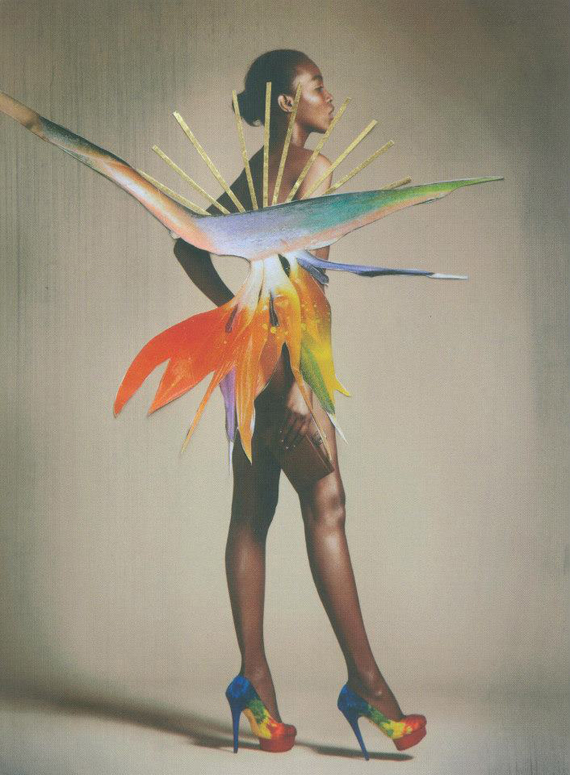 Alexandra Phanor-Faury is a married, Haitian-American journalist living in Brooklyn, NY. Alexandra has reported and written about music, fashion, art and celebrities for websites and publications such as i-D, Nylon & NylonGuy, People Magazine & People.com, Courrier International, BlackBook.com, Trace, Giant, Teen Vogue, Page Six Magazine and Bloomingdales' Little Brown Book.

Latest posts by Alexandra Phanor-Faury (see all)