Not sure what the stats are for the number of sweaters given as gifts on Christmas, but I'm confident the number is high, very high. I'm also pretty sure that the majority of fugly Christmas sweaters in the U.S. always make its way to me in beautifully wrapped boxes that always succeed in hiding the horror that is neatly folded inside. It's not about the gift; it's the thought that counts, and let me say that I am always grateful for any gift and, of course, the thought that went into it. I just don't have any more room in my life, or in my closet, for another trippy sweater with Christmas motifs splattered all over it.
If you're like me and find yourself reliving this nightmare once a year, try gently steering your family and friends to CARDIGAN by Lynne Hiriak. It's a line of, you guessed it, cardigans and crewneck sweaters that truly don't suck and beg to be worn. Yes, in public! Lynne Hiriak, who worked at Derek Lam and Michael Kors and has been obsessed with cardigans since Catholic high-school (she personally owns 400!), designs a collection of perfect sweaters for men and women in a bunch of prints and colors that won't cause your head to spin when staring at them. They won't leave you feeling itchy, either. The kind of cardis and sweaters you'll want to wear with everything because well, they go with just about everything.
Now, let's just hope Santa can take a hint.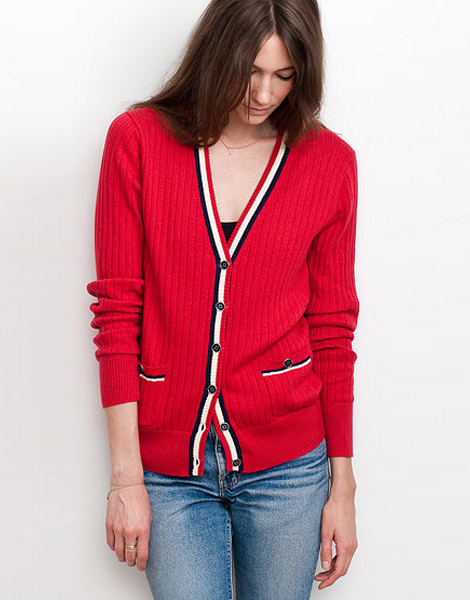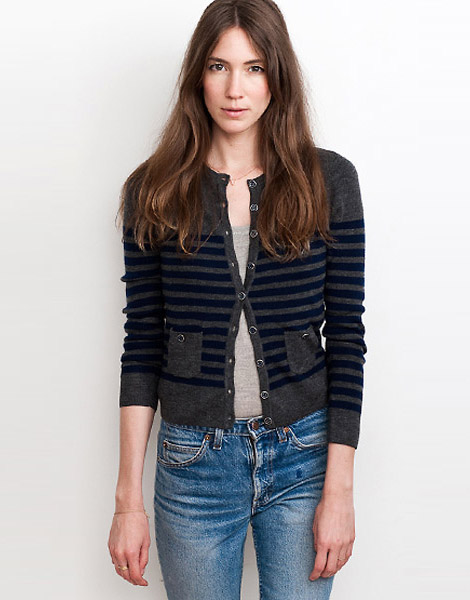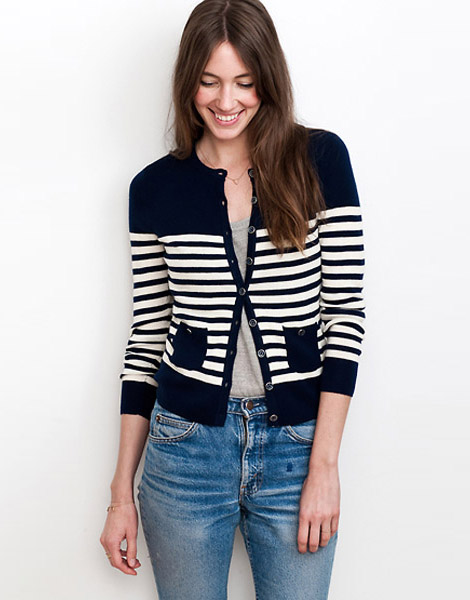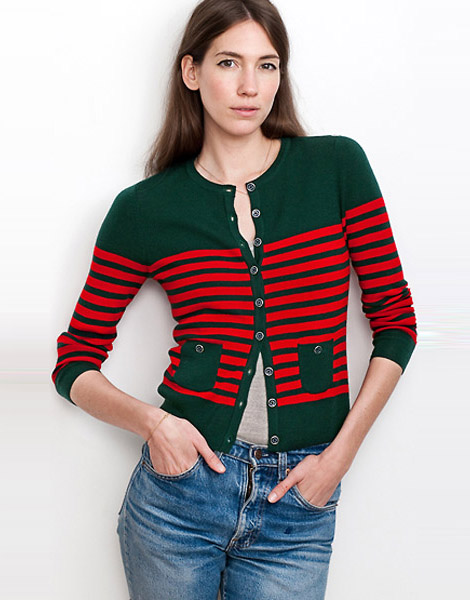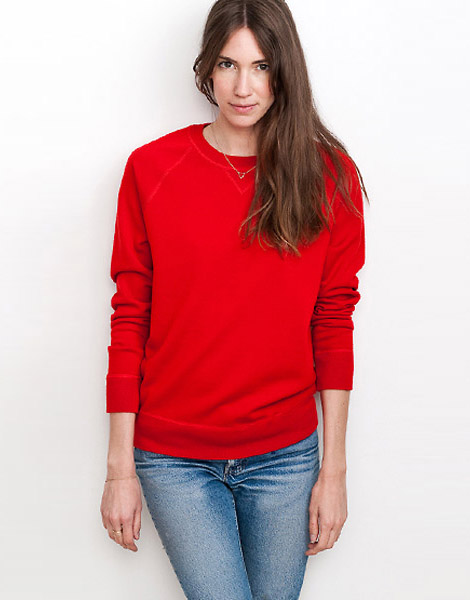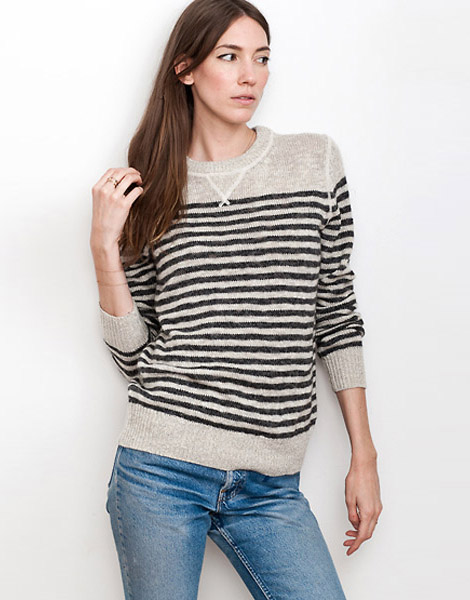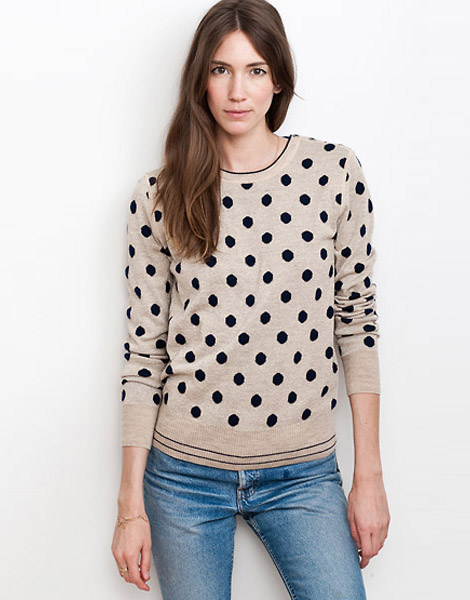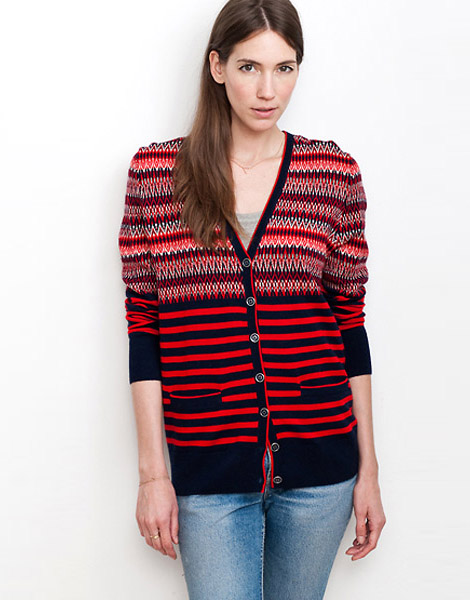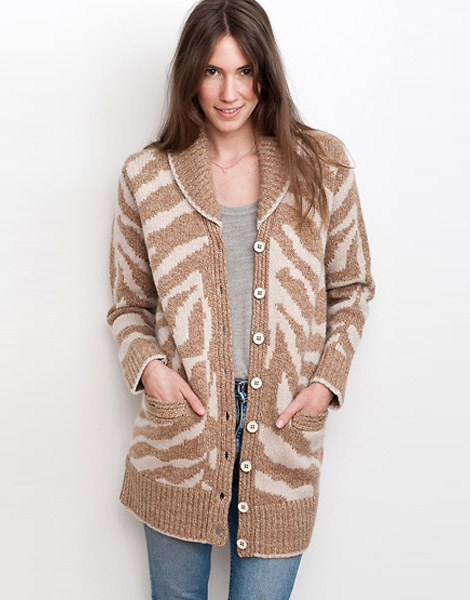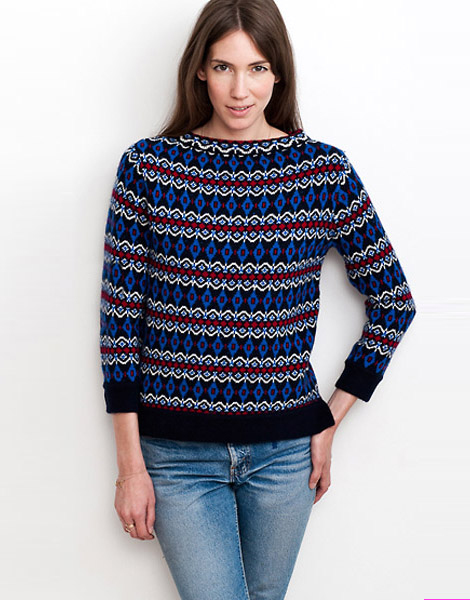 -Alexandra Phanor-Faury

Latest posts by Alexandra Phanor-Faury
(see all)