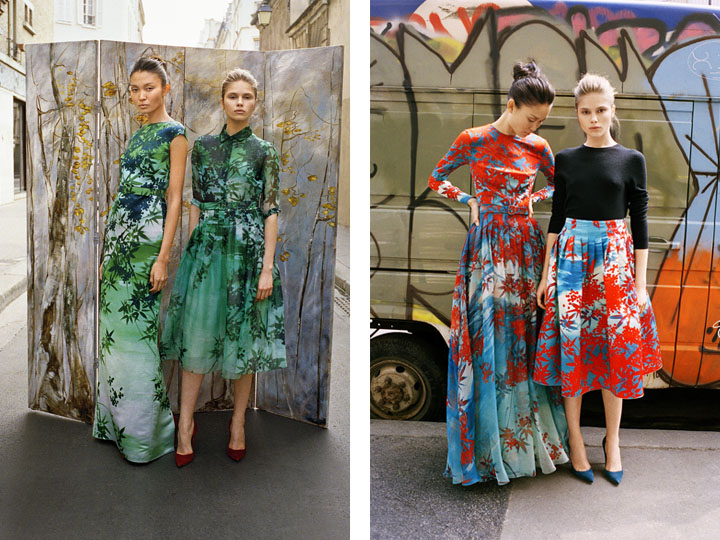 Modern femininity best describes Russian designer Alexander Terekhov's superb Fall 2012 collection. Inspired by Grace Kelly, Terekhov's pieces are romantic and pretty without coming across saccharine or precious. These clothes weren't made to merely be admired, these are elegant and beautifully cut garments designed to be lived in. Against the backdrop of urban Paris streets, hanging out in the Republique neighborhood and across from one of our favorite places to get lunch (or brunch here in the States) on Sundays, Chez Prune,  the leaf-printed maxi dresses, pencil skirts and silk blouses cut in discreet lines come to life in this gorgeous lookbook. Terekhov is yet another name we're adding to our growing list of fabulous Russians in fashion we're obsessed with.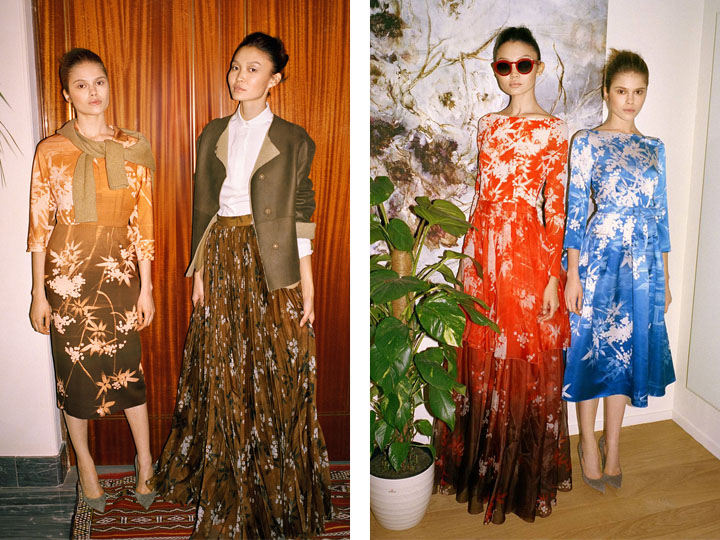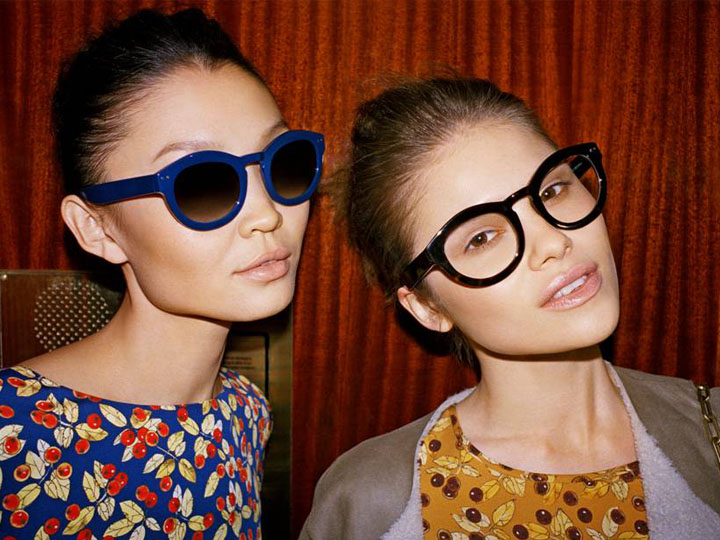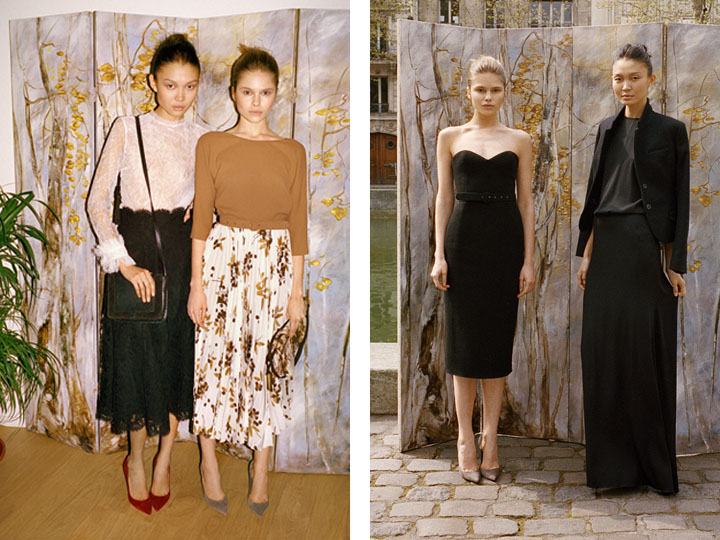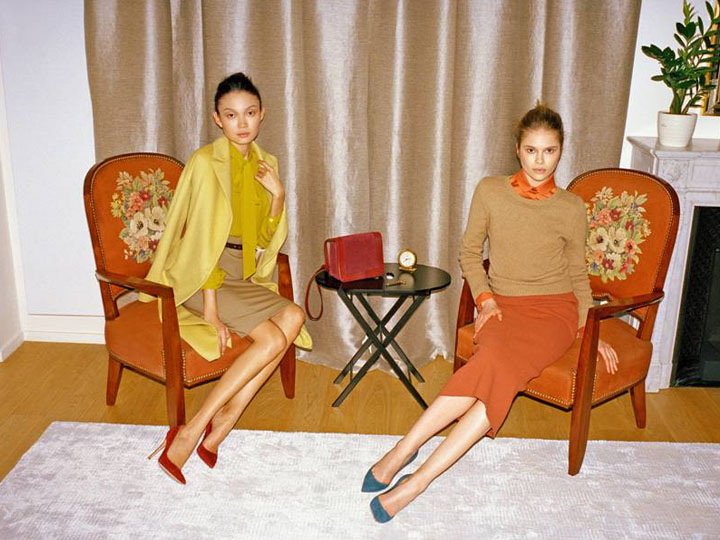 -Alexandra Phanor-Faury
Images via alexanderterekhov

Alexandra Phanor-Faury is a married, Haitian-American journalist living in Brooklyn, NY. Alexandra has reported and written about music, fashion, art and celebrities for websites and publications such as i-D, Nylon & NylonGuy, People Magazine & People.com, Courrier International, BlackBook.com, Trace, Giant, Teen Vogue, Page Six Magazine and Bloomingdales' Little Brown Book.

Latest posts by Alexandra Phanor-Faury (see all)